Understanding the Best Sales Enablement Technology Platforms
Why Is Sales Enablement Technology Important for Business?
Imagine a technology where a sales rep could answer a series of five or six questions and then based on those answers our system would generate – fully automated – an output or set of outputs specifically customized and tailor to that opportunities unique needs. 
The output from answering the 5 questions could include a sales pitch deck,  a webinar training video talking about all of the things the sales rep needs to know to effectively sell and present that slide deck, a marketing video that could be sent to the customer, an 80% outline of a possible proposal draft, and a followup email – all from just answering those few questions – and that package of material could be delivered seamlessly within a few minutes to effectively improve the odds of closing that opportunity.
Understanding the Value of Sales Enablement
Have you heard the term sales enablement before? If you don't know about it, sales enablement is a huge element of sales strategy and digital transformation. It is the most effective way to enhance, improve, and grow your organization. With time, competitive B2B selling leveraging sales enablement strategies are gaining more importance and becoming more competitive.
There are different factors that a team should focus on through the B2B selling process. Business metrics include includes deal sizes, closure rates, achieving monthly quota, etc. To maximize performance, Sales reps should use many latest tools and strategies for digital transformation to compete and excel in this complex and competitive environment. The result will be an improves sales velocity and faster achievement of the company's goals.
With specialized tools and strategies, sellers can engage, connect, and communicate effectively. Sales enablement tools can also provide analytics and feedback loops that enable the reps to improve themselves effectively. 
You must be wondering why everyone has a priority for the term Sales Enablement.
This article will tell you what sales enablement is and why it is essential for everyone. We'll provide enhanced detail to understand better why you need it for your sales and growth.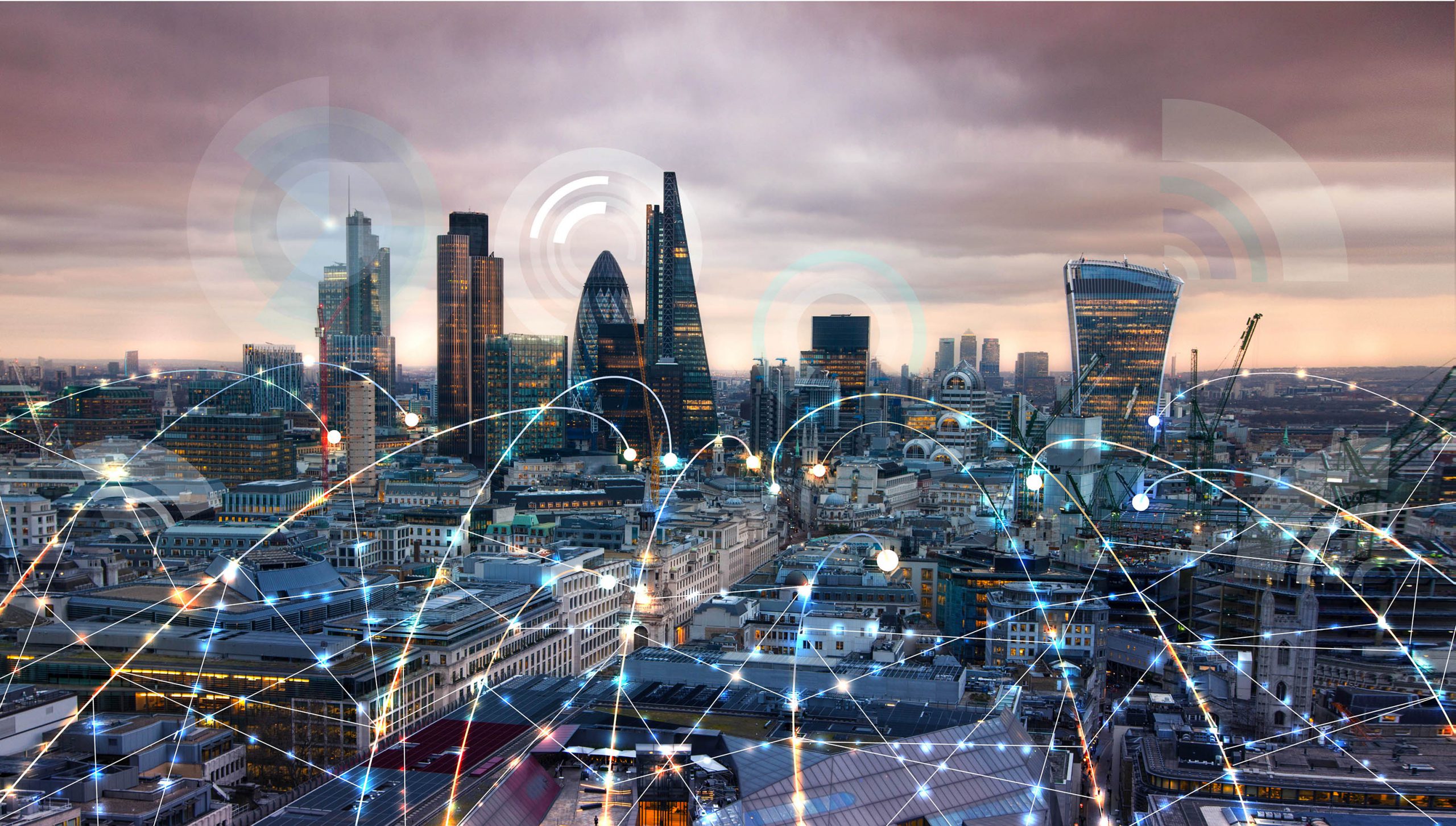 Why is Sales Enablement So Important? 
Before going deep into the importance of sales enablement, you must understand the term profoundly and with more concern. You'll must understand why you should have sales enablement for your business.
The term sales enablement is a process in which the sales organization is enabled to have information, content, and tools. Providing access to the right information, to the right person, at the right time. These sales enablement support systems are used to sell more effectively via the salespersons.
With the strategies and tools of sales enablement, salespersons will be able to attract or engage the buyer more successfully during the buying process. Sales enablement provides an effective tool kit which the seller can draw upon whenever there is a specific customer need.
With the help of sales enablement, the sales team becomes more effective with the following:
Engaging customers with the relevant content

Supporting the seller by providing training and guidance

Building personalized sales experiences to meet buyers where they are

Converting real-time insights to meaningful customer interactions

Constantly iterating based on feedback and performance metrics
With the help of sales enablement, you can have more productive sales that will ultimately positively grow your company's revenue. Keeping the above value factors in mind, we have provided five important factors of sales enablement to boost your sales.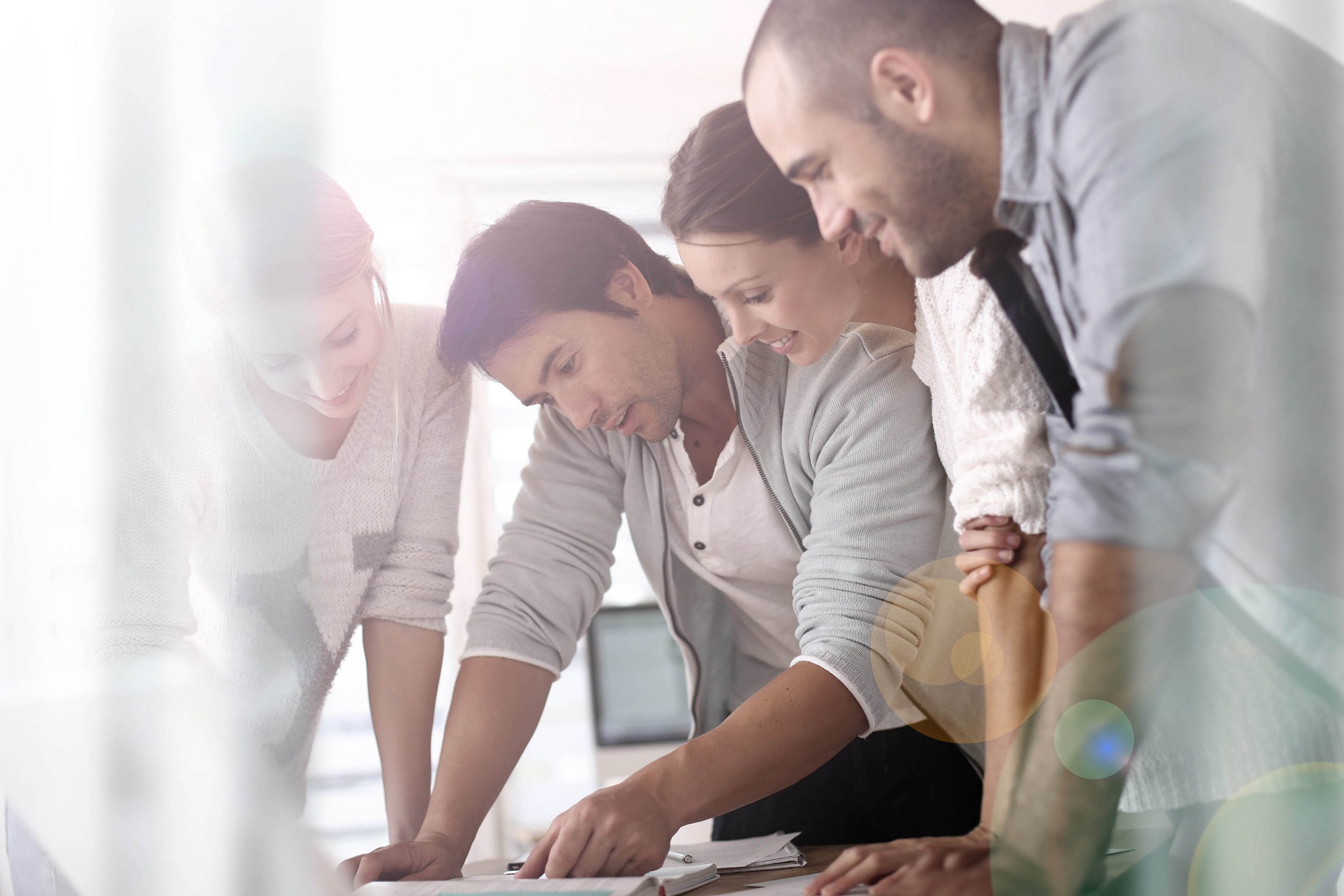 Sales Enablement Helps Sales Reps Get Back to Basics
First, it is necessary to have basic skills like agenda setting, call-planning, consultative skills, call execution, and improvisation to have good selling skills. These will help to focus even on the minute things while selling.
Sellers should not be wasting hours of time doing administrative busy work, or working hours to craft a powerpoint presentation. Sellers get paid for making sales, they should be free to call, email, and meet with as many customers as possible without these other required tasks getting in the way. The best sales enablement tools will provide a way for sellers to accelerate and automate their administrative and business content creation requirements to spend more time on what they do best, selling.
Sales enablement helps the sales reps by providing effective coaching, learning, and sales onboarding. With these capabilities, sellers will be able to have a more dynamic and effective conversation during customer engagements.
For effective sales strategies and digital transformation, sales enablement departments focus on different aspects of selling. According to them, within the past 15 years, changes have been introduced in buying behavior. But the basics for making or breaking sales are still the same. 
Marketing plays an integral role in the sales enablement process and there are three primary factors that marketers can embrace to result in a more effective sales enablement strategy.
Content-control
All the marketing teams are struggling because of the challenges they face in controlling the content they create after it has been release. For the marketing team of a small company, handling the content is not a big deal because of the relatively small number of outputs. But as the company grows, especially for large Fortune 500 enterprises, examining each aspect of the content and keeping it fresh and up to date becomes much more complicated. Adopting specialized sales enablement technologies and marketing enablement technologies to reduce duplication and redundancy of content to a single source of truth is the only way to effectively manage enterprise content at scale. These technologies provide the marketing team with the right insight and knowledge to handle every aspect precisely for these complications.
Effective content control demands that your teams must practice sales enablement strategies. A good enablement strategy allows marketers to have a centralized repository for all of their content, a single source of truth. Marketers can update the collateral in the repository whenever needed, and sales reps will be available immediately.
This single repository simplifies any tasks concerning version and quality assurance, which would be a horrible mess if you'll store the content in numerous places. Leveraging one of these technologies can allow Marketers to rest assured that sales reps only use advertising and push collateral that is accurate and up to date, with an effective sales enablement strategy driving the use of each piece of content.
Moreover, integrating with other platforms can concentrate strategic digital transformation priorities like lead generation or enhanced content development.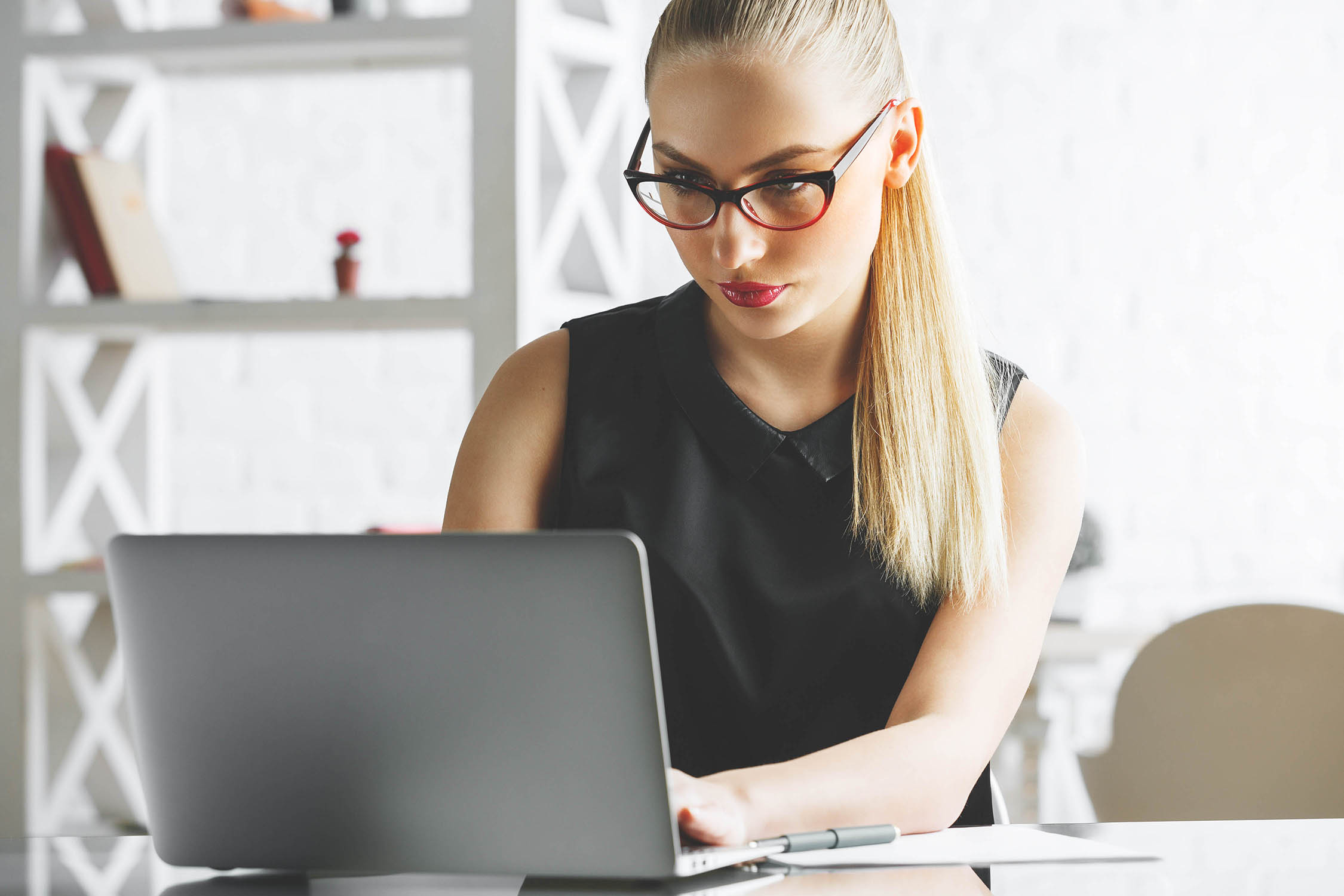 Eliminate random acts of sales support
Salespersons and sales reps should remain fully focused on developing and implementing sales tactics to generate additional sales. However, without effective sales enablement tools to provide the right information, to the right person, at the right time, sellers will continuously get burdened with administrative tasks of sporadic sales support and sales administration work. Tasks such as emailing a colleague for the pitch deck they used last week, or spending hours searching through an old and outdated sales enablement content management system which does not embrace modular components of content and easy curation. 
The more leadership can do to eliminate these non additive administrative loads, the more effective the sales force will become.
With the implementation of an effective modular component based sales enablement technology, There is no longer a need to perform random, one-off acts of sales support for each meeting or marketing presenation. The sales reps are enablement by being the freedom and autonomy to personalize their own sales materials based on the context of their sales conversation by simply answering a few questions.
Marketers can save as much time as sales reps with a well-executed sales enablement strategy. Sales reps can now spend more than 41% of their time selling, and marketers can devote more time to strategic, big-picture tasks, such as digital transformation.
Increase Sales Visibility
This third advantage is possibly the most important for marketing teams. Sales enablement strategies provide visibility into how marketing content is being used. According to a SiriusDecisions study, roughly two-thirds of marketing content is unused.
With content usage analytics, marketing can stop trying guess when creating content that sales reps don't need and focus on developing more of what works with informed insights. Further, content analytics may exhibit key information about specifically what customers engage with select modular components of content and then segment the audience based on key data such as buyer persona or industry vertical.
These detailed factors allow sales reps to customize their sales conversations and marketing to understand their target personas better and improve future content strategies leveraging digital transformation.
Marketing teams that use the right sales enablement strategy also results in a supreme financial advantage to include improved content control, the elimination or reduction of random sales support acts, increased content usage, targeted more precise content visibility.
When you look at sales enablement from the roots up, you'll notice that the proper strategic planning enables marketing to contribute to sales initiatives, resulting in substantial business success – generating revenue.
The right sales enablement strategy incorporates digital transformation and helps flawlessly adjust those puzzle pieces together. Thus embracing sales enablement in these ways can facilitate in the achievement of the vision.

Sales Enablement Creates Training and Content Clarity
These are some reasons for the emergence of sales enablement, including its role as chief orchestrator of sales support. After all, various teams, such as marketing, product management, sales operations, and legal, are responsible for enabling salespeople. The issue is that their support is frequently inconsistent and, as a result, confusing to sales representatives.
Everybody there wants to support sales and promote their team's work to the sales force. Work product can include marketing content, product management content, contract strategies, sales operations checklists, account plans, financial models, proposal templates, sales training, L&D, or the corporate academy training services. The list goes on and on.
Consider the sellers perspective. Their sole focus is to hit their quote, grow their revenue, and win. Sellers are inundated with other things to worry about. Too much of a sellers time is spend distracted on other efforts. After implementing change, there is a possibility to achieve effective results. The best sales enablement assembles all or most of sales enablement assets, such as internal and external content, sales tools, value messaging, market intelligence, etc. into a single seamless experience that can reduce the complexity and time requirements of the seller.
After assembling, the sales enablement technology platform delivers key information to the sales force in such a manner that makes sense to the reps and keeps them interested. Keep in mind the primary goal is for your internal clients (salespeople and their managers) to be successful all across the entire customer experience.
That's why, in enablement, a two-facet strategy focused on digital transformation is always recommended. Sellers must be focused on the customer, because the foundation of a great business is built on the success of its customers. 
In addition to customer success, while developing your enablement services, whether it is content, training, or coaching, you must address the specific challenges of your salesforce. Solving these problems starts with understanding the customer, the buyer journey, and the key buyer personas for the given product or service.
Enablement is not the same as sales and marketing alignment. It works with almost every department in the organization. Effective sales enablement expects that you'll establish an enablement process and sales process that chooses to follow the customer's experience.
To reiterate, the key is to tailor your sales enablement strategy and the sales enablement services you provide to your sellers, to the customer's journey. After the alignment has been made, distribute internal capabilities by areas of responsibility for each content type and training service.
For a formal collaboration framework to be developed tapping into sales, marketing, sales operations, marketing operations, and sales enablement teams a weekly focus group is a beneficial place to start. Once a cadence and collaborative dialog is established things become so much easier to enact a digital transformation strategy.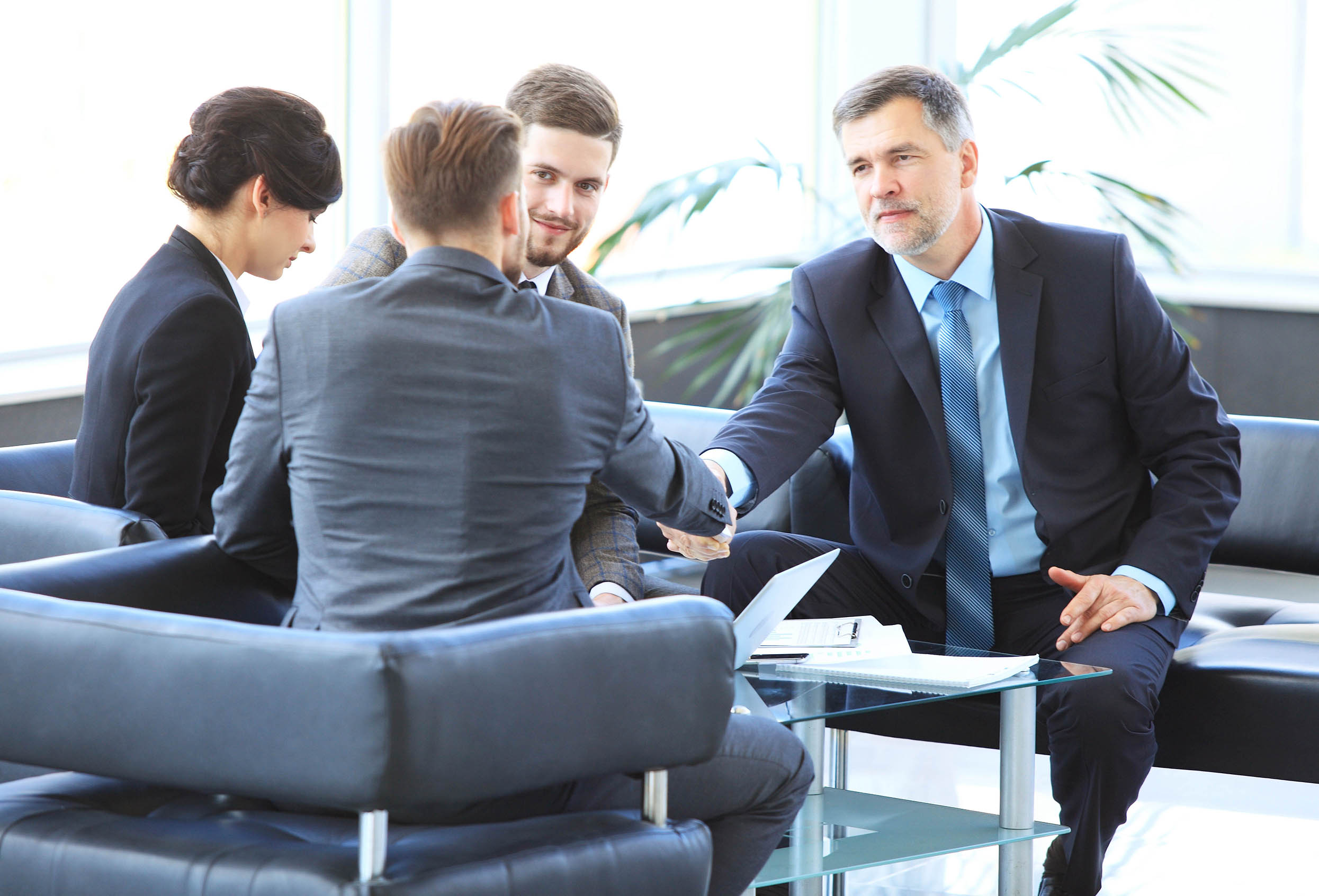 Sales Enablement Helps Reps Over the Long Haul
Because of organizational barriers, Sales reps are frequently under-trained and under-equipped to succeed long-term, so many organizations struggle to retain second and third-year sellers. Sellers can feel neglected by the organization and choose to leave to a better opportunity. The net drain on corporate knowledge from this attrition is enormous, and one of the single largest barriers to steady increases in growth. Low-performing sales teams receive less continuous learning, peer learning, and advanced skills training than high-performing sales teams.
You must create a culture of continuous learning if you want to enable long-term success among loyal, engaged sellers. A dedicated sales enablement department will make implementing an effective ongoing education strategy for your salespeople easier.
When barriers are eliminated, your team has more room to thrive. That is the essence of sales enablement. Introduce enablement technology and create valuable content to set up the sales team for success.
You can also work to provide sales reps with hands-on training. Sales enablement will be able to alleviate administrative pain points with the help of these resources.
What is the most effective way to help salespeople become more focused, productive, and energetic? Remove daily annoyances such as unanswered client questions, busy work, administrative tasks like account planning that do not support the seller, and out-of-date technology. It will result in more efficient methods, less time wastage, and more sales.
What if an account plan, and all of the information contained within, created an active support system which then generated all of the opportunity specific sales content required for that engagement? Suddenly every seller would want to complete their account plan, because the impact would be that it is more than just something for management to review, the account plan would actually help the seller get closer to closing the deal.
Making Sales Data Clean and Actionable
If sales data is not easily discoverable, accurate, or up to date, it is useless. It has become much more pertinent than ever that this data can be acted upon in real-time time.
There are numerous tools available that automatically capture data in CRMs. However, it is critical to ensure that reps can use this information to have a more interactive conversation. Integrating the CRM or other opportunity management systems to the right type of sales enablement technology can accelerate an organization's sales velocity by 16x the previous rate!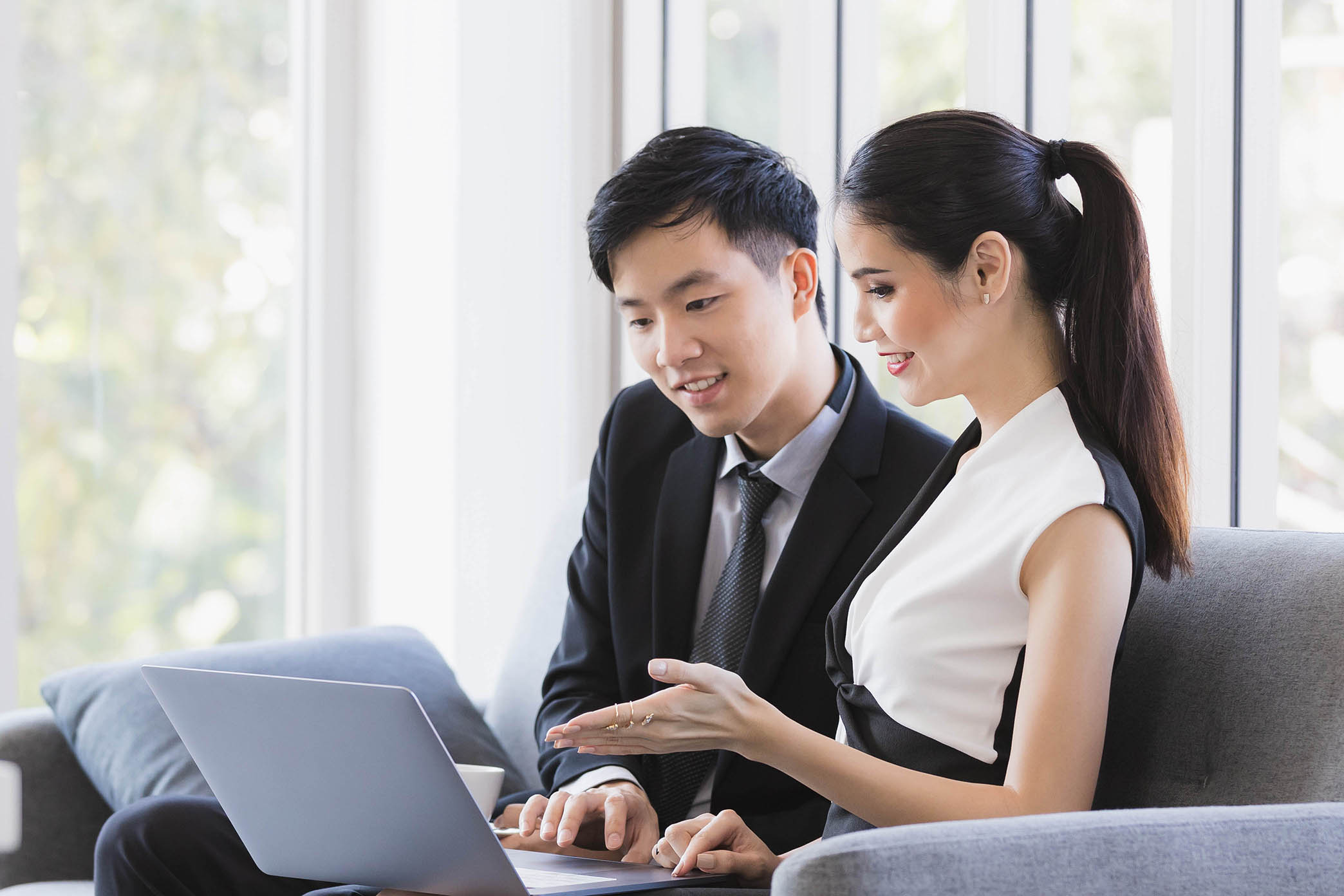 Provide Relevant Sales Enablement Content
Sales reps must understand the content at their disposal. Marketers frequently spend a lot of time and money creating unique content. The problem is curation of that content is incredibly difficult, and often times the content sits in a silo and is never used by sales reps.
One of the most important functions of sales enablement is ensuring that sales reps have access to content and more importantly understand when to use it in context. The best sales enablement technology will act as a broker between the content and the sales rep to curate the best experience for each customer.
Sales Lead Prioritization
Reps must understand which leads it has to give a response first. There are multiple techniques for trying to aid representatives in prioritizing leads.
Lead scoring mechanisms have been available in marketing automation systems for many years. However, the next step is to provide reps with a prioritized list of tasks based on back-end algorithms.
When agents begin their day, they will know whom to contact. Furthermore, these leads can be automatically reprioritized when new information arrives.
Combining a lead scoring and business intelligence system with a sales enablement technology that curates personalized content will result in an extremely effective account based marketing sales engagement approach – driving a higher close rate.
Sales Process Sequence Optimization
Optimizing sequence touch patterns and messaging based on what is experimentally verified is among the most effective ways to enable marketing strategy for digital transformation.
Assisted Selling methods, for example, can focus on ensuring that reps always consider taking the subsequent appropriate actions in real-time optimized sequences.
Combining assisted selling with a sales enablement technology that curates personalized content will result in a more streamlined and effective sales process with less downtime between interactions, and more time available to build relationships.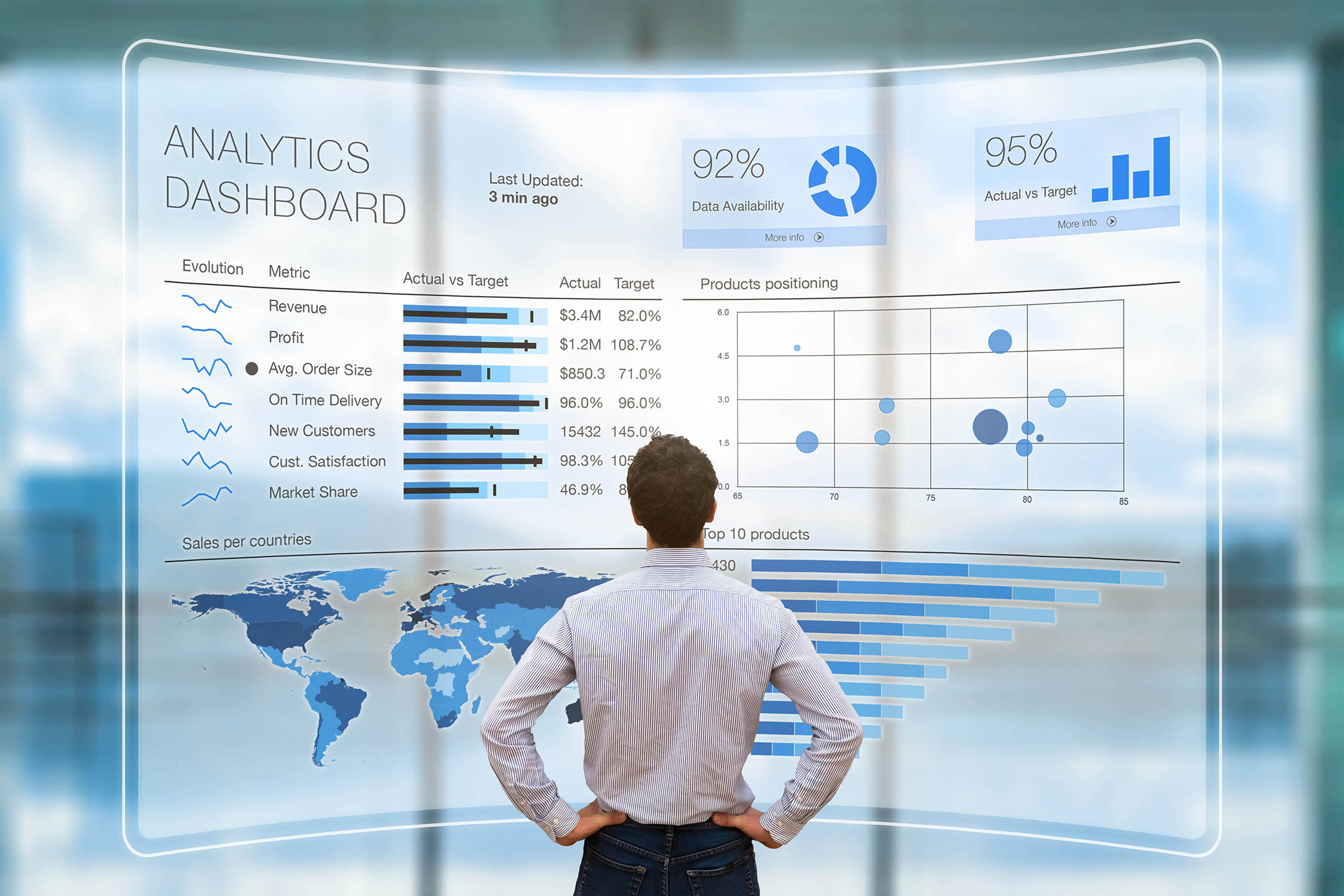 Sales Enablement Equips Managers to Support Their Reps
Sales leadership's daily activities have the most substantial influence on sales effectiveness. According to CSO Perspectives, nearly one-fifth of companies do not invest in sales manager training.
A great sales enablement strategy will focus on sales manager skill development to ensure that they continue to regularly support the organization's strategy. It will primarily do this through the ability and willingness to guide and support sales reps effectively.
A sales enablement manager aims to assist the sales team by developing sales content, sharing best practices in enablement, and developing training. The responsibility also involves frequently overseeing technology, such as the content management system (CMS), customer relationship management (CRM) system, or sales enablement platform.
Typically, sales enablement managers will:
Understand where content for marketing and sales is stored.

Connect the great divide between marketing and sales

Build a strategy of digital transformation with marketing for effective content curation through a sales enablement technology

Understand the structure of the content, including the current content map

Constructively incorporate innovations and new sales processes, tools, strategies, etc.

Have an awareness of and experience with CRM for the sales team

Count on sales productivity, performance metrics, and analytics

Enhance learning styles, sales strategies, method and approach design, implementation, and measurement

Provide feedback to marketing from sales.

Work with marketing and sales to identify decision-makers, roadblocks, etc.
The responsibility delineation might vary among companies and industries. Building a focus team that reports into key stakeholders of sales, marketing, or their own sales enablement team could yield additional benefits. Additional teams may include sales readiness, sales effectiveness, or field enablement managers.
Regardless of these differences, sales enablement managers all share the above-mentioned common traits and the same goal of enabling the sales team to sell more effectively.

Sales Enablement Goes Beyond Your Salespeople
Indeed, the sales force will be the central objective of sales enablement. But even so, your in-house reps aren't the only ones who need support. Everyone who engages with your consumers necessitates content and training consistent with your overall sales strategy.
The sales engineering organization, customer success, and support teams are among those that require "front-line enablement." And your informal sellers certainly fall into that category for team members that depend on sales enablement. Additionally, channel teams to bring their solutions to market also require even more sales enablement support, as their experience is limited being at arms length from the company.
In today's fast-changing world, sales effectiveness can be traced to the applications and sales training provided to sales reps.
Sales enablement is clearly a core component of the Wisdom Era. Digital marketing is predicted to grow by 17% this year. It incorporates your sales training with compassionate marketing practices and personalization strategies. It can lead to a positive ROI when installing or upgrading sales tools.
As per sales enablement statistics, nearly half of business leaders prioritize improving sales funnel overall effectiveness, while three-quarters want to end more deals. It seems to be less about reps you hire and more about the training and enabling your current sales team to get ahead.
To remove the challenges that frequently prevent sales teams from closing deals, the sales team must feel encouraged and supported.
Sales software tools can be advantageous only if they are used accurately. You can use it to resolve critical problems. It includes trying to reach out to the right contacts, qualifying leads, and developing targeted sales strategies enabling digital transformation.
What is next on your Sales Enablement journey?
After reading a comprehensive analysis of the importance of sales enablement, you may want to explore implementation of these sales enablement tactics. The first place to begin is identifying a software technology that can help you with these tactics.
Imagine a technology where a sales rep could answer a series of five or six questions and then based on those answers our system would generate – fully automated – an output or set of outputs specifically customized and tailor to that opportunities unique needs. 
The output from answering the 5 questions could include a sales pitch deck,  a webinar training video talking about all of the things the sales rep needs to know to effectively sell and present that slide deck, a marketing video that could be sent to the customer, an 80% outline of a possible proposal draft, and a followup email – all from just answering those few questions – and that package of material could be delivered seamlessly within a few minutes to effectively improve the odds of closing that opportunity.
That, and much more is now possible using Iternal Technologies' Software Platform.
More Information about the Digital Transformation Process
IS BUSINESS TRANSFORMATION YOUR PRIORITY?