Decades of problems creating and scaling stories.
Solved.
Iternal's team has the experience, optimism and technology skills to imagine better solutions. Our passion is building innovative breakthrough technologies that solve big problems. Together, the Iternal team of executives with strong and diverse backgrounds in technology, communications, software, law, marketing and motion picture creation are working together to build the next generation of technology that will empower organizations to better connect with their audiences. Delivering incredible value to our customers through Digital Transformation technology is the mission of the Iternal Business Leadership team.
ITERNAL TECHNOLOGIES' LEADERSHIP TEAM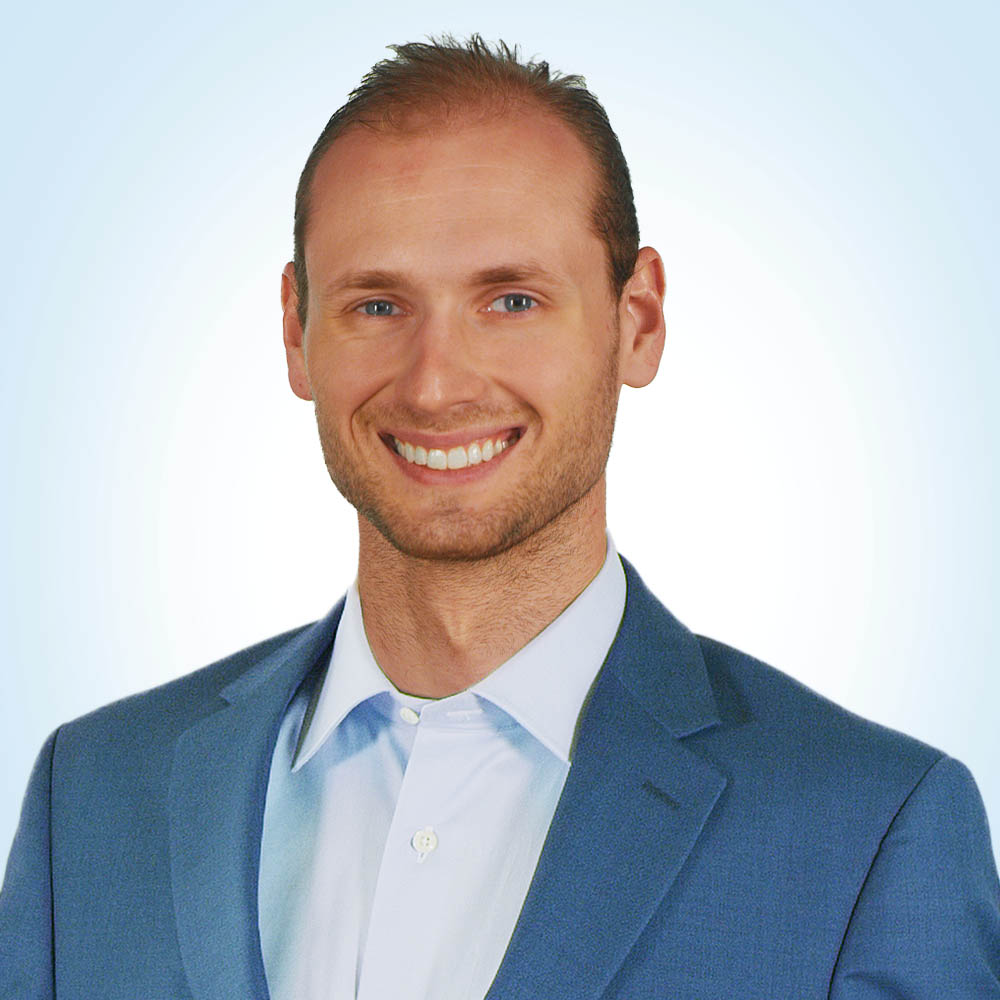 JOHN BYRON HANBY, IV
CHIEF EXECUTIVE OFFICER
Hanby is a passionate innovator and creator of better ways to connect people, knowledge, ideas, and experiences. Before creating IdeaFORGE, throughout his film career he has won many awards from internationally acclaimed institutions including The Academy for Motion Picture Arts and Sciences, and SXSW Film Festival. Hanby graduated from The University of Texas at Austin in 3 years as the top graduate of the film department at the Moody College of Communication.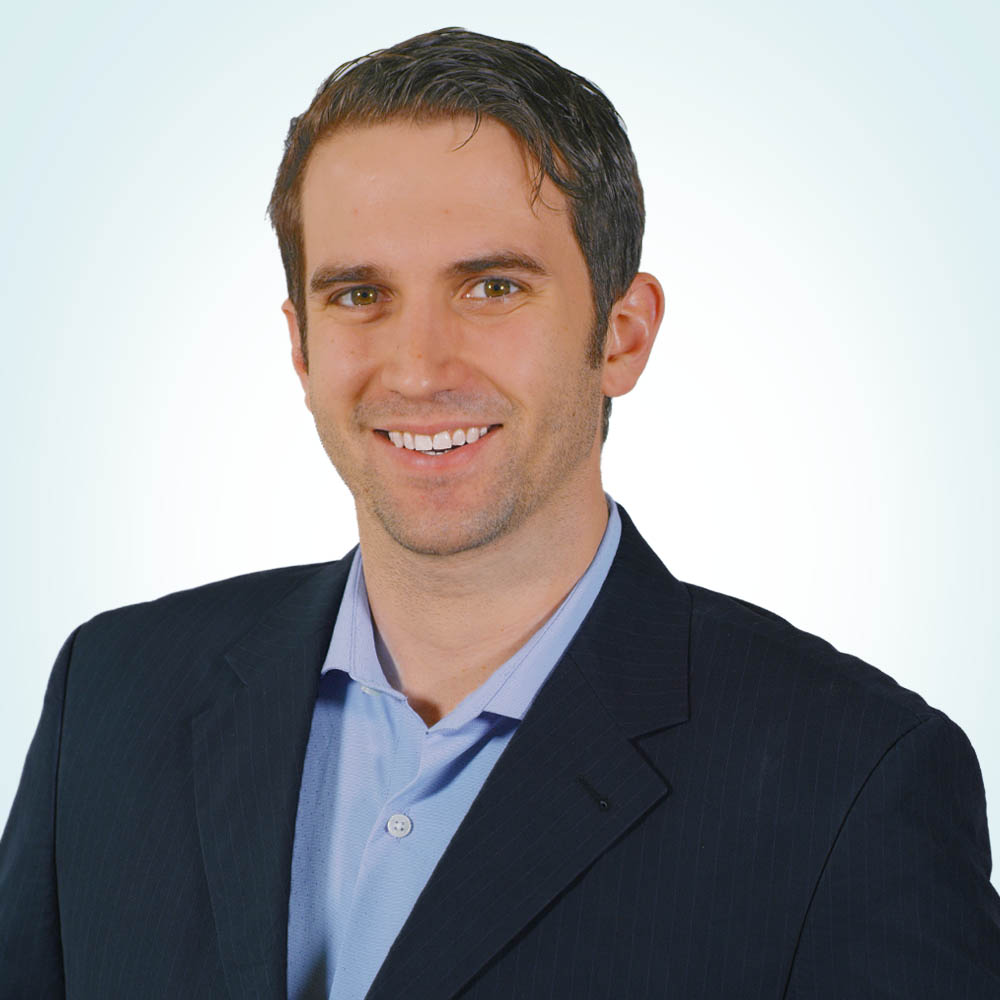 STEVEN WILLIAMS
CHIEF TECHNOLOGY OFFICER
Williams is a technology leader with roots in Silicon Valley, leading teams at Cisco, Google, and Uber before joining Iternal. His focus is on developing high quality, intuitive, and beautiful products that harness advanced technology to solve difficult problems in innovative ways. Williams graduated from Carnegie Mellon with a degree in Computer Engineering.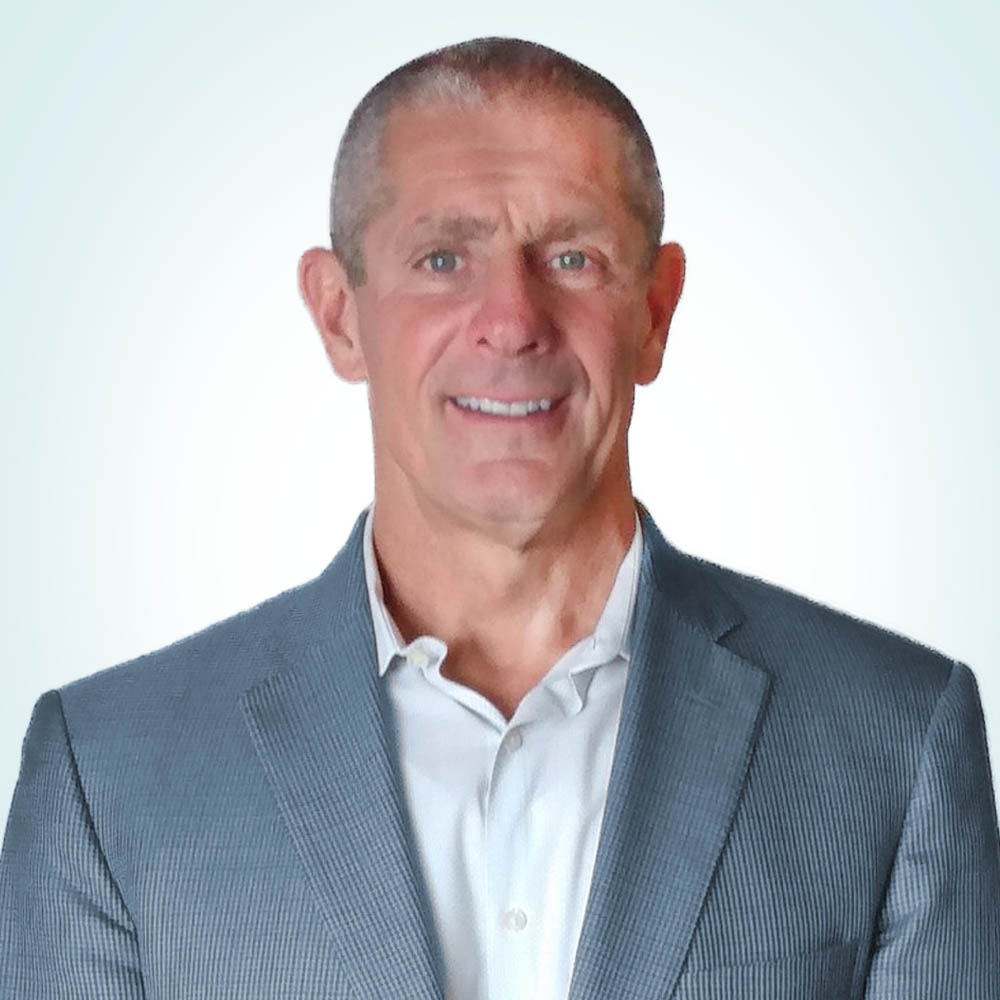 WALT MEGURA
SVP LASER Team™
Walt Megura brings a unique blend of over 25+ years corporate executive leadership and entrepreneurship with a passion for creating lasting value for customers, partners and employees. A global sales, marketing and general management business leader with a track record of building and optimizing businesses across Telecom, IT Software, SaaS and healthcare vertical markets. Walt brings strategic market /customer driven approach that links the strategy to tactical execution built upon a metrics focus linked to targeted outcomes. LASER Team™ is an acronym for Leadership, Advocacy, Solutions, Execution, and Results; all of which are critical to an outstanding customer experience.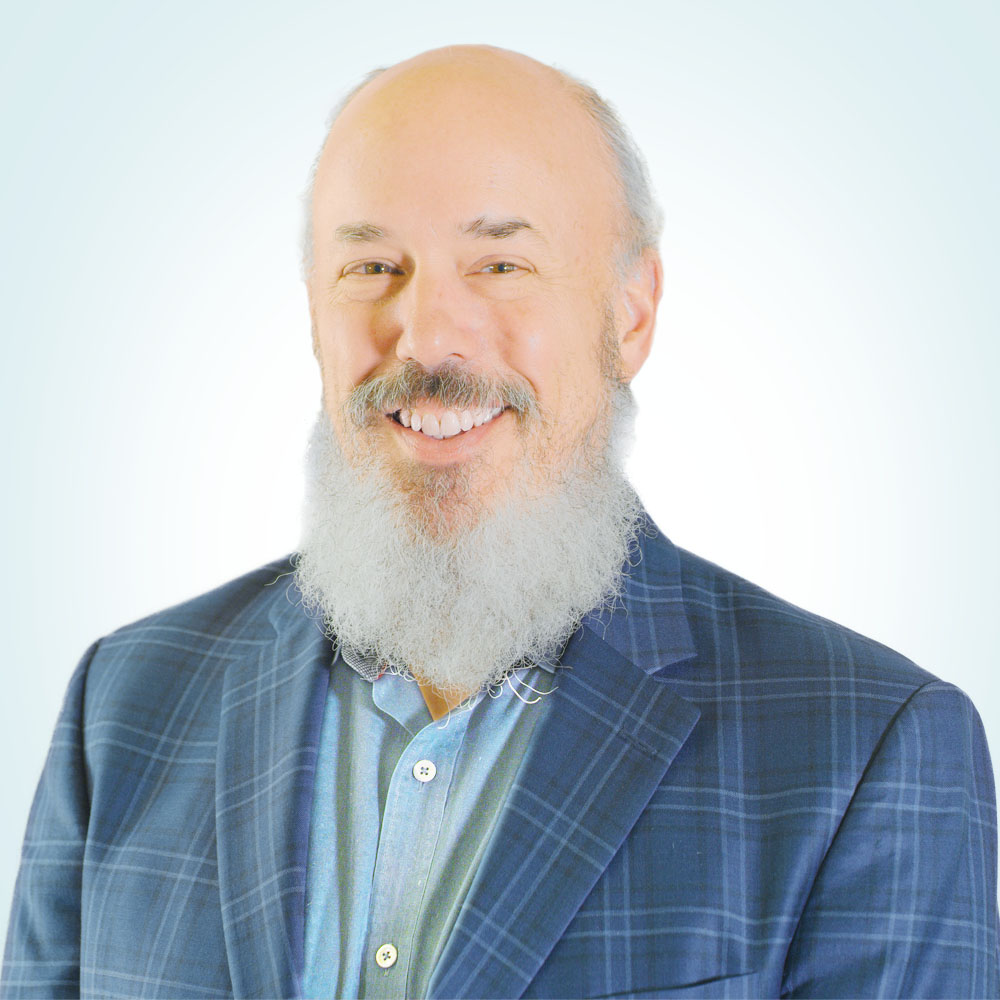 BOB PEARSON
SPECIAL EXECUTIVE ADVISOR – MARKETING
Pearson is an industry thought leader in marketing and communications. Prior to joining Iternal, Pearson was VP of Communities and Conversations at Dell to develop the Fortune 500's first global social media function—an industry-leading approach to the use of social media.  Head of Global Corporate & Pharma Comms at Novartis Pharmaceuticals. Author and frequent speaker he has written five books, including PreCommerce, Storytizing, and Countering Hate.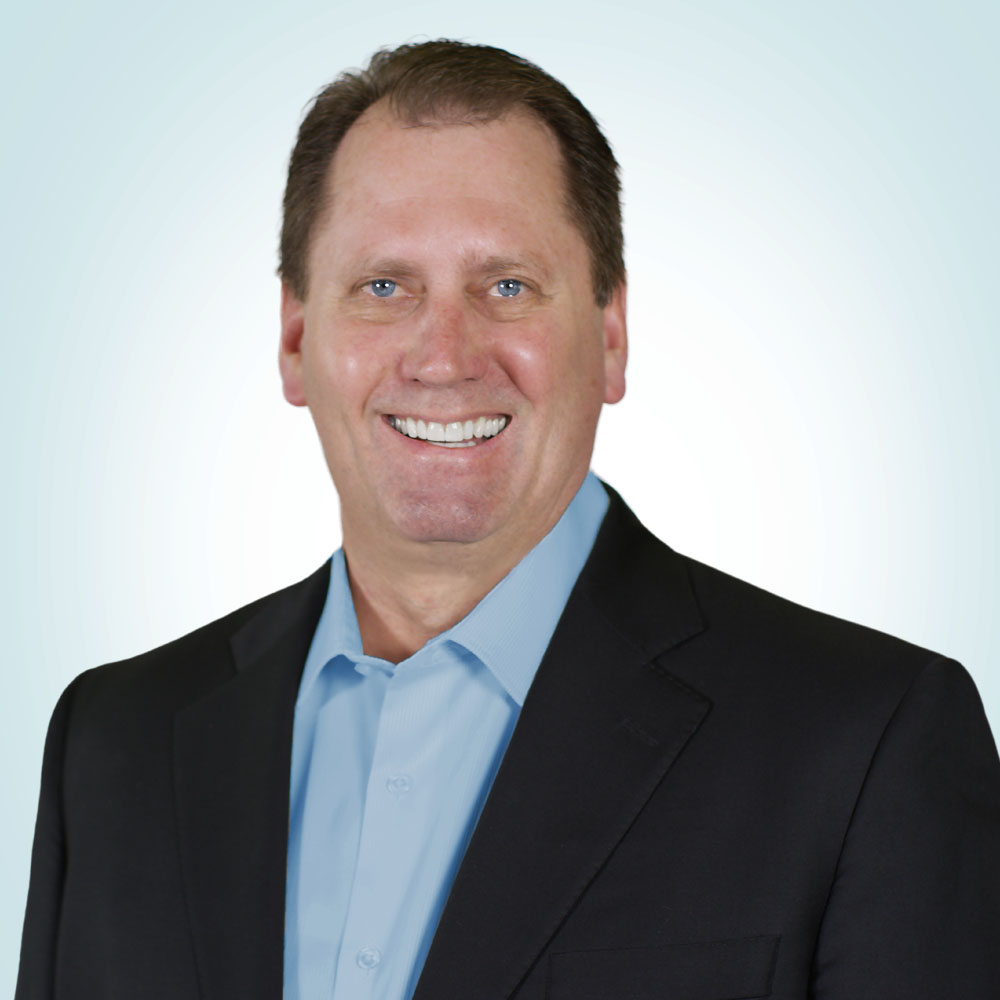 JOHN B. HANBY, III
SPECIAL EXECUTIVE ADVISOR – SALES
Hanby has more than 30 years of experience in a variety of senior executive positions at Dell, Lockheed Martin, and TRW. He has led significant growth in the following business segments: Global and Large Corporate Accounts, Department of Defense, Civilian, and Intelligence Agencies. In these roles, he was responsible for the overall P&L, sales and marketing strategy, strategic partners, product and service implementation, and the overall customer experience. Hanby also led closure of the two largest deals in Dell's history for the U.S. Navy's NMCI contract with a total award value of $6.7 Billion over 5 years.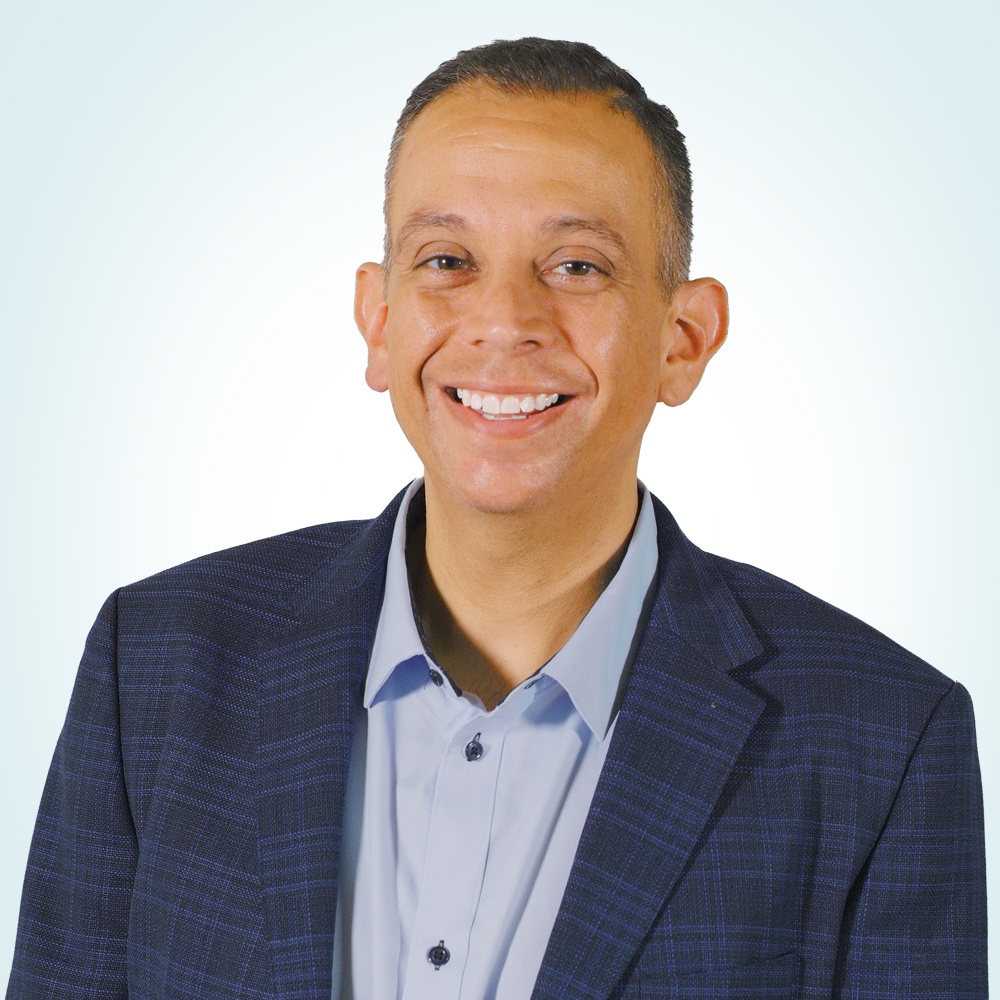 ANDY VALENZUELA
SPECIAL EXECUTIVE ADVISOR – HR & IT
Business and technology-minded HR & IT Executive, Andy Valenzuela is a dynamic HR thought-leader who has achieved exceptional results at both Fortune 50 and mid-size global companies leveraging his business and technology background. Valenzuela is a recognized leader with a strong following and a keen eye for talent who has successfully designed and implemented global HR/business organizations at high growth companies with a focus on talent and strong culture. He also has extensive experience partnering with C-Suite/Board-level talent to deliver on business operations strategy.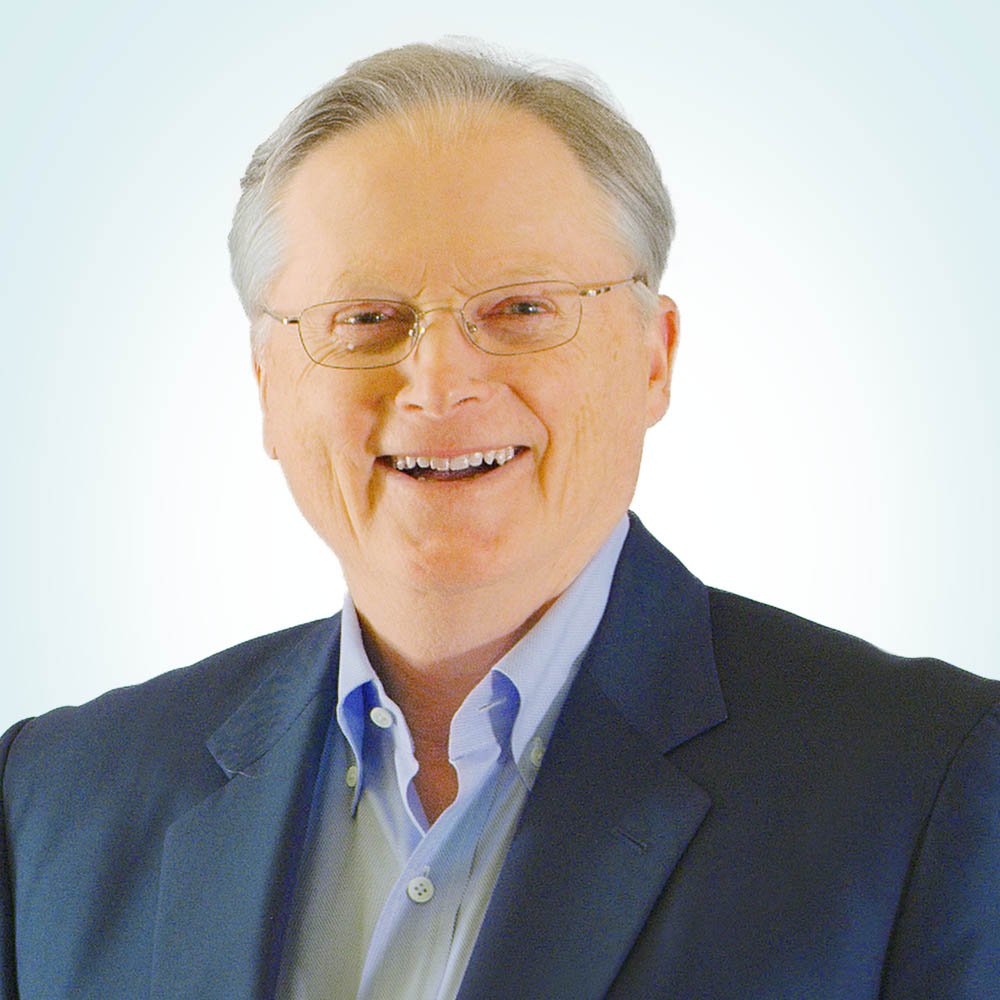 KEVIN D. CRAMER
CHIEF STRATEGIC PLANNER
Cramer practiced law for nearly 30 years. As a corporate lawyer, he completed over 150 debt & equity financings, and numerous major cross-border M&A transactions, many of which exceed $1-10+ Billion. Cramer was the Managing Partner for Jones Day's law firm branches in Sydney and Hong Kong.
IDEAFORGE™ TECHNOLOGY TEAM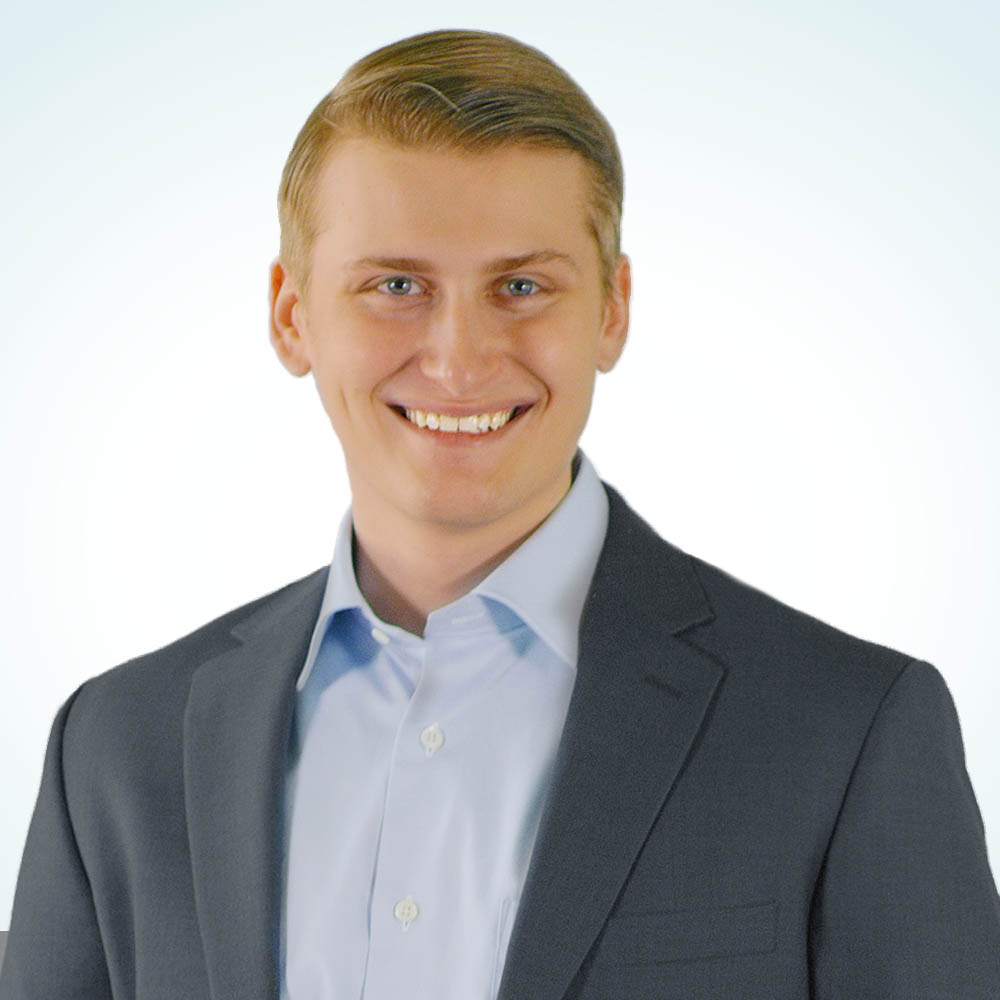 MICHAEL CASTORO
ILIM™ Special Technologies Expert
Castoro is responsible for leading the development of special technologies for Iternal Technologies. With a brilliant mind and a talent for complex innovation he is the champion for complex and previously impossible undertakings such as artificial intelligence, natural language processing, complex media builds, and most recently the realization of the Blockify™ Technology. Castoro's creativity transcends software into the film industry as a Director of Photography where, in partnership with John Byron Hanby, IV, Castoro has received more than 65 international awards for music videos, including being featured in SXSW and receiving a Student Academy Award Nomination.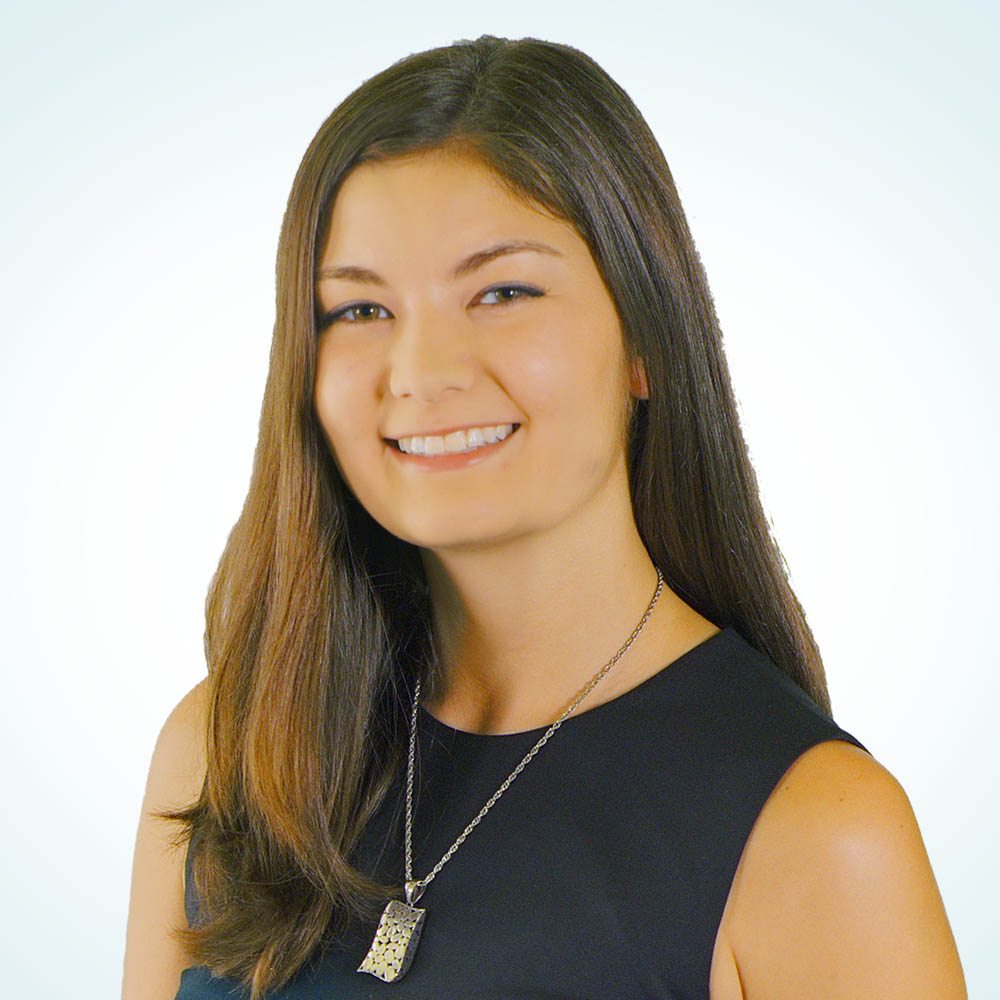 VICTORIA GARABEDIAN
BLOCKIFY CONTENT EXPERT
Garabedian has been focused on development of customer IdeaBlocks for years. As an expert writer her focus is on assisting customers in their adoption in the use of IdeaBlocks as well as providing hands-on training and education. Garabedian graduated from the University of Texas at Austin with a Bachelor of Science in Communication.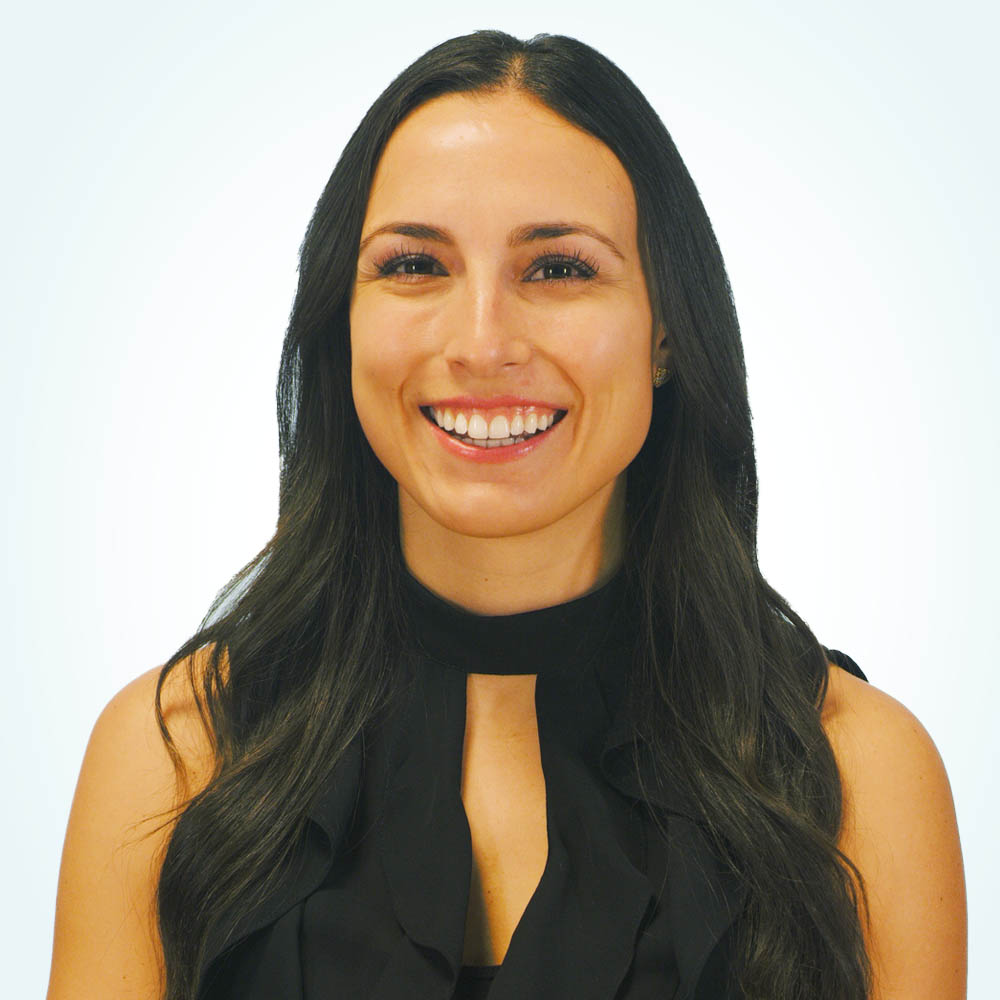 BRITTANY PEARSON
SOCIAL MEDIA AND ENGAGEMENT ADVISOR
Pearson is a driven young leader in the digital communication and advertising world. Before Advising IdeaFORGE, she was a Digital Analyst at W2O Group and currently works on the Digital Activation team at W2O Group. She is a frequent writer of the blogging series, Millennials Unplugged, which she co-writes with her father and is a contributor to the book, Storytizing. She graduated from the Bob Schieffer College of Communication at Texas Christian University with a Bachelor of Arts in Communication and a minor in German Language.  Pearson is also fluent in both English and German.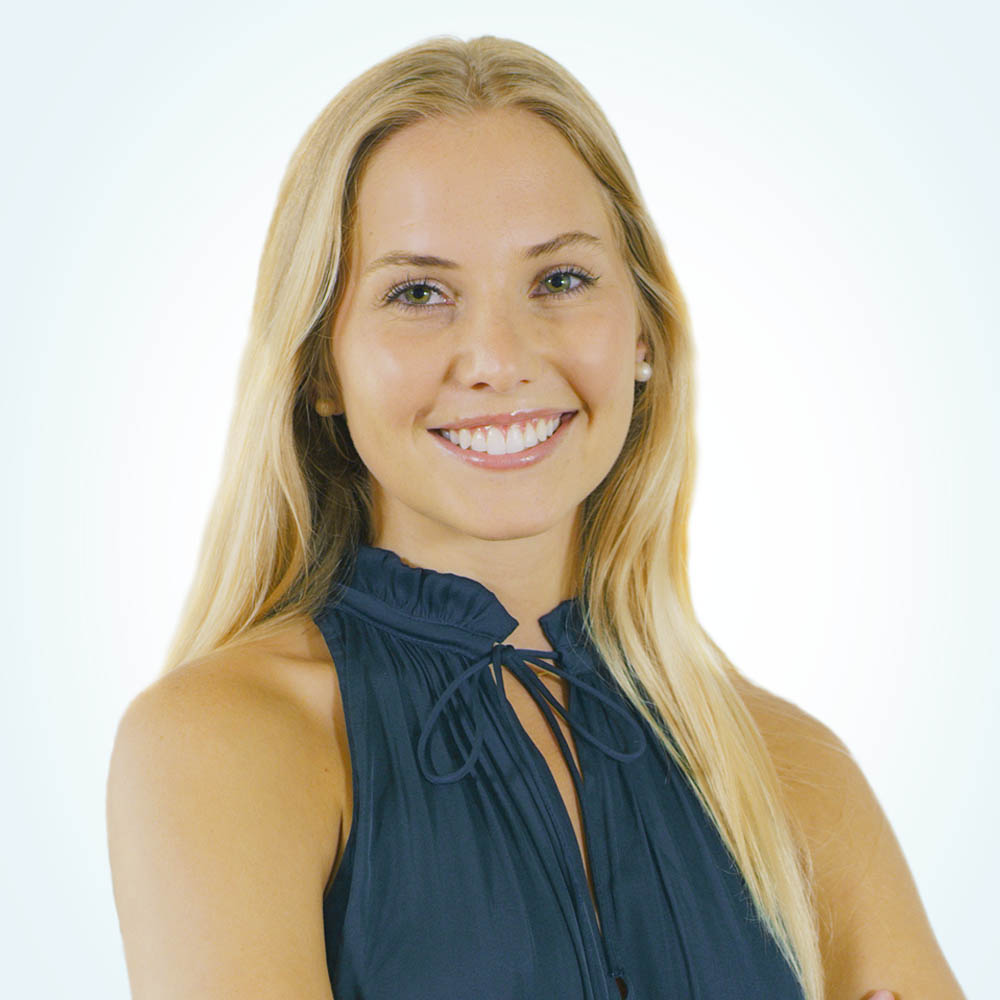 CECILIA LUTHER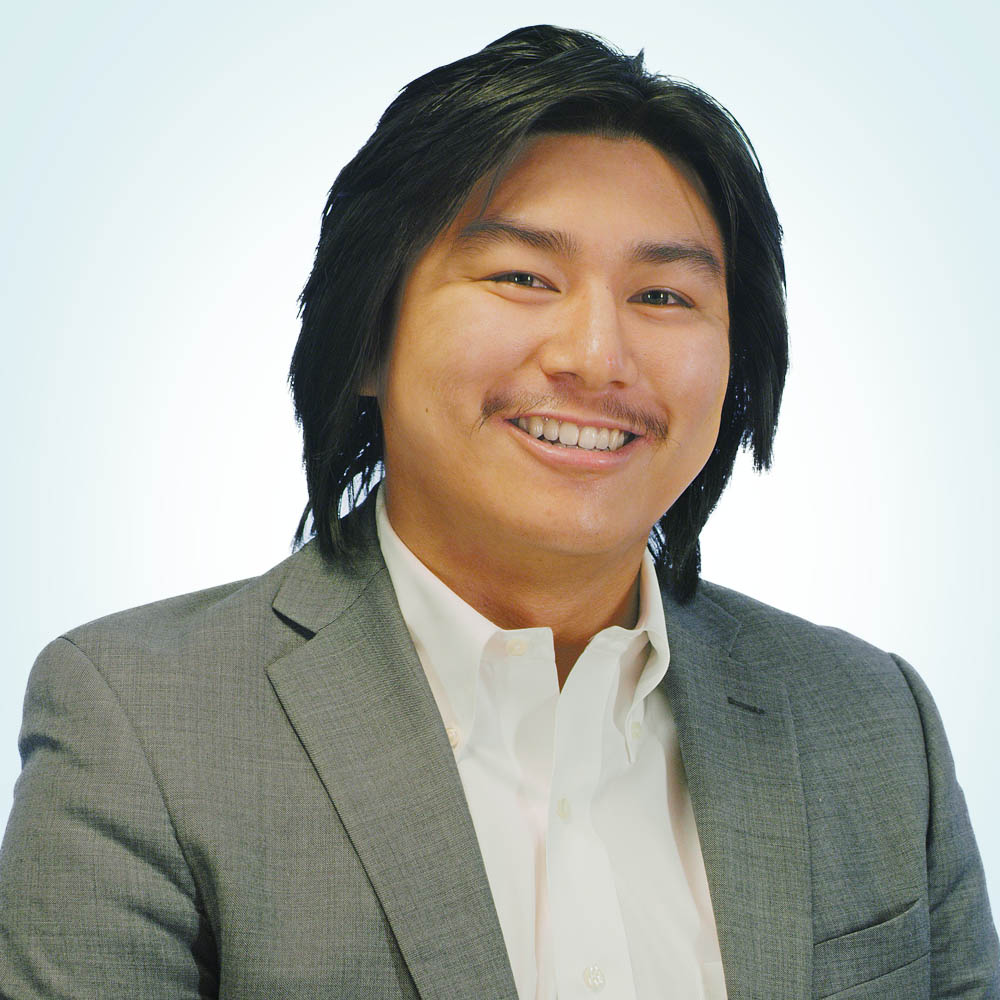 WILLIAM WANG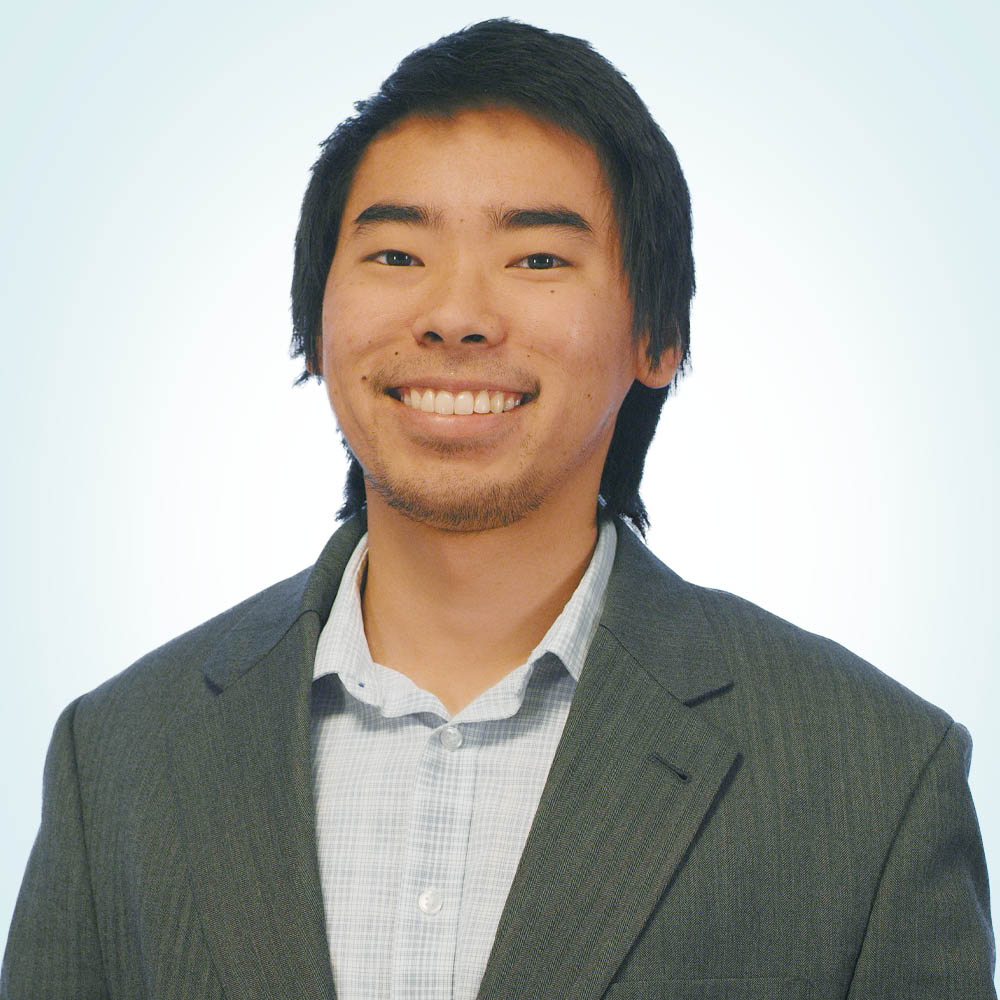 KOKI HARA
ILIM™ MATHEMATICS AND ALGORITHM RESEARCHER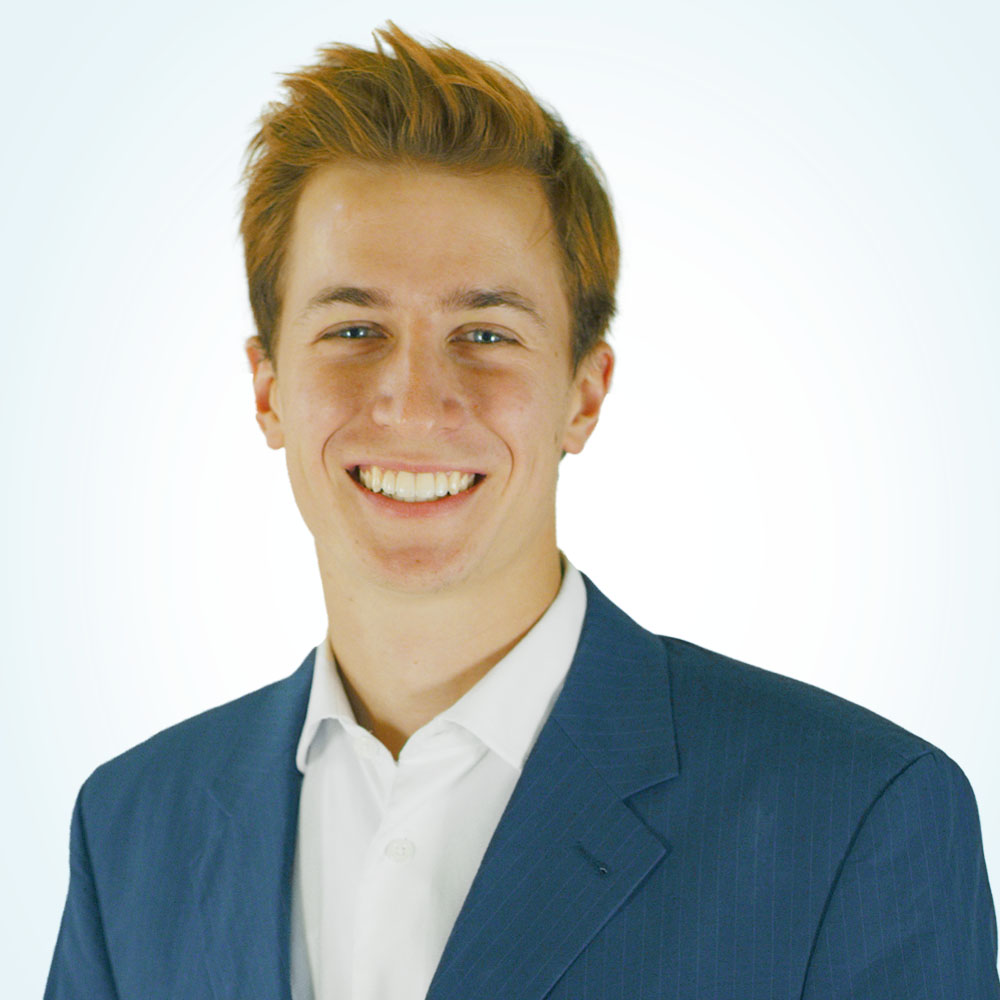 LUKE BERRY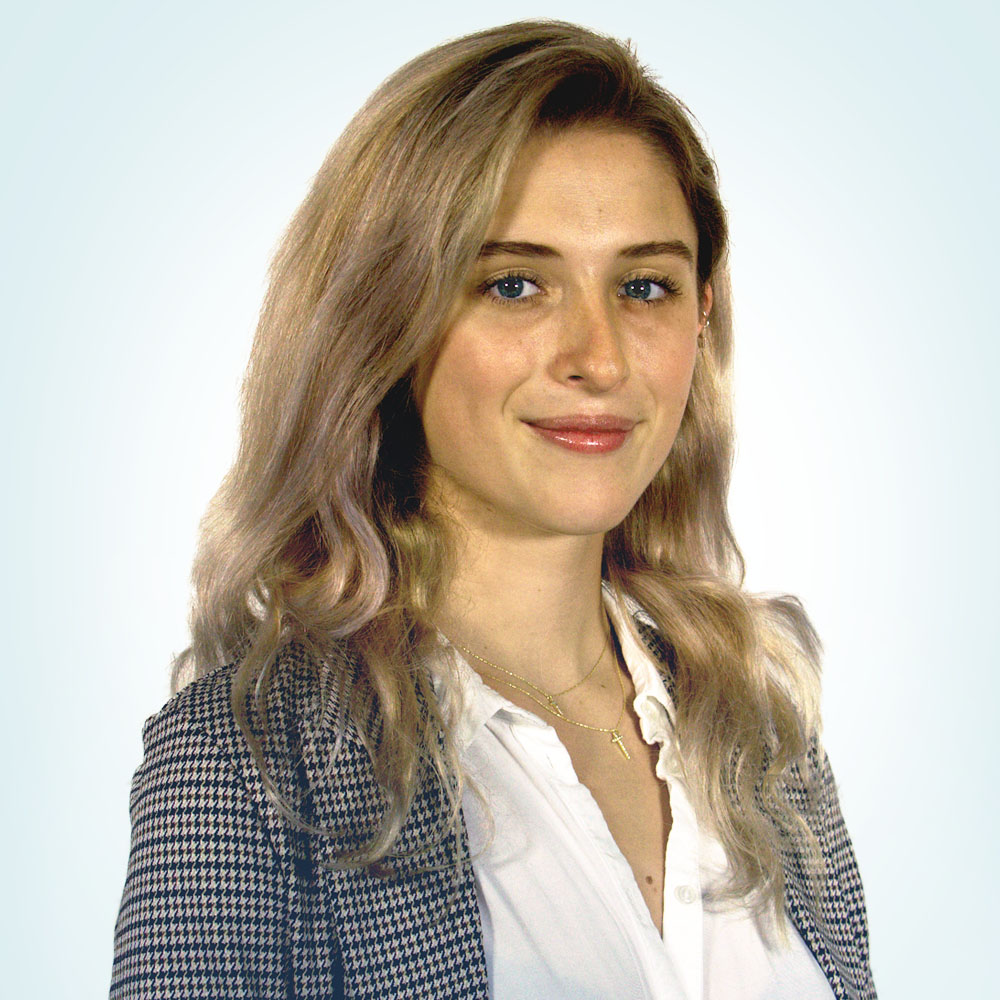 DEVYN EUBANK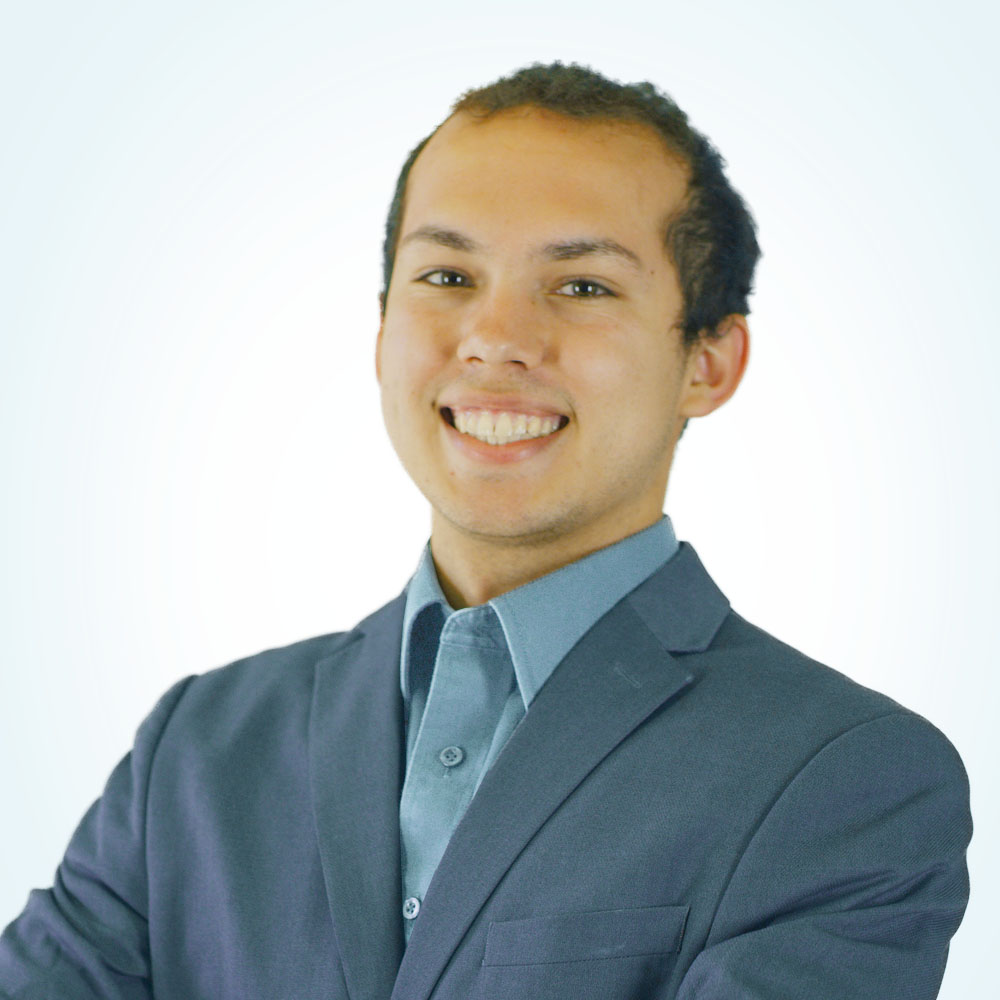 LUCAS MCWHIRTER
BUSINESS DEVELOPMENT CATALYST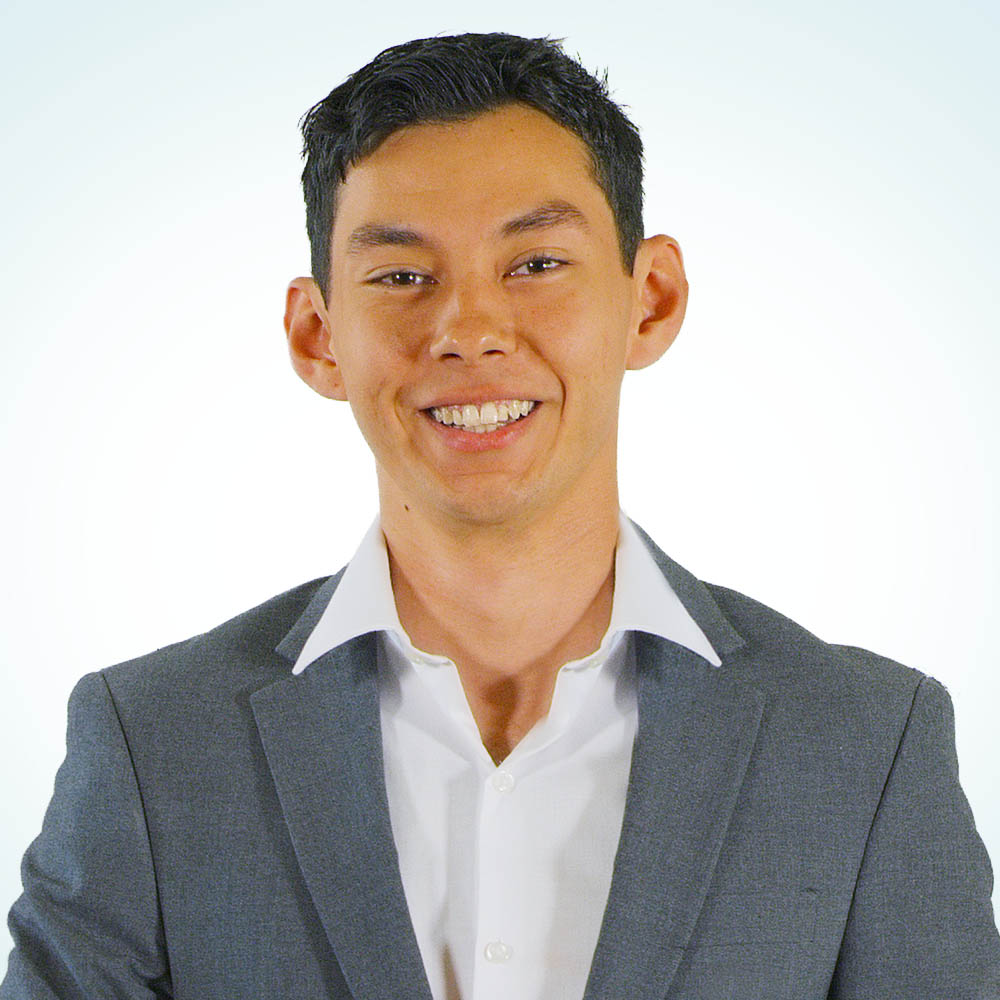 TAYLOR VASQUEZ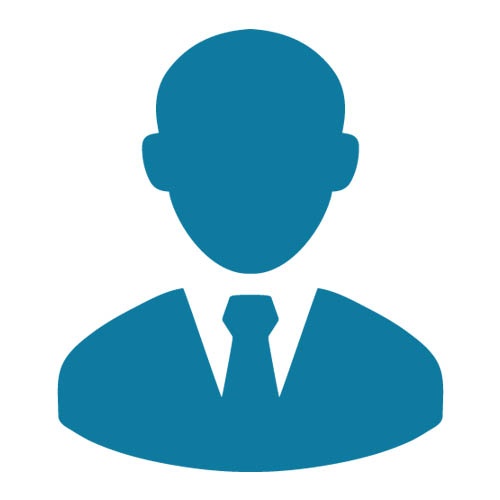 JOHN VAUGHT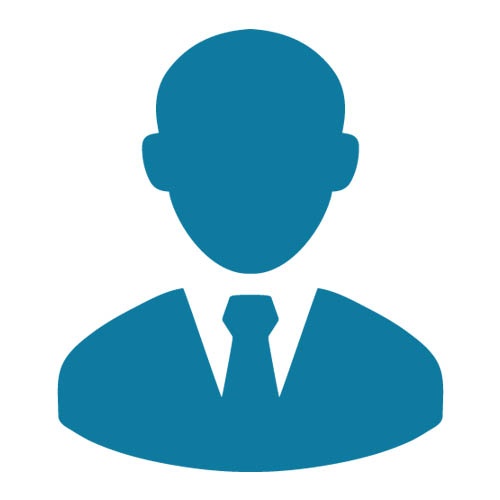 ZAC FROST
BUSINESS DEVELOPMENT CATALYST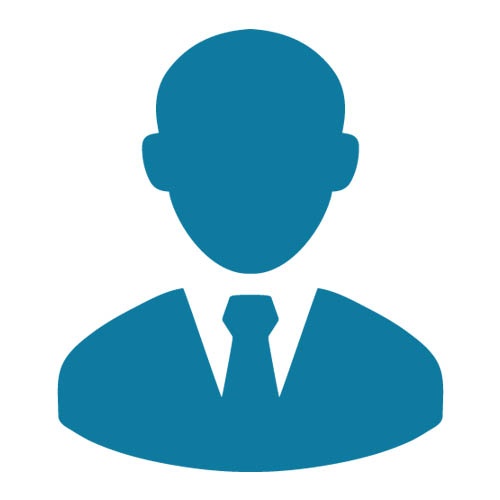 CHRISTIAN DANOY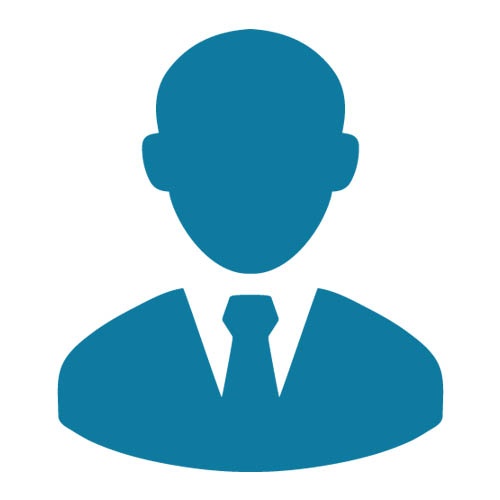 ENRIQUE ORNELAS