Iternal Technologies unlocks your organization's Competitive Advantage using AI, Automation and Digital Transformation.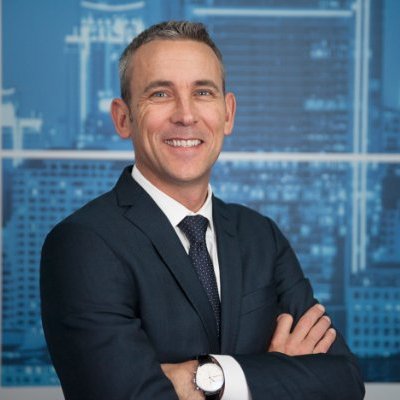 "Dell generated over $650 Million in new opportunities, 10X the number of shots on goal, no incremental cost increase, proposal creation timelines of 3-6 weeks turned into 2 days of work, with my team of just 4 Dell Employees using Iternal."
DAYNE TURBITT   •   FMR. SVP & GENERAL MANAGER – DELL TECHNOLOGIES, UK
December, 2022
UNRIVALED TECHNOLOGY
Your employee's biggest Operational Load is the creation, collaboration, searching, discovery, management, updating, and sharing of information, content, and knowledge across your organization. Our technology combines the best of content services, hyper-personalization, unstructured data management, and search to deliver a revolutionary set of capabilities.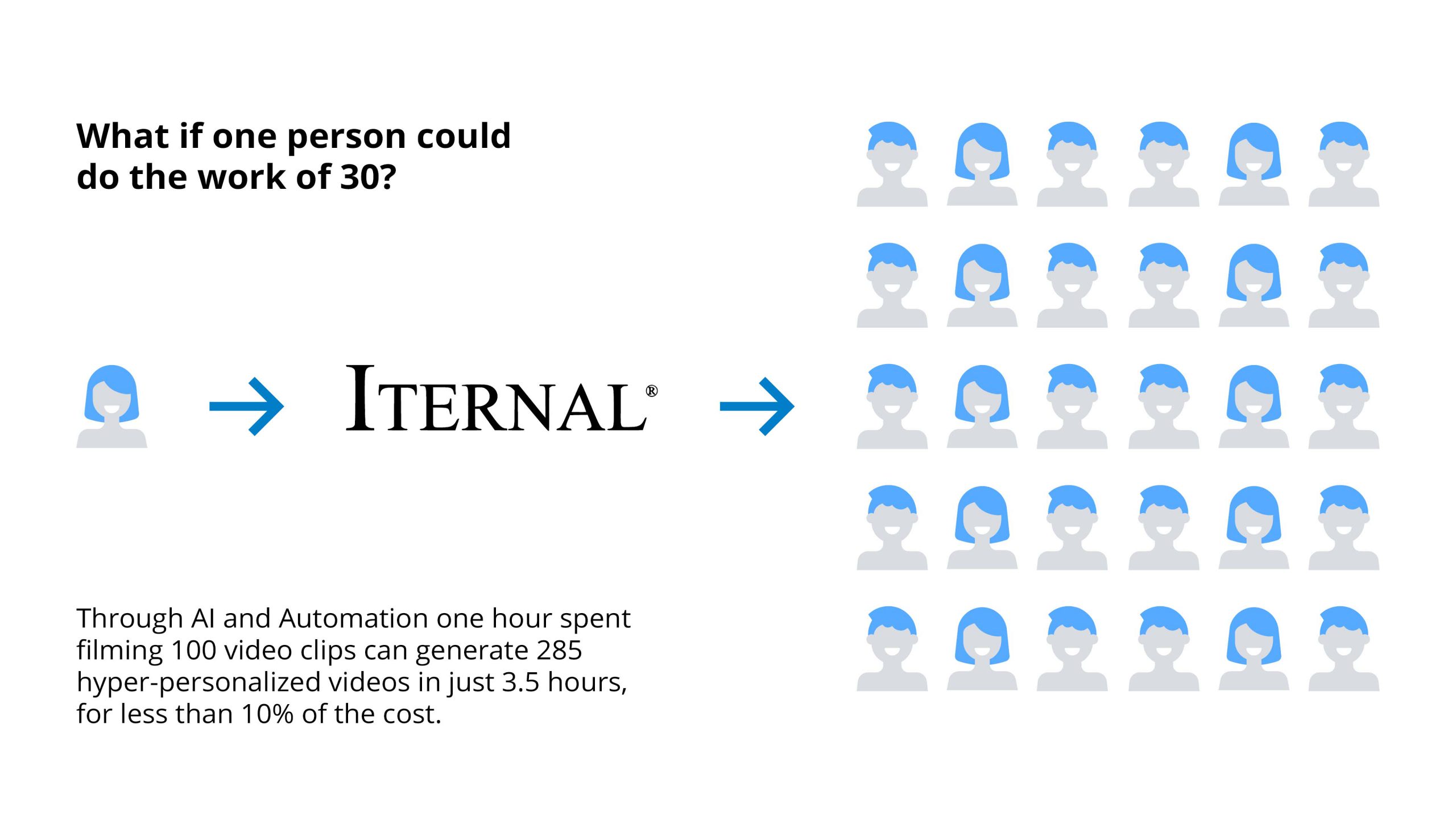 TRUSTED BY DELL, NVIDIA, AMD, & OTHER FORTUNE 150 INDUSTRY LEADERS
Iternal Technologies provides solutions to the largest companies globally, across many industry verticals, because they recognize that embracing innovative technology gives you a competitive advantage. Together we scale their organizations and generate Billions in new revenue on their behalf.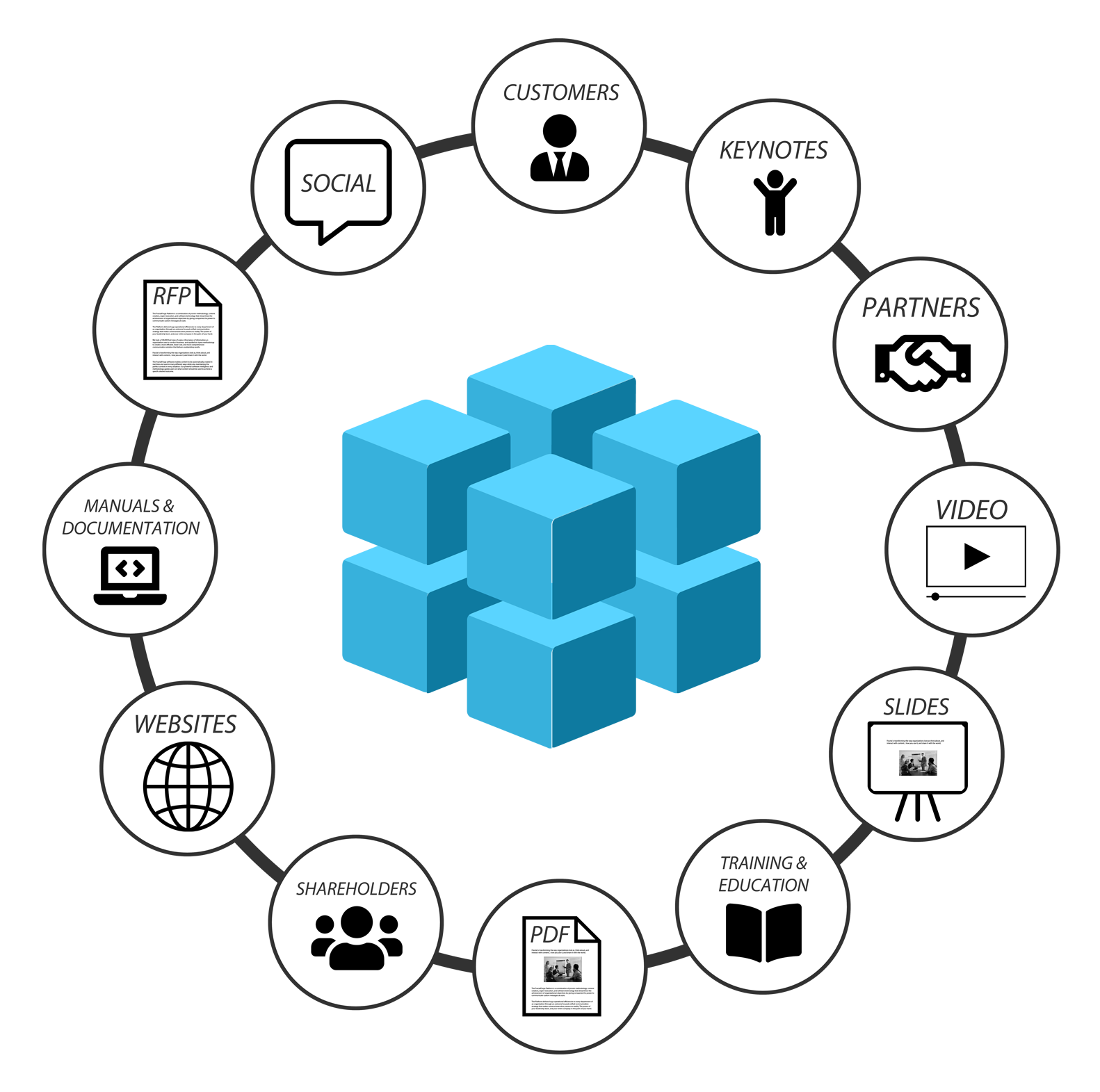 SECURITY BUILT FOR SCALE™
Security has been a fundamental priority from day one. Our technology was designed using industry leading architecture and security principals to ensure your most valuable information is safe and secure, and the security was built for scale.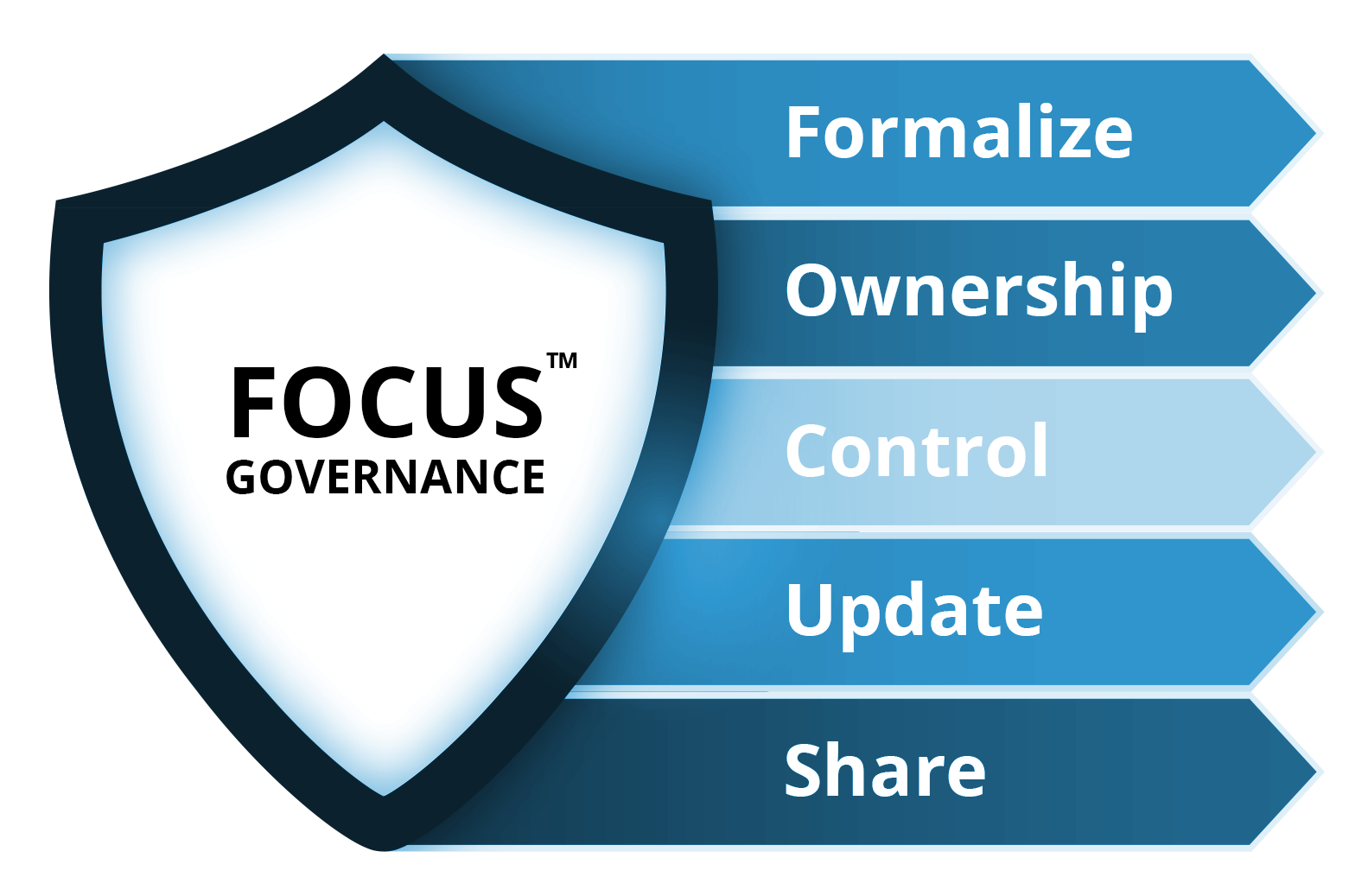 IS BUSINESS TRANSFORMATION YOUR PRIORITY?
MASSIVE Outcomes® in weeks, not years.

"The Digital Era is over, and has been replaced by the Wisdom Era™."

IDEA®
STORYBUILDING PLATFORM
Iternal unites bleeding edge technologies enabling you to personalize and scale your stories worldwide, in seconds, for any media format. Whether text, slide decks, audio, or video. It's the ultimate Storybuilding solution.
TECH STACK
DIGITAL TRANSFORMATION
At Iternal, True Digital and Business Transformation means redefining how we engage with customers, scaling expert knowledge across your organization, and enabling individuals to be more self-sufficient. Our technology can strengthen your existing technology investments to get more out of them.
ITERNAL TECHNOLOGIES'
LEADERSHIP VISION
The key to Iternal's success are the 6 I's: Inquire, Imagine, Inspire, Ideate, Innovate, Iterate. Our team has the experience, optimism and technology skills to imagine better solutions. Our passion is building innovative breakthrough technologies that solve big problems.
Welcome to the Wisdom Era™
In the Wisdom Era™, the defining factor for organizational success is technology that can maximize your workforce by providing the right information, to the right person, at the right time; with a continuous feedback loop to consistently update and improve.
Intellectual property assets like information, content, and knowledge need to be agile, because one size fits all does not work with a customer or an employee. Business units and departments which were previously siloed, must be connected through a single system in a way that allows for relevant and flexible work-product sharing to be leveraged in other business units and departments without removing the value and benefits of specialized applications.