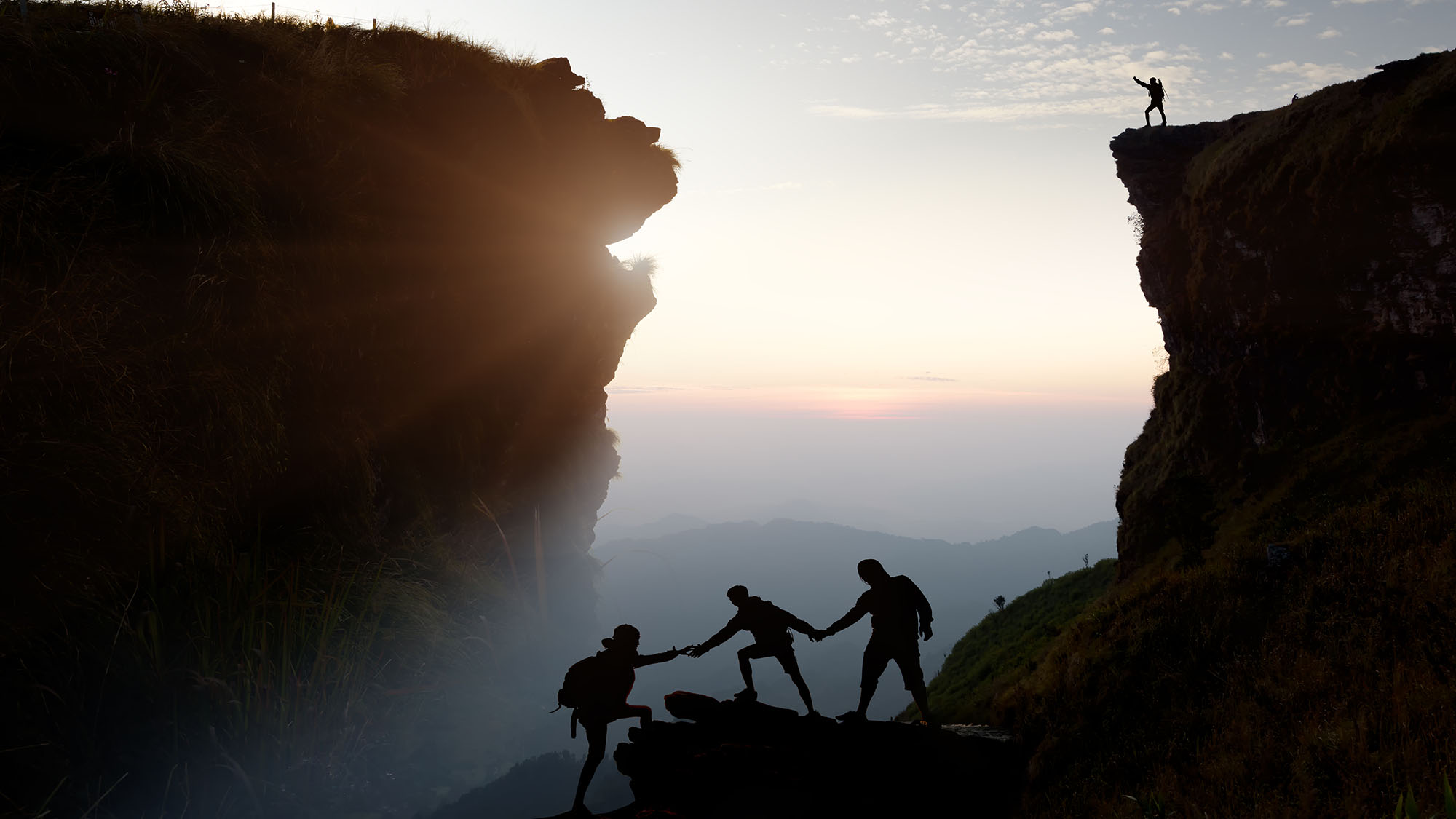 LASER Team™
LASER is an acronym for Leadership, Advocacy, Solutions, Execution, and Results all of which are critical to an outstanding customer experience. At Iternal, LASER Team™ doesn't maintain the relationship with the customer. The Iternal LASER Team™ grows the relationship, deepens the connections, and expands our partnership with every customer to ensure their continued success. The LASER Team™ Admin Panel enables our experts to partner with your organization to deliver a successful rollout of technology across the organization.
LASER Team™ provides leadership, advocates on behalf of the customer to the Iternal team, develops solutions, provides assistance in execution, and delivers results for our customers. The LASER Team™ also innovates new applications of the IdeaFORGE® platform by collaborating with our customers to understand their goals, objectives, and challenges, and translate into actionable solutions.
Iternal's LASER Team™ is made up of the best and brightest talent who perfectly combine the technical understanding of the IdeaFORGE® with the business applications and relationship skills to lead our customers to excellence. 
The LASER Team's™ brilliant team members inspire confidence and trust whereby the customer can view their IdeaFORGE® LASER Team™ representative as a mission critical relationship and trusted advisor required to achieve their own objectives.

Hire a LASER Team Captain Today!
LASER Team Captain (Principal Solutions Consultant), Professional Services Job Description
General Experience:
7+ years of experience leading complex, large-scale, IT or technical or engineering programs and projects with, in some cases, 3 years of experience of transformation initiatives, technology implementation, and /or SaaS based software solutions or equivalent experience
Functional Responsibility:
The LASER Team Captain is responsible for enacting meaningful Business Transformation by joining the Customer's world with the breakthrough technology developed by Iternal Technologies.
Act as a trusted advisor who gains a deep understanding of client strategic priorities, key business objectives and assists them in realizing these objectives.
Drive client education of Iternal Technologies software and foster new ways/use cases that enable them to maximize the platform's value
Leading the Customer Lifecycle (customer onboarding & implementation, through adoption, enablement, and renewal achievement). Maintain long-term perspective and vision for how Iternal becomes fully integrated into the customer's business processes
Leverage a data driven approach maximizing Iternal's value to the Customer by quantifying decisions with available telemetry data & analytics, sharing of best practices, addressing business questions, accelerating the customer journey, delivering frictionless deployment, ensuring our customers capture the full potential and sustainable business advantages of Iternal's software
Minimum Education:
Bachelor's Degree in science, technology, engineering, math, business, or equivalent experience