LASER Team Support Certification

LASER Team Support provide outstanding Leadership, Advocacy, Solutions, Execution, and Results (LASER) to Customers by developing solutions, providing assistance in execution, and delivering results through expertise and knowledge of the Iternal Technologies platform.
$297 per Hour
Professional Services MSRP
20 Hours
Specialized Training with Prerequisites
What's Iternal?
Iternal is a breakthrough Information, Content, and Knowledge system that delivers massive acceleration and automation benefits to business teams across all commercial industries and for the United States Government and its Allies.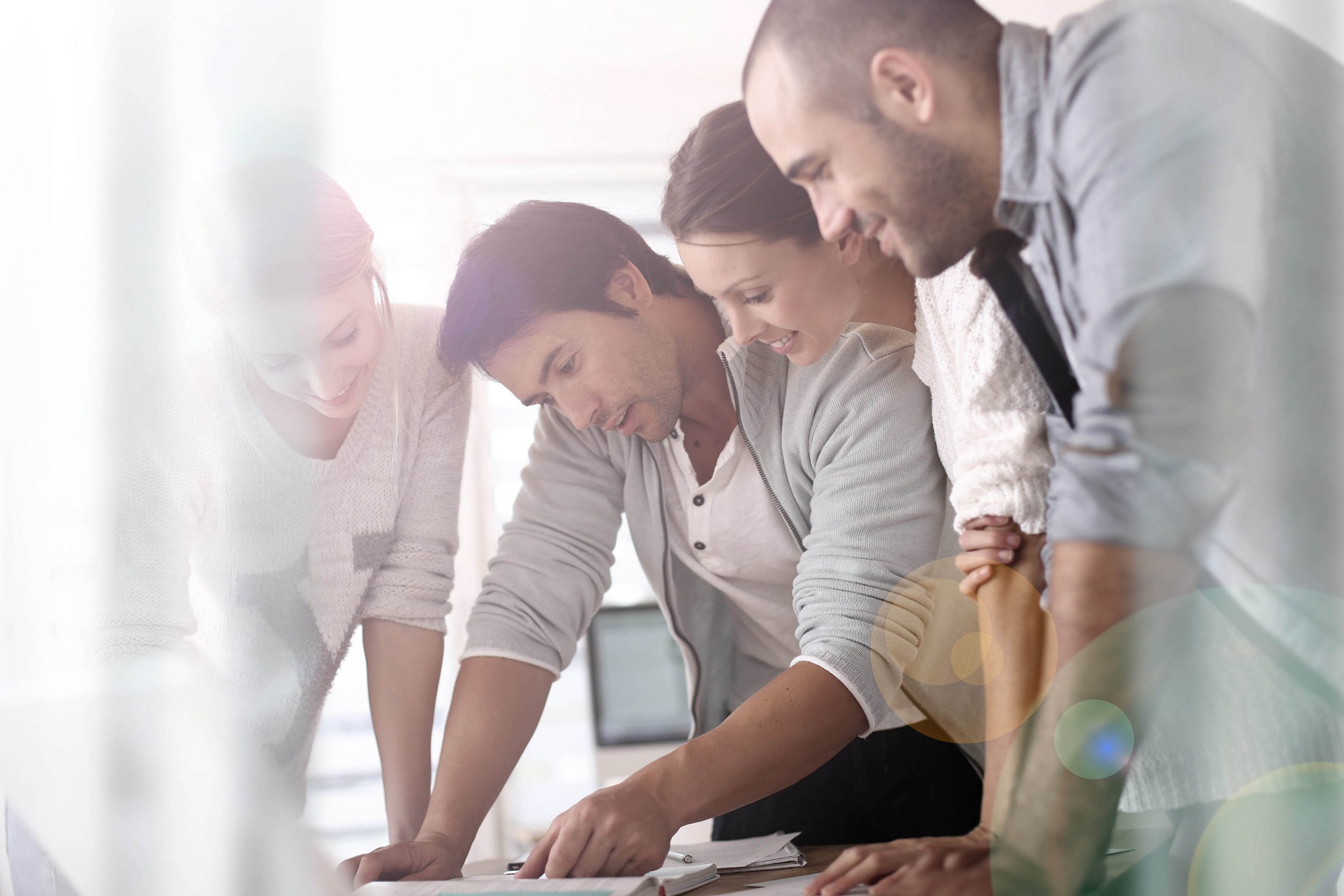 Apply Today!
Start Developing your Skills
General skills required
These are the most common general skills listed in job postings for LASER Team Support roles. Chances are you already have some of these transferable skills. Read the full LASER Team Support job description here.
Communication
Technical Proficiency
Stakeholder Engagement
Business Analysis
Project Management
End User Enablement
Change Management
Technical and specialized skills
The LASER Team Support is a highly technical role, requiring synthesis of both business concepts and technical understanding. The technical skills required include:
Ability to Demo the Iternal Platform
Business Processes
Data Management
Workflow Automation and Process Automation
System Configuration
A Day in the Life of a LASER Team Captain
Morning
Start the day reviewing your to-do list. Top priority: A customer needs help automating a hyper-personalized video marketing campaign and its corresponding sales proposal materials.
Midmorning
Engage with the customer and learn process bottlenecks and where repetitive work exists in their day-to-day work. You use this feedback to inform the development of a use case to streamline and automate the process using IdeaFORGE.
After Lunch
Last week, you deployed a curated sales enablement tool to deliver personalized pitch decks, videos, emails, and proposal materials to sales makers at a Fortune 50 customer. You check in to make sure it's meeting their needs.
Afternoon
It's time to take the customer needs and feedback you've received and work with the product, design, and engineering teams to bring them into reality. First you work with the product team to establish and develop the customers requirements, then you engage with design to guide the user experience, finally you answer questions and provide requirements oversight to engineering, continuously acting as the "voice of the customer" throughout the internal processes.
End of Day
You end your day checking in with your customers and setting up the next round of use case development workshops. You plan the agenda, assemble the supporting material and get ready to present.