Knowledge Management Evolution
Knowledge Management (KM) is evolving and the long thought views of being seen as something that is very department specific within an organization is changing. 
Knowledge management is the strategic and systematic collection, categorization, and management of an organization's knowledge assets. Creating a structure for Knowledge Management results in creating value and meeting tactical & strategic goals for an organization. Oftentimes Knowledge Management is implemented as part of a business of digital transformation strategy and acts as a system that can sustain and enhance the storage, collaboration, analysis, sharing, improvement, and creation of knowledge.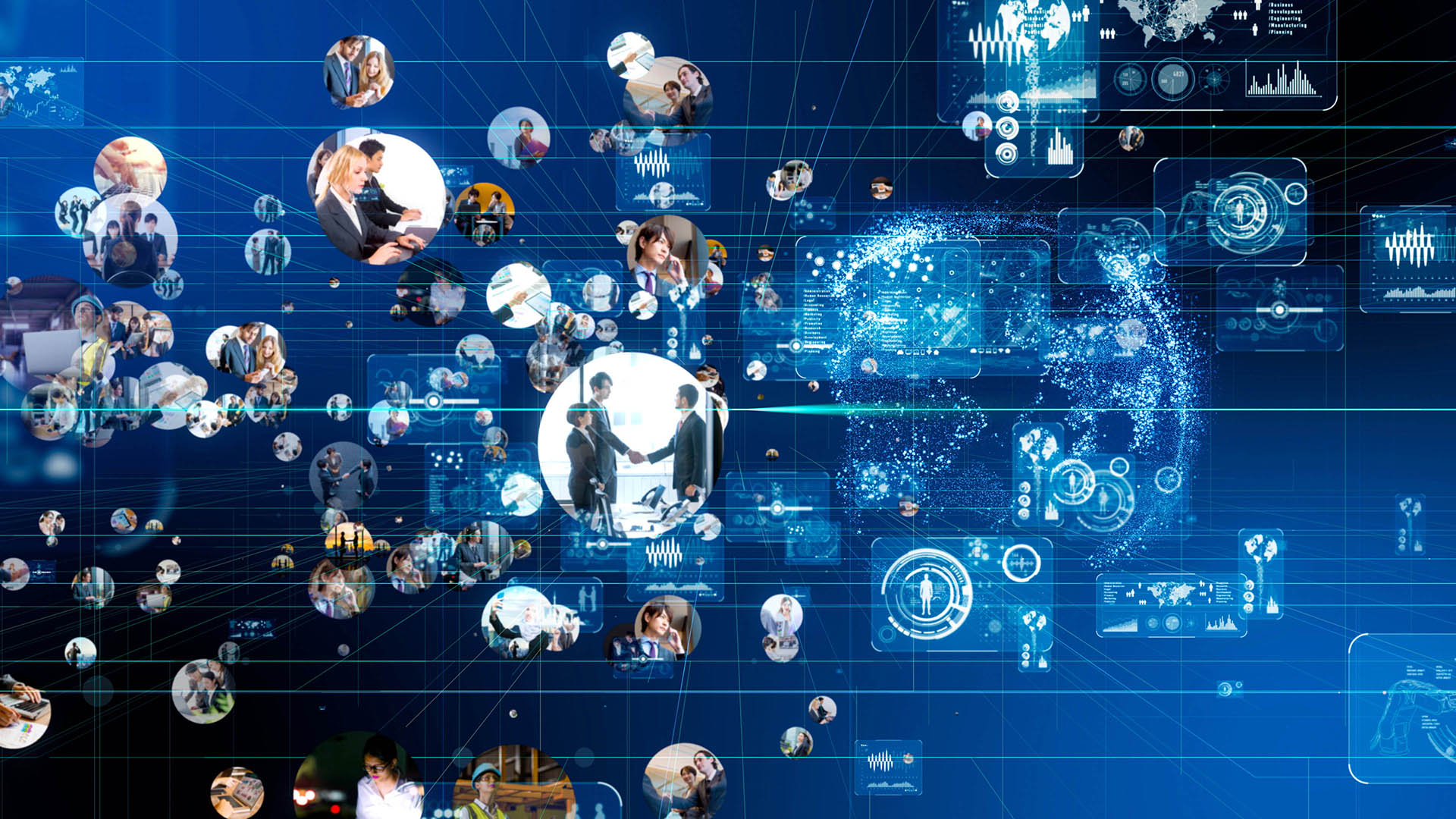 Knowledge Management goes much deeper than Customer Service and FAQs
Everything within your organization and business operations revolve around knowledge, because every job, regardless of how big or small is done by a person, or a technology that was created and administered by a person. If everyone within a business unit decided to resign tomorrow, how would that business unit survive? Chances are the majority of the knowledge your organization has built up over time has been stored inside people rather than computer systems. The biggest challenge in Knowledge Management is making as much of a transition from brain storage to computer storage in a frictionless and user friendly way.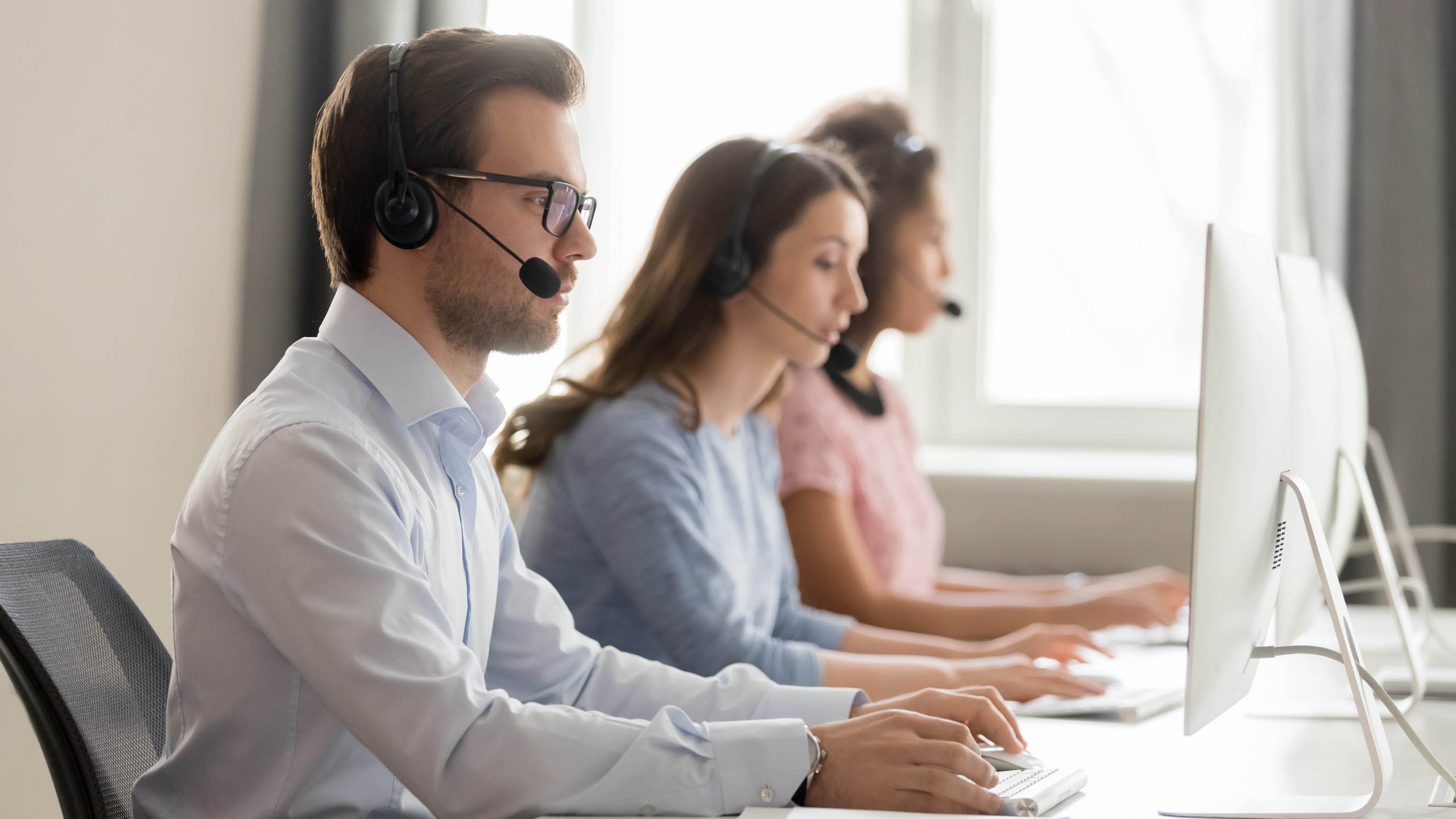 Future of Knowledge Management
Effective Knowledge Management Systems require strong ties to organizational goals and strategy, and a logical motivation for the business transformation shift that can drive adoption. 
Successful implementation of a digital transformation or business transformation objective like knowledge management organization can create huge value for the organization in both time savings and operational efficiency. Knowledge Management is the same thing as your organizational memory. To have a successful Organizational Memory, you must have an effective solution for knowledge collection, access and retrieval. Achieving better levels of knowledge management can lead to improved organizational learning and faster onboarding, easier collaboration, and less institutional knowledge loss when an employee leaves the organization.
Long word documents, spreadsheets, and hundreds of thousands of files do not allow for easy collection, management, or sharing of knowledge. For effective capture of the massive variety of knowledge types, classifications, and sources, you need a purpose built system that is easy to access and use, and flexible enough to service all of an organization's knowledge capture needs, from early stage product development, to new supply chain strategies, or transformation initiative tracking.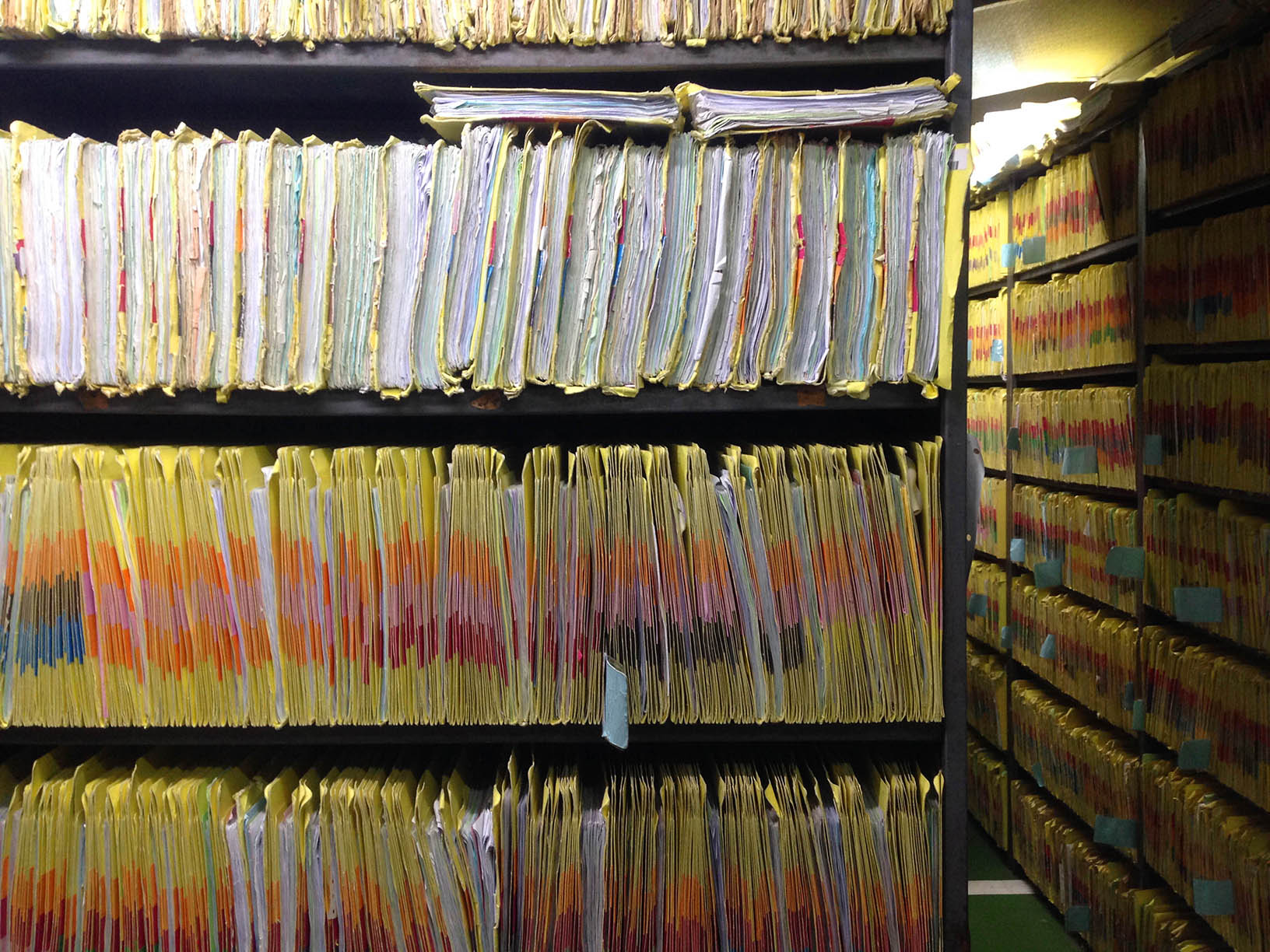 The essence of knowledge management comes down to the following key pillars:
Where and in what forms knowledge exists throughout an organization; 

What a given part of the organization needs to know and when;

Timely access and easy sharing and collaboration of knowledge by making the right knowledge available to the right people at the right time; 

Building and maintaining a culture with the organization that is conducive to collaboration and learning, sharing, and knowledge creation; 

A clear understanding of how new knowledge is captured and a structure for organizing the new relevant knowledge; 

Ensuring your model scales across your organization and departments, meaning it must be flexible and adaptable enough to meet the unique needs of sales, sales enablement, marketing, communications, research and development and other major departments

A knowledge management system must get stronger and more valuable as the collection of knowledge grows, it must not get harder to manage the bigger it gets. Often this means implementing unique AI classification, organization, and search functionality to make it a "learning" system that improves the more it is fed.

As your organization evolves, you must also be able to easily evolve, update, and sometimes remove knowledge that becomes old or outdated. Inaccurate knowledge can be dangerous misinformation that can have huge legal and business implications to your organization.

Reliability and trust are critical to ensuring the preservation and accuracy of the knowledge within your system. You must be able to rely upon your knowledge accessibility as loss of data could be the same as if some of your most talented people resigned.
In addition to the internal benefits of an improved knowledge management system, effective knowledge management has a significant positive impact on customer experience. A high quality customer experience drives better business performance.

Impact of Knowledge Management Digital Transformation
A 2014 Harvard Business Review study "The Value of Customer Experience, Quantified" found that People will spend 140% more at companies that provide the best experiences and will remain loyal longer.
Keeping information up-to-date within your organization can accomplish multiple objectives at the same time. In addition to the internal operational efficiencies achieved, you can enable your customer service and support teams to have access to a curated set of knowledge which has been authorized for external use. Leveraging the same data allows for unified messaging and more reliable and accurate information. Creating a single source of truth for this information is where the worlds of Master Data Management, and Knowledge Management combine to create a trusted source of information that can be used internally and externally to deliver better results for your organization. 
Implementing a unified knowledge digital transformation strategy will eliminate an organization's struggle to deliver the timely and accurate solutions to customer problems.
Now you can empower your entire team, including customer service representatives (CSRs)  to deliver better, faster, and less expensive results to your customers consistently. Collection of knowledge and the digital transformation process is a journey and a continuous practice. Selecting a solution that can grow and maintain flexibility will be critical to experiencing positive results.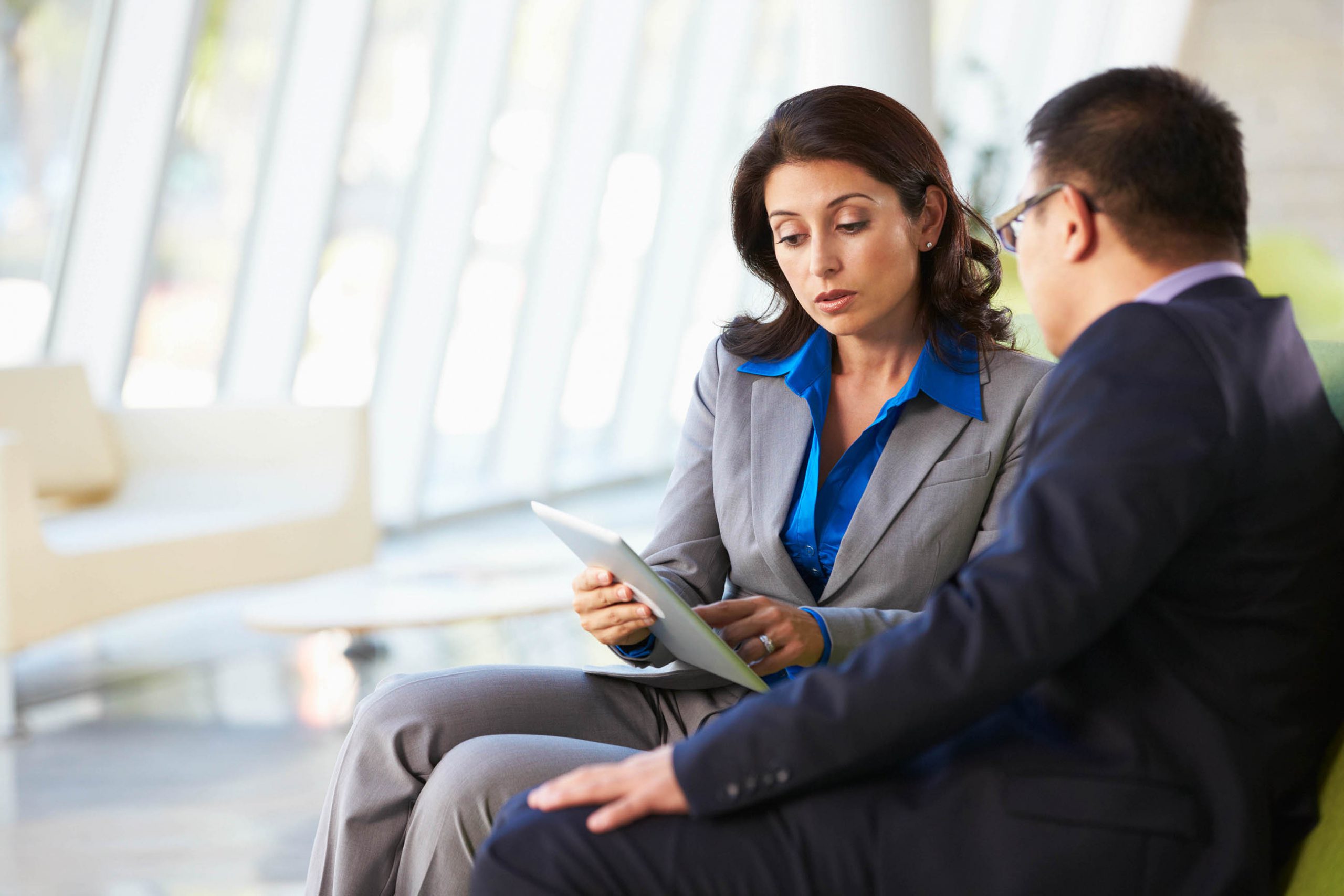 IdeaFORGE® Knowledge Management and Return on Knowledge
At IdeaFORGE® we have built the first "Active" Storybuilding platform for Knowledge management and sharing. Today most knowledge management systems are set up for "passive" use, meaning content is added into the system and then viewed at a later date. With IdeaFORGE® your teams are empowered to not only capture and view information, but also create new content with that information, from building slide decks or creating proposals, your knowledge management system in IdeaFORGE® becomes a platform for creation of content to be used throughout your organization.
In addition to creating new content, being able to have the flexibility to granularly allow access to public content for knowledge sharing with customers can provide a more efficient way to self help and online self-service.
Effective investment into knowledge management can create a huge Return on Investment (ROI) through a Return on Knowledge (ROK). To measure your Return on Knowledge you can track some of the following metrics:
Improvements to the customer service experience by customer feedback surveys

Increased employee productivity

Decreased Project times

Faster problem resolution

Reduced onboarding time

Greater employee satisfaction and retention

Reduction in time wasted searching for information

Improved ability to capture customer feedback and adapt to the market's needs
Learn more about the power of IdeaFORGE® and how the platform can help you achieve MASSIVE Outcomes in knowledge management and digital transformation.
IS BUSINESS TRANSFORMATION YOUR PRIORITY?