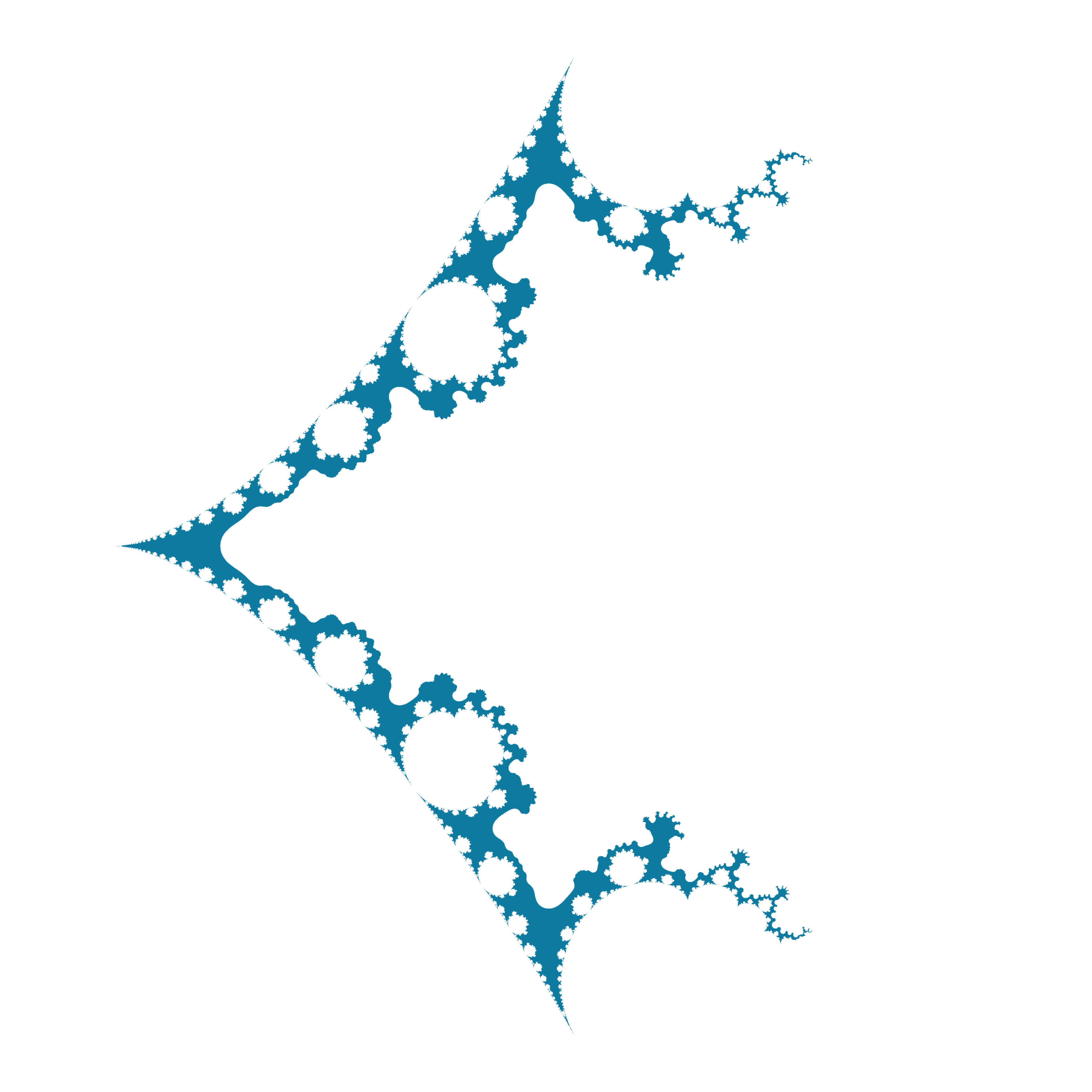 THE ITERNAL™ WAY
Iternal™ technologies company has been doing business since 2012 supporting dozens of businesses' communication needs from Fortune 200 to Start-ups. In 2018 we developed a breakthrough software technology IdeaFORGE® that has since set our company on an incredible journey. Since the innovation of IdeaFORGE, the Iternal™ technologies team has developed five additional breakthrough software technologies available today: Blockify™, ABYSS™, IdeaBlock® Creator Portal, the LASER Team™ Admin Panel, and the Eternal™ Content Update System. Together all of these technologies work in concert to modernize and transform an organizations management, creation, sharing, collaboration, discovery, capture, and updating of content & information across the enterprise.
Iternal's technologies are is transforming the way organizations share, consume, interact with, and experience information. We build technology that allows faster and more accurate communications across every industry vertical, providing people with the information that matters most at the instantaneous pace required in the modern era.
ORIGIN STORY
The Iternal Journey began when John Byron Hanby IV was 17 years old, and a Junior in High School. Hanby dreamed of creating of amazing things. In the early years, this meant the production of badass action movies, and paying for those movies by doing freelance corporate video work. With limited resources, an amazing group of friends, and highly supportive parents, the Iternal Journey began.
"At the time, we were just playing around recreating the amazing action scenes from movies like 300, James Bond, the Matrix and other big name films. Fast forward a few years and things started getting more serious. Some kids wanted a cool car, I wanted a $35,000 camera." Hanby reminisced. "After 3 years of working in high school and college, I finally realized my goal, and I bought that camera. What came next was incredible. We started to embark on the journey of creating true cinema quality content – like the quality stuff you can only get in Hollywood. The productions kept getting bigger, and the talent we worked with did as well, and like a mathematical Iternal, bigger and more complex with each iteration."
Over 6 dozen awards and international acclaim for film production later, a search for process optimization and scale began as Iternal worked to expand in scale. We took a 100,000 foot view of how organizations tell stories to further their business objectives. We applied six sigma to content creation and through that process innovated a new, more efficient, lower cost, and more comprehensive communication technology that empowers users to be more efficient and tell higher quality stories. The name Iternal comes from the combination of Iteration (continuous improvement) and Eternal pursuit, together making Iternal. Click here to learn more about the origin and power of the Iternal concept as applied in nature and mathematics.
The scale of this discovery transcended a film production business, and we began the journey of transforming the way we tell stories with IdeaFORGE.
Learn more about why we chose the name FORGE.