Iternal Business Model
The Iternal Business Model revolves around our customers. Our priority is to build technologies that create true value for our customers and enable them to achieve the Business Transformation and Digital Transformation objectives.
The technology we create is on the bleeding edge of innovation, and we are humbled by the responsibility this brings. We also recognize that truly great technological innovation is meaningless unless it is easy to use, friendly, and frictionless.
In addition to technology innovation, and prioritizing our customer's success, the Iternal Business Model is user obsessed, and we've created the User Obsessed Design methodology to ensure prioritize creating great technology that delivers results and embraces an outstanding customer experience.
With Trust being our number one value, we have assembled information to outline Iternals Business Values, our views on the ethics of technology and innovation, and the Iternal Business Conduct principles that drive our operations and decision making.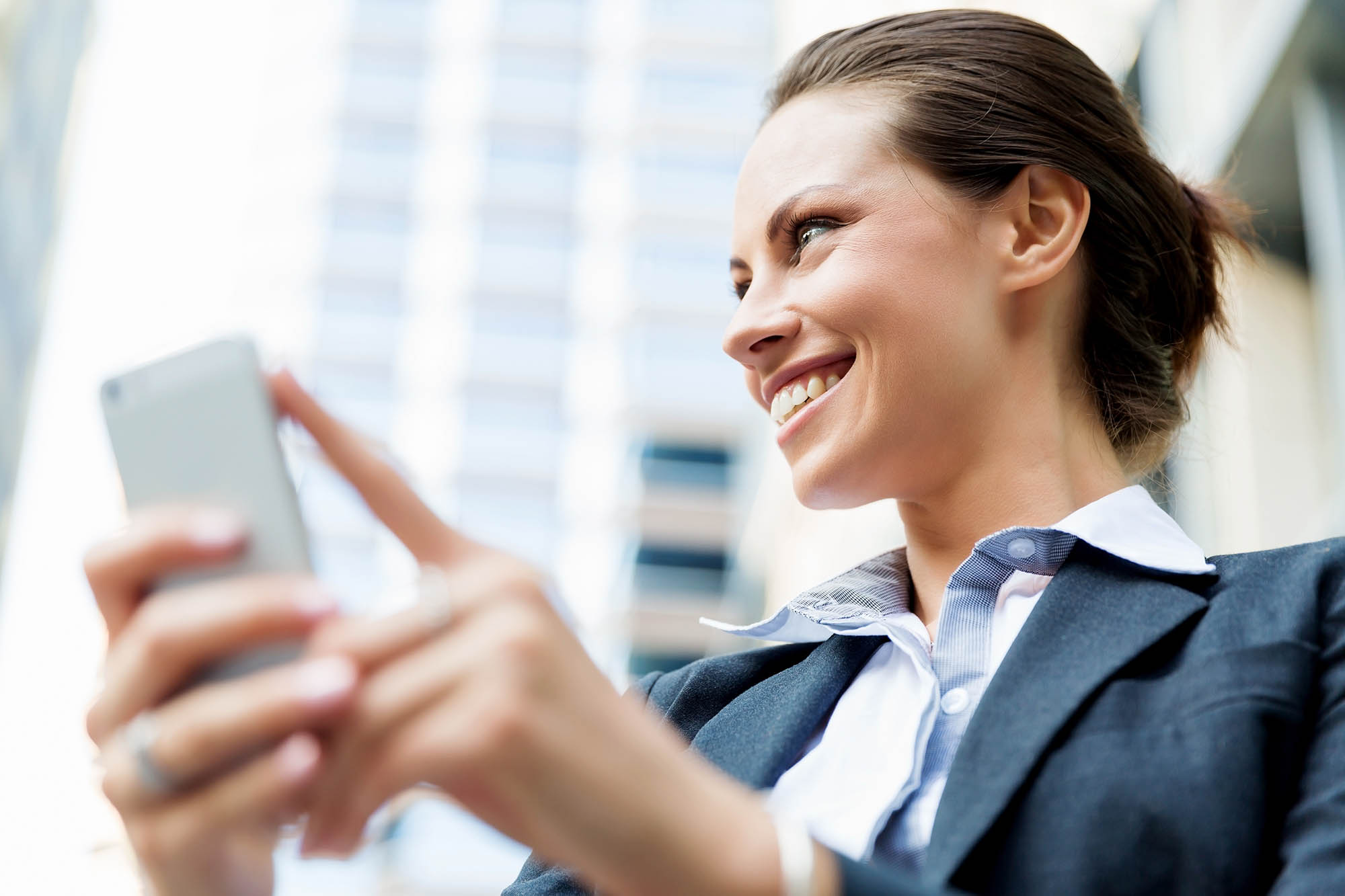 IS BUSINESS TRANSFORMATION YOUR PRIORITY?