Your Customer are Unique.
Speak Uniquely.
Learn how Iternal Technologies can help unlock your organizations potential to develop hyper-personalized customer engagements via AI and Automation for all aspects of Go-to-Market.
Sales can build relevant, personalized materials to attract customers
Marketing can produce high quality hyper-personalized content applicable to each customer
Communication teams target individual messaging with the click of a button
$10
Avg. per Hour of Effort Automated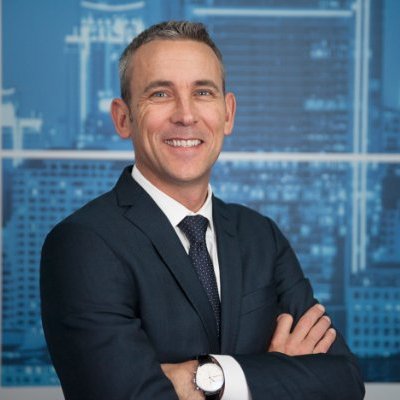 "Dell generated over $650 Million in new opportunities, 10X the number of shots on goal, no incremental cost increase, proposal creation timelines of 3-6 weeks turned into 2 days of work, with my team of just 4 Dell Employees using Iternal."
DAYNE TURBITT   •   FMR. SVP & GENERAL MANAGER – DELL TECHNOLOGIES, UK
December, 2022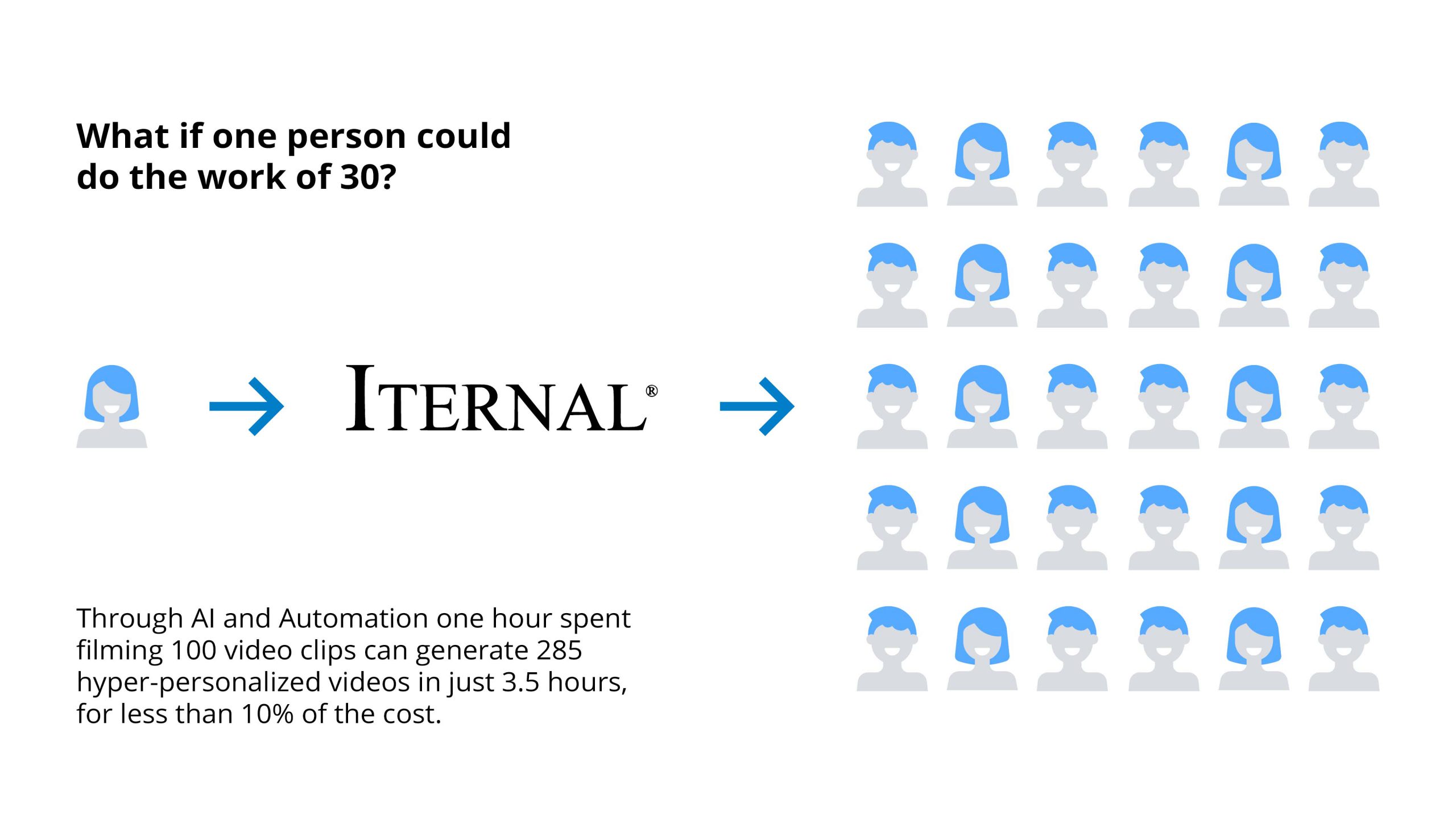 IS BUSINESS TRANSFORMATION YOUR PRIORITY?
MASSIVE Outcomes® in weeks, not years.