What is effective Sales Enablement? 12 Elements to understand why it's an integral part of the Business in 2022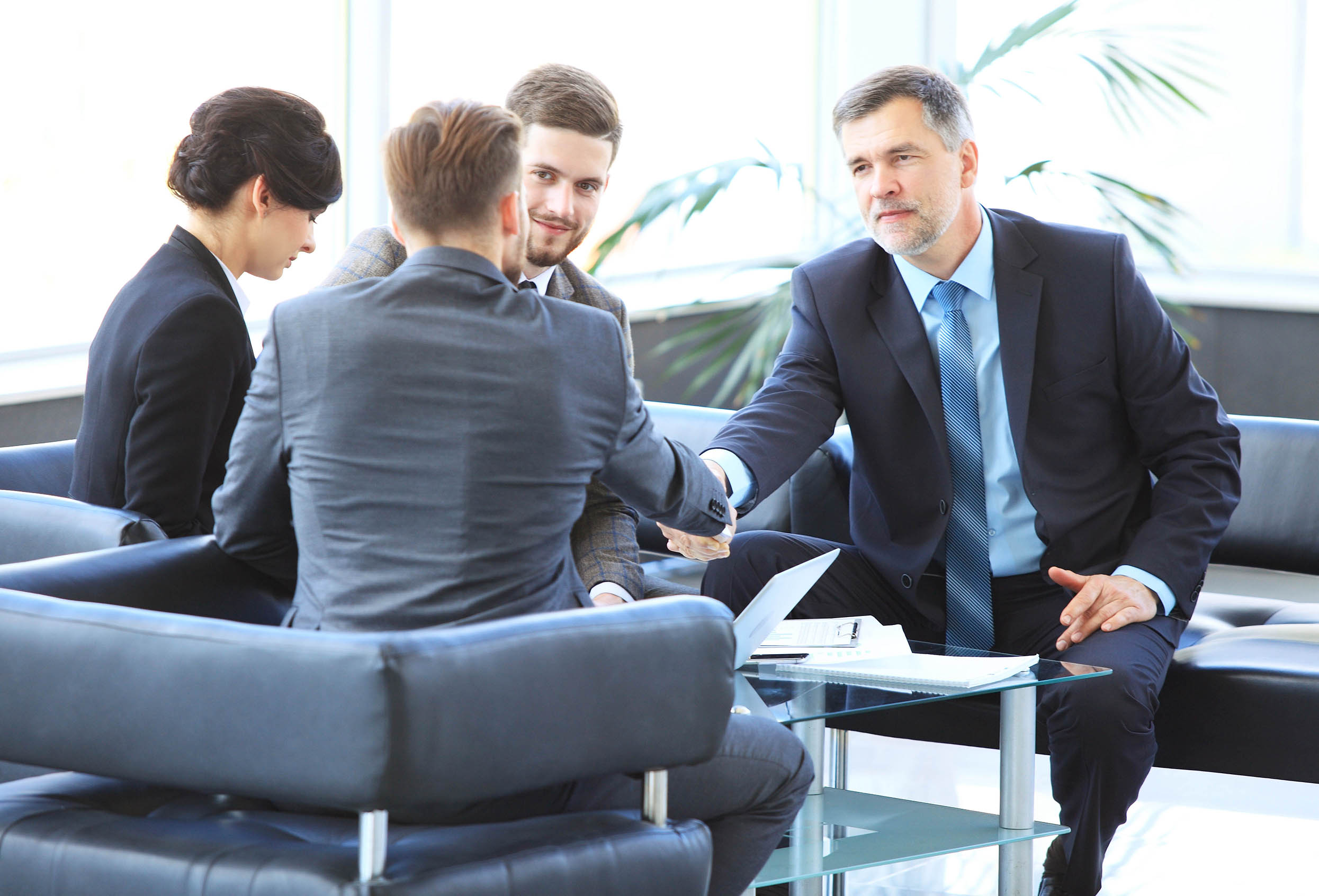 In the Wisdom Era, connecting people with the right information at the right time is the only way to cut through the noise. Every business demands a digital strategy to scale to meet these requirements.
Sometimes, finding the right sales enablement technology to support your sales teams in delivering the right information, to the right person, at the right rime – and correlating such action to the sales enablement best practices established by your sales enablement operations team can be an extreme challenge. Often times organizations will adopt multiple technologies to work together to solve for the challenges, but adopting the wrong tools can lead to tech stack bloat. 
Effective sales enablement is about streamlining the sales process such that sales teams and business leaders can interact more effectively with customers and champion results that lead to MASSIVE Outcomes.
Sales enablement is the strategy to provide information to the sales team in a way that is optimized for the specific buying requirements of the customer in a time efficient manner. 

Sales enablement tools aid in tracking the seller trends by understanding which content is used, how often use, and map that performance back to opportunity win/loss rate in a CRM.

A sales enablement tool must provide the right information, to the right person, at the right time. If a seller has to spend 15 minutes searching through stacks of content and powerpoint decks, the tool has failed. Helpful sales materials should be curated and accessible by answering a few simple questions about the customer.

Sales enablement requires information to be accurate, up to date, and reliable – with ample support from the Marketing team, so the seller can focus on what he/ she does best, selling.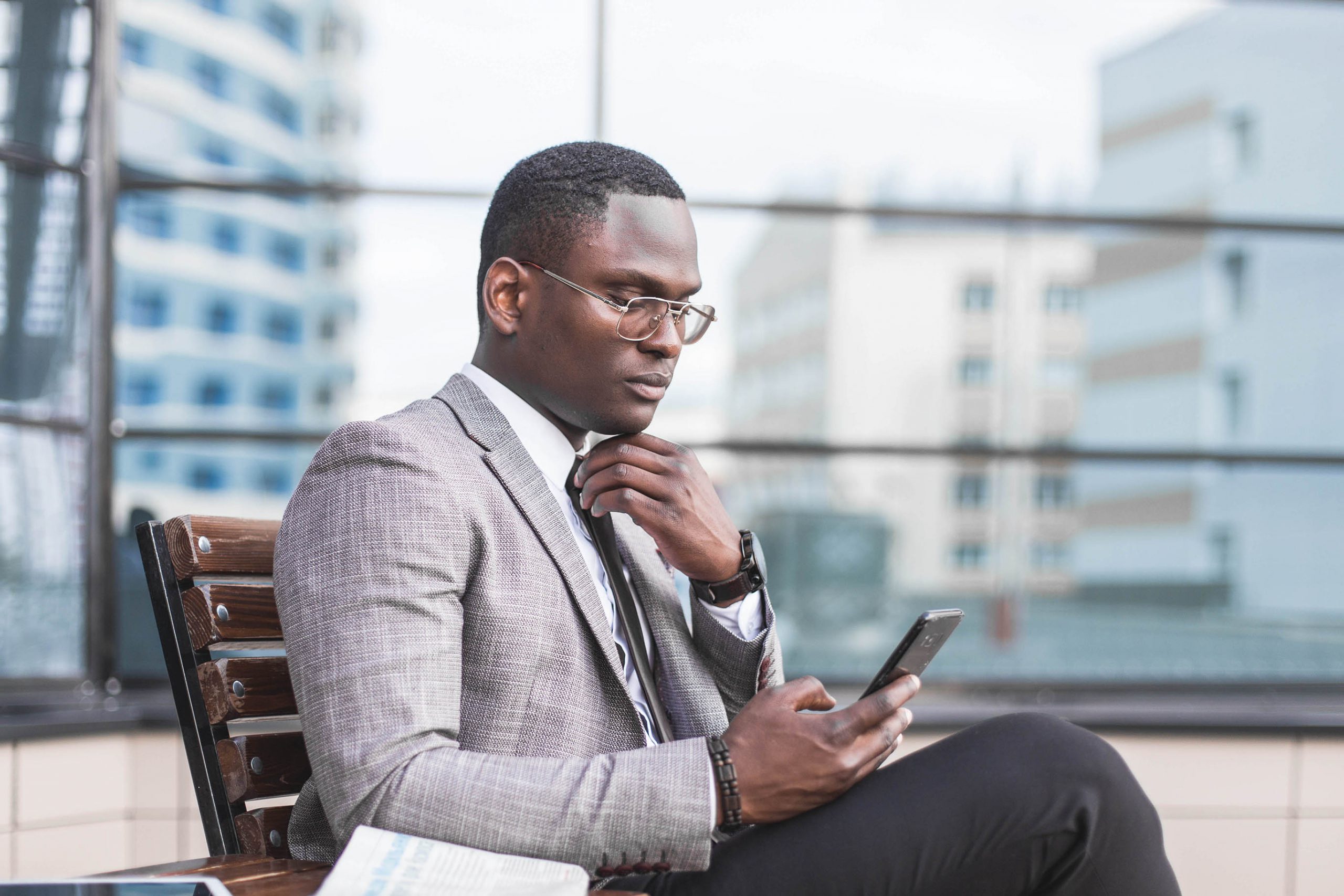 Business enablement through effective sales content enablement is bringing a revolution across numerous industry verticals. The acceleration factor from technologies that provide the right information, to the right person, at the right time dramatically improves productivity by easing difficult tasks like searching across multiple content repository, emailing colleagues for the deck they showed last week, searching through file folders on your computer for the last version of the presentation, and re-creating a lost slide from memory.  All of these business processes and more can be improved, automated, and in some cases fully eliminated by adopting the right sales enablement technology.
Technology enablement is a relevant subset of business enablement which does focus on the streamlining of internal business processes by leveraging innovative technologies. Often times technology enablement is another word for Digital Transformation, and Business Enablement would be the equivalent to Business Transformation. The goals remain the same, how to we optimize, accelerate, automate, and improve the operational efficacy of the business?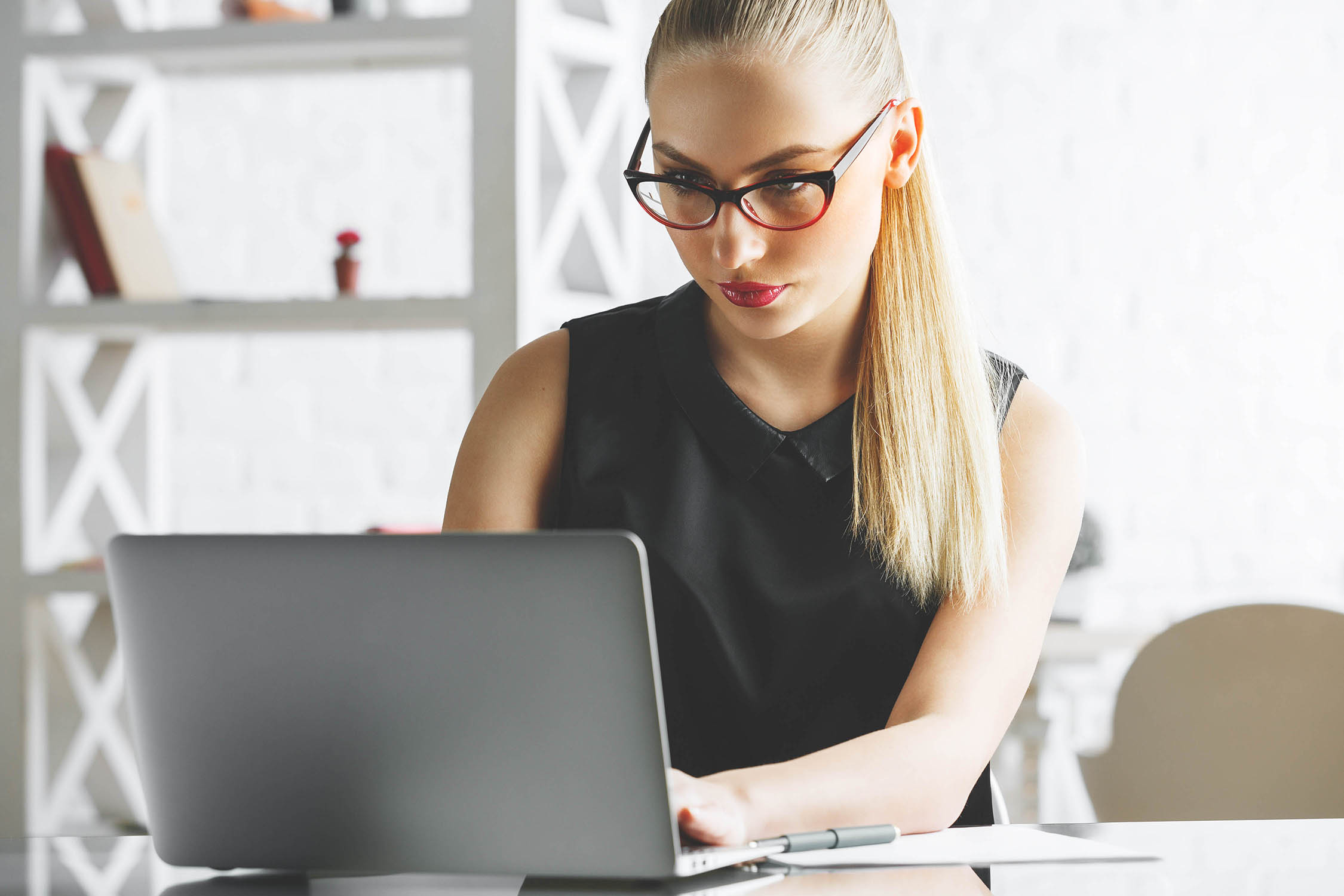 Sales enablement is a form of operational enablement which is often a subset of Business Transformation or Digital Transformation. Operational enablement extends beyond just selling motions and examines how many processes within the organization, across multiple departments; sales, marketing, communications, human resources, etc. can work together to streamline and optimize processes.
Imagine a world where a fully integrated set of business departments work together to drive faster business growth. In this digital transformation scenario, a common platform would be utilized to connect research and development teams with business development, sales teams, sales enablement operations teams, marketing, and service deliver. Operating off of a common platform would allow each of the individual teams to contribute their information content and knowledge to a single agile system which would allow that information to be re-used, shared, repurposed, and accesses 24x7x365.
1. How to build a sales enablement strategy
Building a successful sales enablement strategy is complex and often requires a substantial amount of collaboration between the executive leadership team, the sales leaders, the sales account executives, the sales operations team, and the marketing team. Here are a few recommendations that will help accelerate the time it takes to build a sales enablement strategy.
2. Define current state challenges
Before implementing a sales enablement strategy a sales enablement team or working group must first define the current state challenges experienced within the business. Often times there will be a list of multiple challenges or pain points. These pain points can include:
My sellers cannot find the right content

My sales enablement content is out of date or stale

My sellers have to rely on each other to get the slides they need

My sellers have to recreate the same content multiple times

My sellers are not able to leverage or access the marketing content provided by my marketing team

My sellers cannot easily access the right information at the right time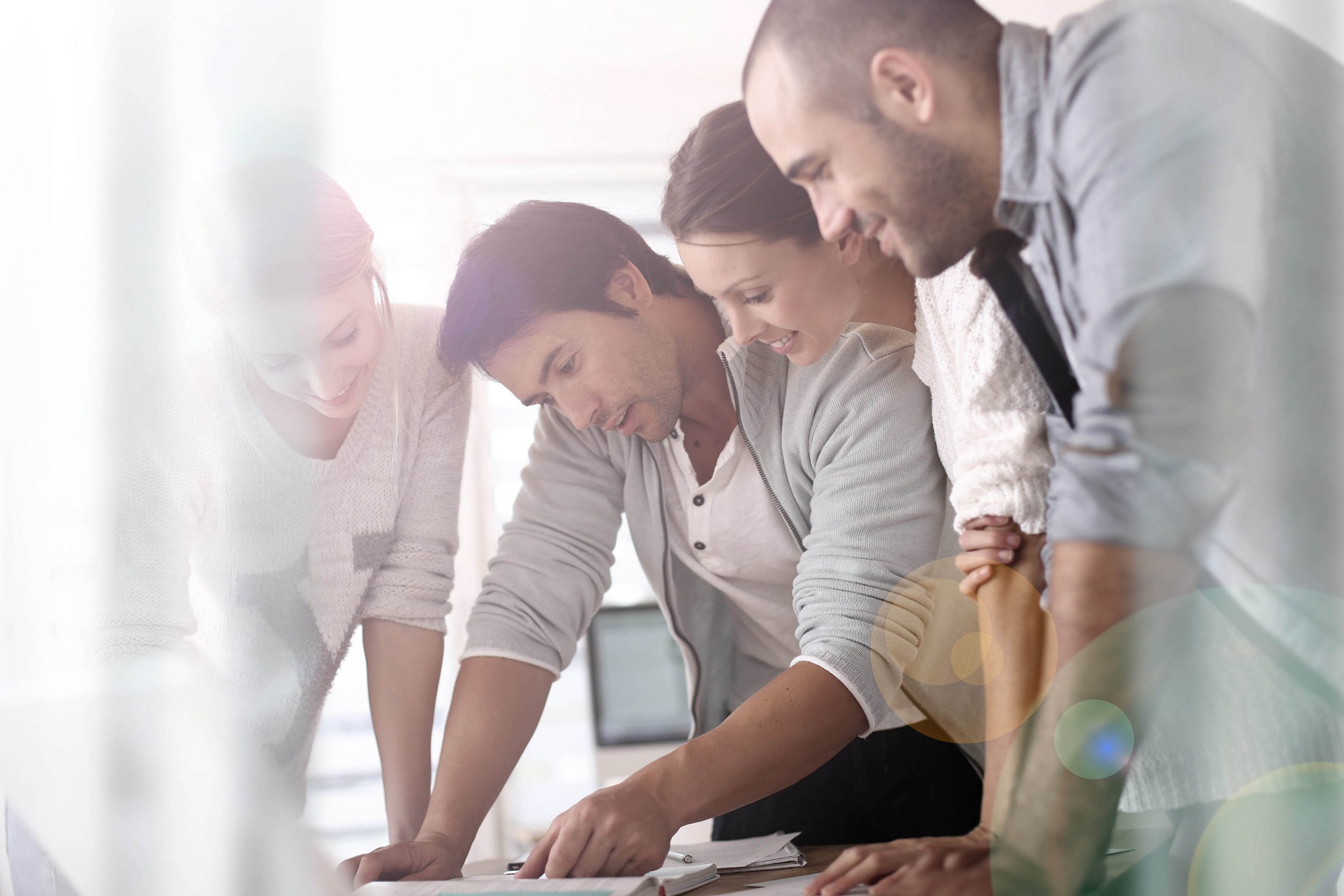 Each organization will have a unique set of challenges that may or may not be similar to the common issues listed above. However, once the challenges have been defined a strategy can be crafted around alleviating those issues through an effective sales enablement strategy.
3. Identify core metrics to define success
An effective sales enablement strategy starts with measurable criteria for success. After defining the main challenges you face, the next step is to establish the means through which your sales enablement team will determine if your efforts to improve the sales enablement process have been successful. A before and after comparison can then be made to understand if the return at a small scale is worth the investment before rolling out a sales enablement strategy to the entire sales team.
Common metrics for seller performance include:
Average Sale Price or Total Contract Value

Time to Revenue

Seller time per deal closed

Unsolicited proposal response rate

Conversion (Shots on Goal to Wins)

Increase in Shots on Goal %

Revenue Increase / Cost Increase
Establishing these metrics will give a before and after base line for your sales enablement team. Other business transformation initiatives may focus on other metrics but given the focus is on sales process improvement, these are the most common metrics.

4. Build a team to support your sellers
Sales teams can greatly benefit from a well built support structure. In most large organizations there is still a great barrier between sales and marketing, often times this is due to information silos and the challenges associated with legacy sales enablement and content management systems. These legacy systems create large amounts of duplicate and redundant content which leads to an ever increasing gap between sales and marketing teams, as managing the growing snowball of content becomes the sole focus.
Sales and Marketing teams can realize their original intent of being best friends and working hand in glove by leveraging a new approach to information, content, and knowledge management, such as adoption an agile system to curate content. 
Marketing teams will benefit because more time can be spent on the creative content creation work, and less time trying to maintain and update old content. Sales teams will benefit from an increased level of support and robust content access which they no longer have to create. It's a win win situation.
Once the implementation of a new approach to sales enablement has been adopted, a team can begin to be built around enabling this new type of work.
5. Collect and consolidate sales enablement content
Most large scale enterprise organizations have multiple data repository across teams and even within the same team. It's never a good idea to try and boil the ocean (unify all content) on day one. The best approach is to start small with a specific targeted use case, or document output, like a proposal or a sales pitch deck.
After you have chosen your desired first use case, collect the best winning documents that your sales team has used in past customer interactions. Consolidate the winning elements, blockify the content, and load into the system. Once that use case is successful, there will be more momentum to move onto the next, and over time build a new type of snowball, one that leads to substantial revenue increases!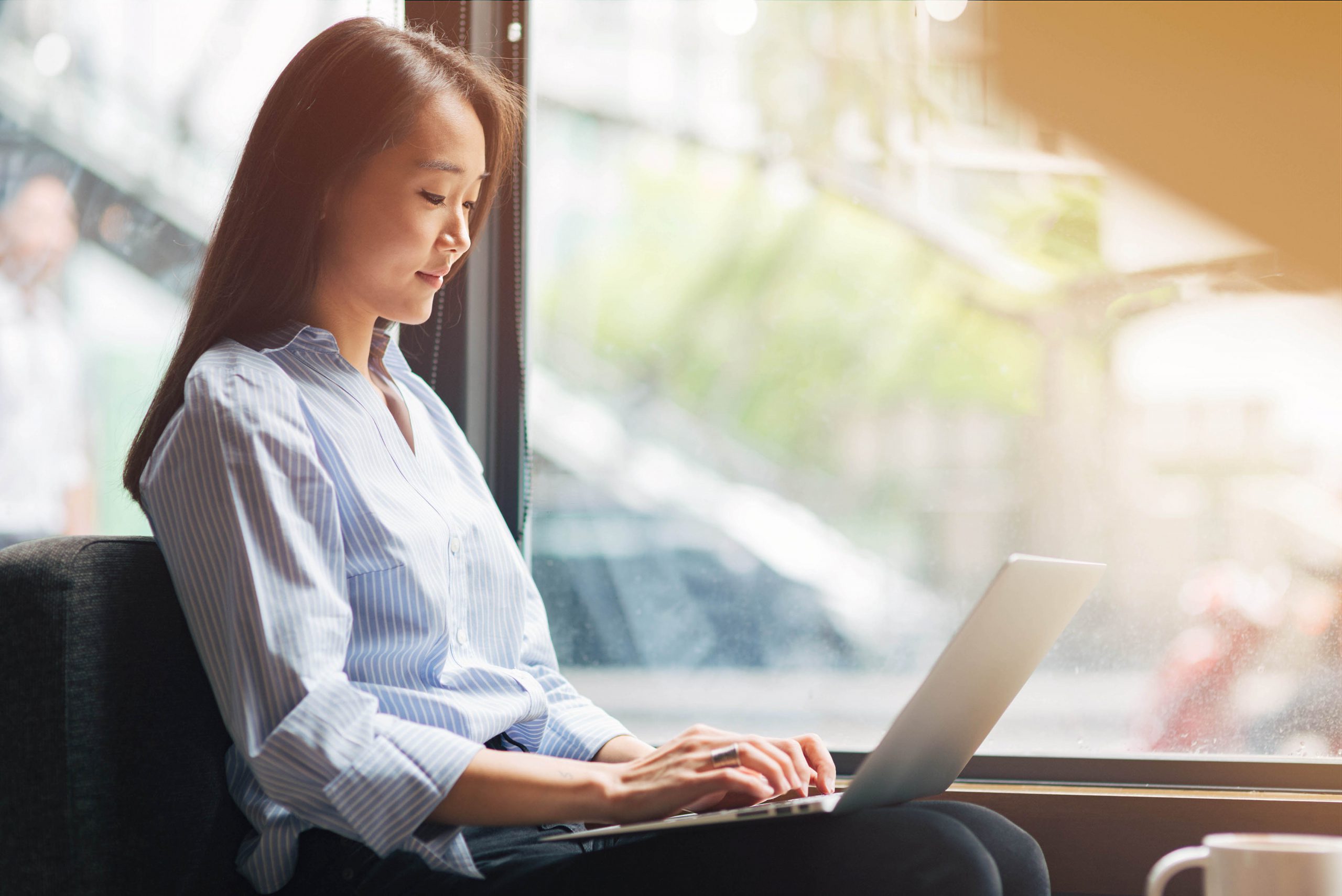 6. Measure the results and iterate
Pioneering a new approach within an organization will take time, and lessons will be learned about your organizations culture and methods of work which will impact your sales enablement strategy over time. The key is to follow the data, keep an open mind, and constantly look for ways to improve – while also remembering that delivering timely and tangible results is always the goal.
7. Take your first step 
After long sales enablement planning and strategy sessions, it's time to begin your journey. Launching a new initiative is not easy, and that is why it is important to select a partner that can provide clear and specific guidance every step of the way. One element of launch that cannot be overlooked is training. Teaching sellers about the new and improved sales enablement process is key, and it helps to have combination of a physical presence and a digital presence to help the sellers maximize their benefit.
8. Measure the expected and real outcome
Sales enablement software is there to give sellers access to the right information at the right time. Measuring the results to build a future business case and scale the capabilities across the organization is the final step in the journey.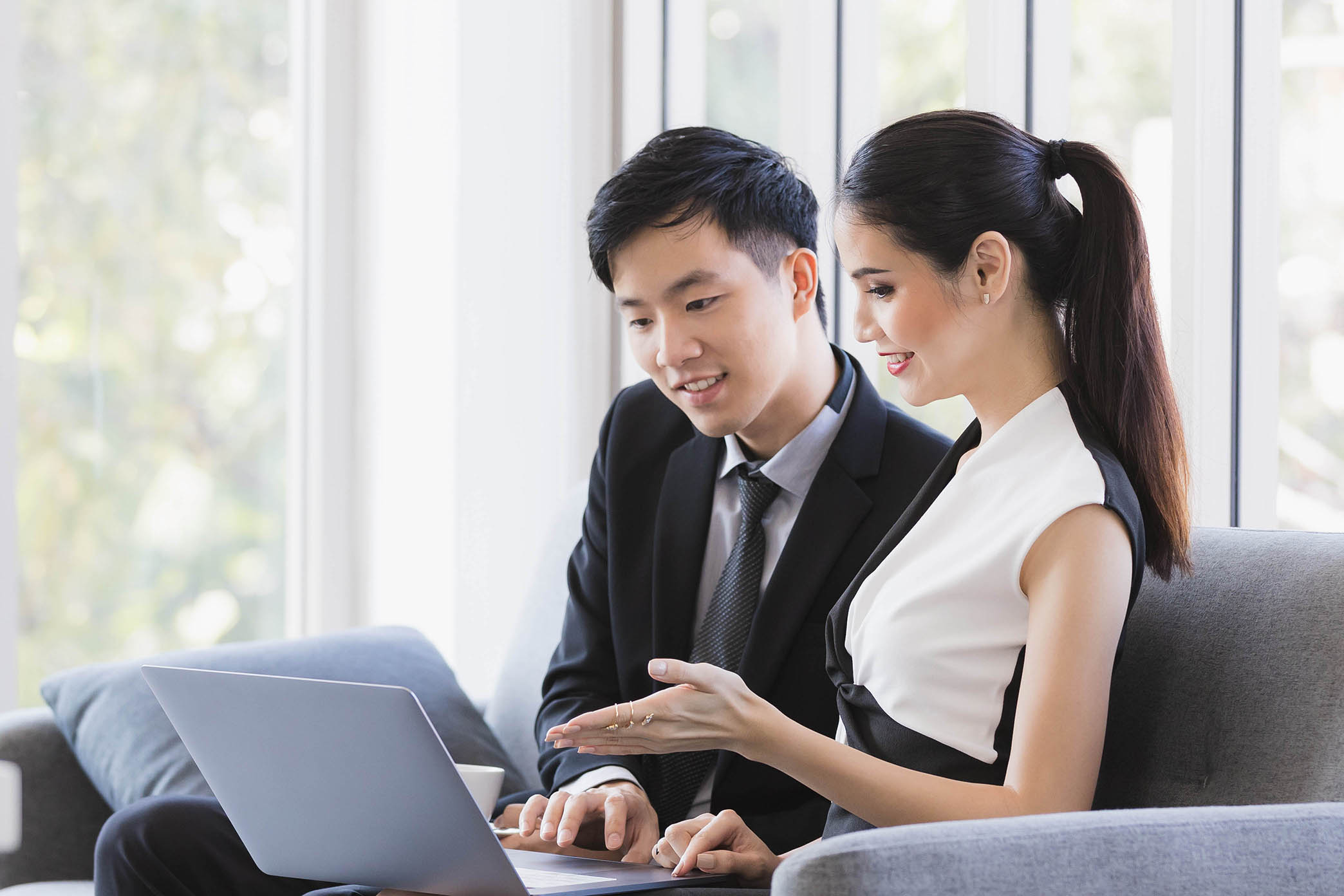 9. Parts of a Sales Enablement Technology Stack
It is important to select a sales enablement technology that supports teamwork and has built in analytics to measure the creation of sales enablement content and team efforts as well as correlating the content to buyer needs. 
The solution must offer all the related information that can help the sellers achieve insight into the buyer's needs and requirements.  There also is benefit to having a sales enablement technology that allows for marketing teams to contribute and understand the needs of the sellers in real time to allow for maximum content iteration.
Technologies that support B2B (Business to business) lead generation benefit sales enablement teams by helping users track keywords, website visits, form submissions, and other lead capture methods are a valuable addition to the sales enablement technology stack. 
Integrations with API connectors like Dell Boomi and Zapier will assist in connecting the lead generation sales enablement tools with other technologies, tools, services, and applications.
Sales enablement software help companies boost their channel sales by providing information to distributors and resellers. By leveraging the same technology for both internal and partner sales enablement, the sales enablement technology can provide marketing enablement content, sales enablement content, training, and collaboration all on a single source.
Sales enablement technologies should also offer a consistent onboarding program that can help the professionals provide onboarding messages quickly. Utilizing a skills-based platform that helps its users to learn the art of selling, while limiting or accelerating the boring and traditional sales education is key. Providing the best, freshest, and bite-sized sales enablement learning helps the sales teams keep up with the pace of change in evolving industry verticals. 
Dynamic content can streamline the speed of implementation and deployment of new training materials as well as the maintenance and update of content as it evolves over times.
Sales enablement technologies should also help the business drive sales by providing sellers with amazing content and accelerated productivity.  Empowering sales teams by providing on-demand content creation will lead to better utilization of key sales enablement content. Sellers must be able to easily find and access sales enablement content anywhere in the world in whatever language they need to communicate.  
The best sales enablement tools will help their users to prepare their team with the required sales enablement training to optimize seller performance.  
Competitive intelligence tools can also aid in supporting a sales enablement tech stack. Collecting competitor's data like competitors, prospects, and intelligence, with a method for analyzing and interpreting the data can inform the new content created by marketing teams to stay ahead of the competition. That newly created content can then be dynamically added to the sales enablement tool to provide the seller with realtime content updates.
10. What are the best practices for optimization of sales enablement?
To learn more about sales enablement best practices visit our recent article "10 Sales Enablement Best Practices to Boost Sales in 2022"  
11. What are the best content management tools for sale enablement?
Content is the king when it comes to marketing and sales, and you need ateam of sales enablement or marketing enablement contributors who understand the sales trends customers, and competitors. These teams will be able to create compelling content that fulfills the need of the audience and drive adoption and growth.
12. What is a content management system and how does it impact sales enablement?
Most sales enablement technologies offer a form of content management system (CMS) a CMS is a system that is desired to store content, however most content management systems suffer from document overload and poor organization. When selecting a Content Management system or a sales enablement tool that has a content management capability, the decision should be made to evaluate the scalability of that technology, and how effective will it be in getting personalized specific content into the hands of the sellers.
More Information about the Digital Transformation Process
IS BUSINESS TRANSFORMATION YOUR PRIORITY?