Pitch Deck Automation Sales Enablement
Pitch Decks: An analysis of our customer base shows an average reduction in time of 95% to generate an output in this format. Automation through IdeaFORGE results in an average time savings of 5.75 hours per output in this format, and an average work product acceleration of 20x the legacy method.
Iternal's platform allows users to easily select Modular Components® of content called IdeaBlocks® and quickly assemble them into a desired output fully automated.
Automate 40-70%
Pitch Deck Content Creation
Save ≈92%
of Time and Information, Content, and
Knowledge related OPEX
What's Pitch Deck Automation Sales Enablement
Pitch decks refer to any type of customer facing PowerPoint presentation style document. Often times this is the basic form of customer presentation materials where a specific sequence of events or data points are communicated.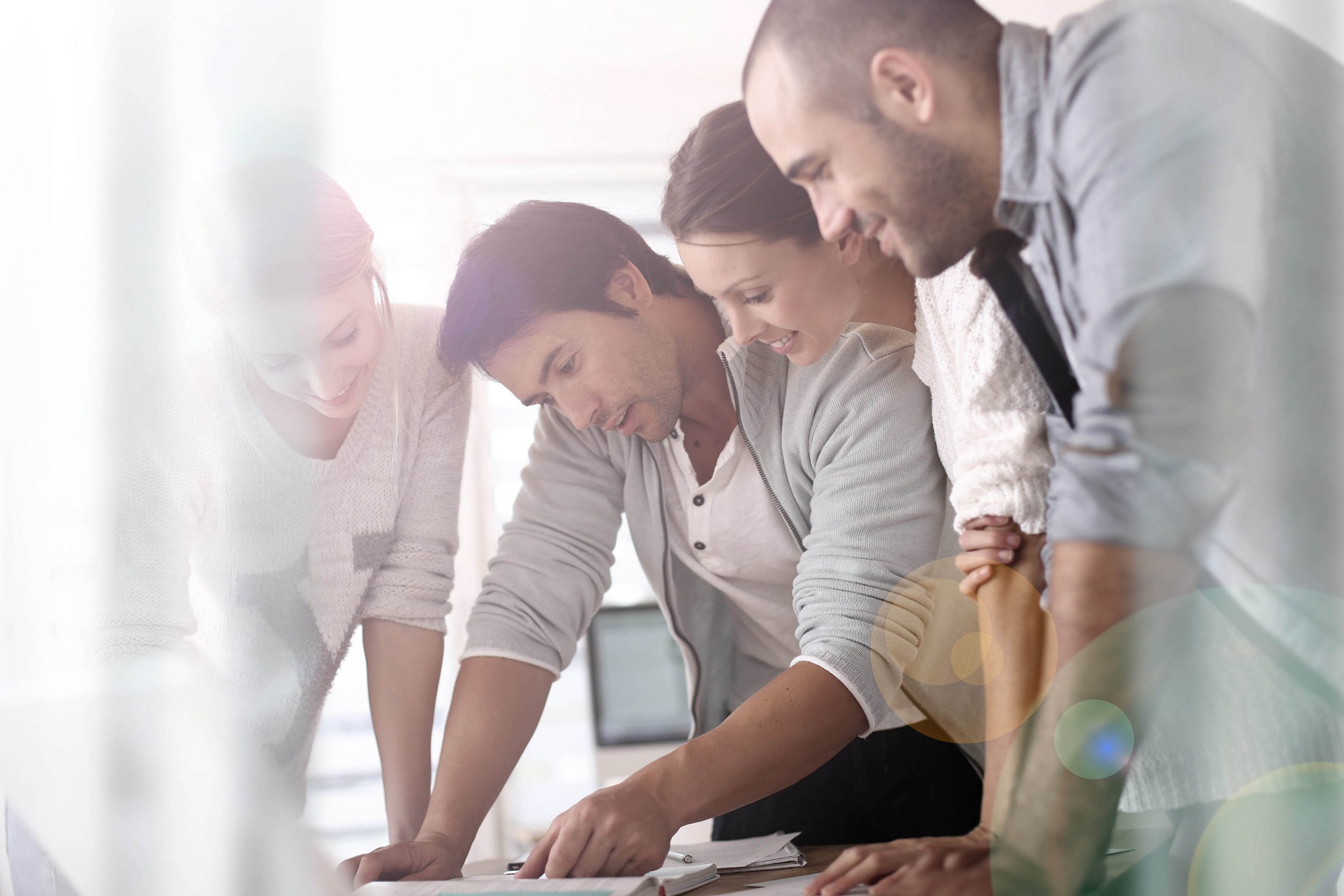 Get Started!
Begin Accelerating toward
MASSIVE Outcomes®
Automating Sales Enablement
Iternal's Pitch Deck Automation Sales Enablement capability accelerates sales teams by automating the curation and assembly of key business information, subject matter expertise, and on-brand accurate up-to-date content across all foreign languages.
Most PowerPoint presentations range in length from 10 slides up to 100 slides, but the average is between 10 and 30 slides. This roughly equates to 10 to 30 IdeaBlocks within the presentation.
The Business Development, Technical Team, or Sales Account Executive ultimately becomes the person responsible for creating each pitch deck for their customer meetings and typically spends between 2 – 10 hours on each pitch deck depending on the level of customization required, and the variety of data sources that much be combined – pulling one slide from one previous presentation, and another slide from a different customer presentation, etc.
Additionally there exists a requirement to carefully proof read the PowerPoint presentation before the customer meeting to ensure no extraneous customer data (from the original presentation the slide was copied from) makes its way into the new customer presentation. This creates at best a look of unprofessionalism, and at worst a breach of confidentiality and credibility.
PowerPoint files are self-contained which means that each version or variation of the document for different presentation creates an entirely new document – even if only 1% of the data in the documents is unique, you'll still result in 2 presentations with 99% duplicate information.
PowerPoint does not have a Redline Edit option, so anyone updating or editing the slides needs to change the font color for the edits made, or devise an alternative method of showing redlines. That person mist also ensure all the Redlines are seen! This becomes an extremely time-consuming process prone to failure by simply missing a font color change.
PowerPoint files often stored locally or on a content management system. Combining this factor with the duplication issues results in hundreds, thousands, or even millions of presentation files that are stored on disparate devices creating incredible confusion and complexity finding the right information for the right presentation. This issue is further compounded by the need for multiple languages as is common with global enterprises.
MASSIVE Outcome® Statistics
5.75 Hours
Saved per Output Automated
$10
Avg. per Hour of Effort Automated
Understanding Sales Enablement Software
Here you will find additional information on Sales Enablement and why it is important to your organization's sales team's success. Further information can also be found on sales enablement software and sales enablement tools to accelerate your sales team. Sales enablement software allows your team to manage all your sales information, content, knowledge, material, and data in a centralize location where it can be easily curated, retrieved, and accessed. The goal is to provide the seller with the right information, at the right time, in the right language.