Sales Email Automation Sales Enablement
Sales Email and Subject Matter Expert (

Short Form Written Documentation): An analysis of our customer base shows an average reduction in time of 80% to generate an output in this format. Automation through IdeaFORGE results in an average time savings of 0.4 hours per output in this format, and an average work product acceleration of 5x the legacy method.
Iternal's platform allows users to easily select Modular Components® of content called IdeaBlocks® and quickly assemble them into a desired output fully automated.
Automate 40-70%
Sales Email and Subject Matter Expert Content Creation
Save ≈92%
of Time and Information, Content, and
Knowledge related OPEX
What's Sales Email and Subject Matter Expert Sales Enablement
Most sales emails are built around specific engagements with individual customers at various stages of the sales process and buyer journey. Examples of Sales Emails (which differ from mass marketing emails) include but are not limited to:
Followup Emails

Customer Questions

Action Items and Next Steps

Meeting Recaps

SME Q&A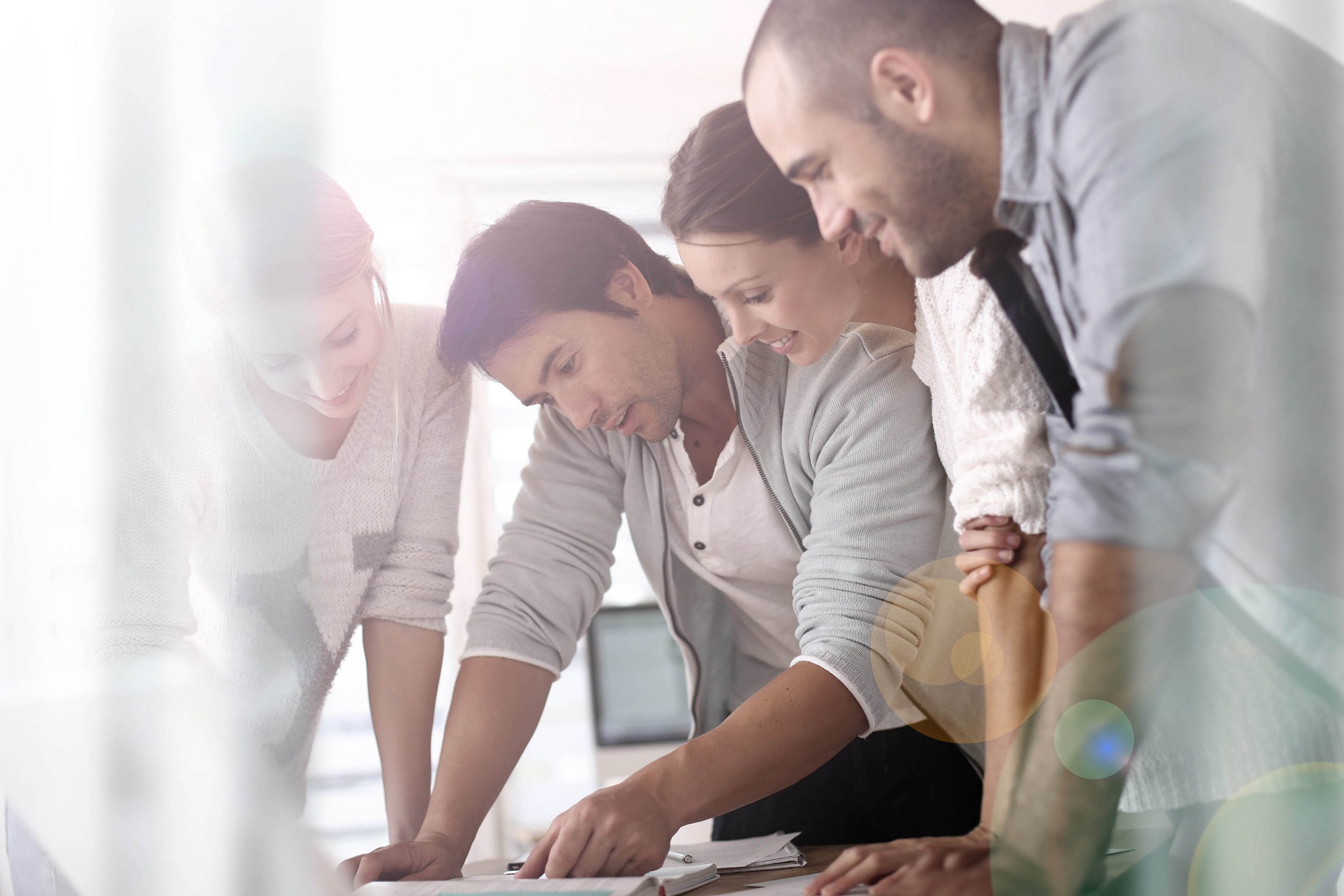 Get Started!
Begin Accelerating toward
MASSIVE Outcomes®
Automating Sales Enablement
Iternal's Sales Email and Subject Matter Expert Short Form Written Documentation Automation Sales Enablement capability accelerates sales teams by automating the curation and assembly of key business information, subject matter expertise, and on-brand accurate up-to-date content across all foreign languages.
These emails are highly critical to the customer engagement process because they are the fundamental method of engaging with a customer second only to the in-person or virtual live meeting. While enterprises are working to move away from email as much as possible it still remains the core method for communicating with customers asynchronously.
Due to the high importance of Sales Emails and their make-or-break impact on customer engagements, substantial time is spent drafting, proof-reading, and curating relevant information to send to customers. On average a sales email takes between 15 to 45 minutes to compose depending on the level of email complexity and the number of data points, or customer questions, the email is addressing.

The average sales email (not including those to coordinate schedules or other short form notes) will typically contain 4 to 10 paragraphs of text which translates to 4 to 10 IdeaBlocks including a personalized greeting and peasantry and a conclusion or call to action. 

Emails are unique because each employee is expected to be self-sufficient in composing their emails, meaning they are on their own when it comes to crafting and composing their emails and cannot rely on, or use emails drafted by other employees because all emails are stored within their own separate email account.

Additionally re-using past successful emails becomes difficult because most large organizations impose limitations on how many or how long emails can be stored on their servers. The employee must therefore proactively save off emails that want to be accessed at a later date to a separate data location or risk losing their hard work forever.

Emails are historical in nature which means that often times it is hard for an employee to rely on an email they sent last quarter for a new customer engagement today as the information could have changed in that time span without them knowing of the change.

Access to subject matter expertise is limited, and often times will require an employee to send an email to a subject matter expert asking them to provide a specific answer to a customer question. Such response by the SME will be sent to that employee and only that employee due to the email information silos created by each separate email account. If another employee asked at a later date for that same information from the SME the SME would be forced to either find the old email that was already sent and update any changes made since, or if the email is lost, be forced to recreate the same work entirely from scratch. Neither is a winning formula.

Most formal and technical email writing takes approximately 3 – 5 minutes per paragraph.

Further compounding the information sharing issue is the complexity introduced when regional teams may have limited access to Subject Matter Experts due to language barriers. Sharing and collaborating on responses becomes even more complex in multi-language or international work.
*Numbers are approximated based on average metrics from use cases with previous customers, actual numbers may vary by customer depending on use case and number of IdeaBlocks.
MASSIVE Outcome® Statistics
24 Minutes
Saved per Output Automated
$10
Avg. per Hour of Effort Automated
Understanding Sales Enablement Software
Here you will find additional information on Sales Enablement and why it is important to your organization's sales team's success. Further information can also be found on sales enablement software and sales enablement tools to accelerate your sales team. Sales enablement software allows your team to manage all your sales information, content, knowledge, material, and data in a centralize location where it can be easily curated, retrieved, and accessed. The goal is to provide the seller with the right information, at the right time, in the right language.