JOIN OUR WORLD-CLASS TEAM
Our team is made of highly talented, and driven individuals that hold honesty, integrity, trust, teamwork, cander, and hard-work at the highest levels. Together we are one Team united to accomplish a single mission: Transform the way businesses build stories. If our mission and values resonate with you and you know you can meet this challenge, let's connect because this is just the beginning.
People with purpose and the desire to discover.

Loyalty and dedication are key.
LET'S GET STARTED
Let's get started by learning more about you. Please send us a short note describing how you are interested in working with the Iternal team. We look forward to working with you!
YOUR CAREER. OUR COMMITMENT.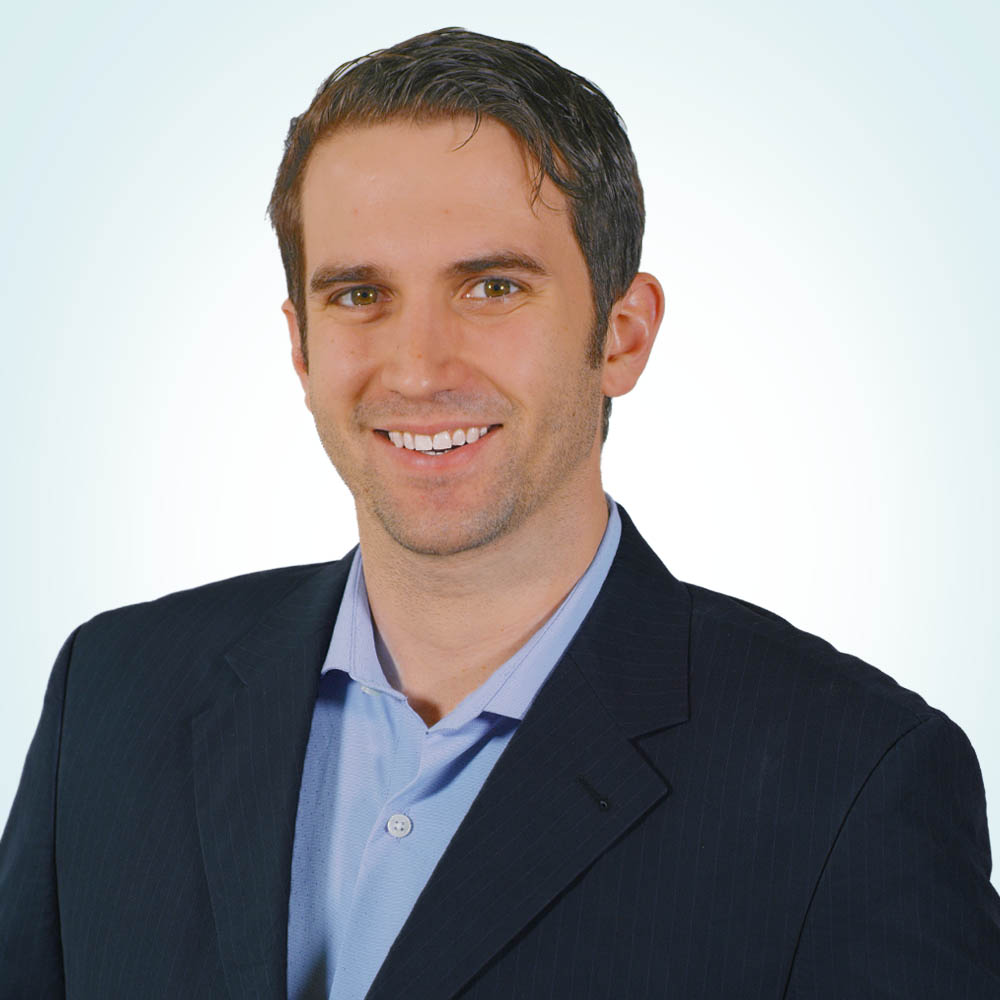 "I am a great believer in individual and personal liberty, it is the secret of American success and the yardstick by which any group should be measured. Engineering is no different, we want to empower our employees to succeed through high degrees of collaboration, autonomy and personal responsibility."
STEVE WILLIAMS   •   CHIEF TECHNOLOGY OFFICER