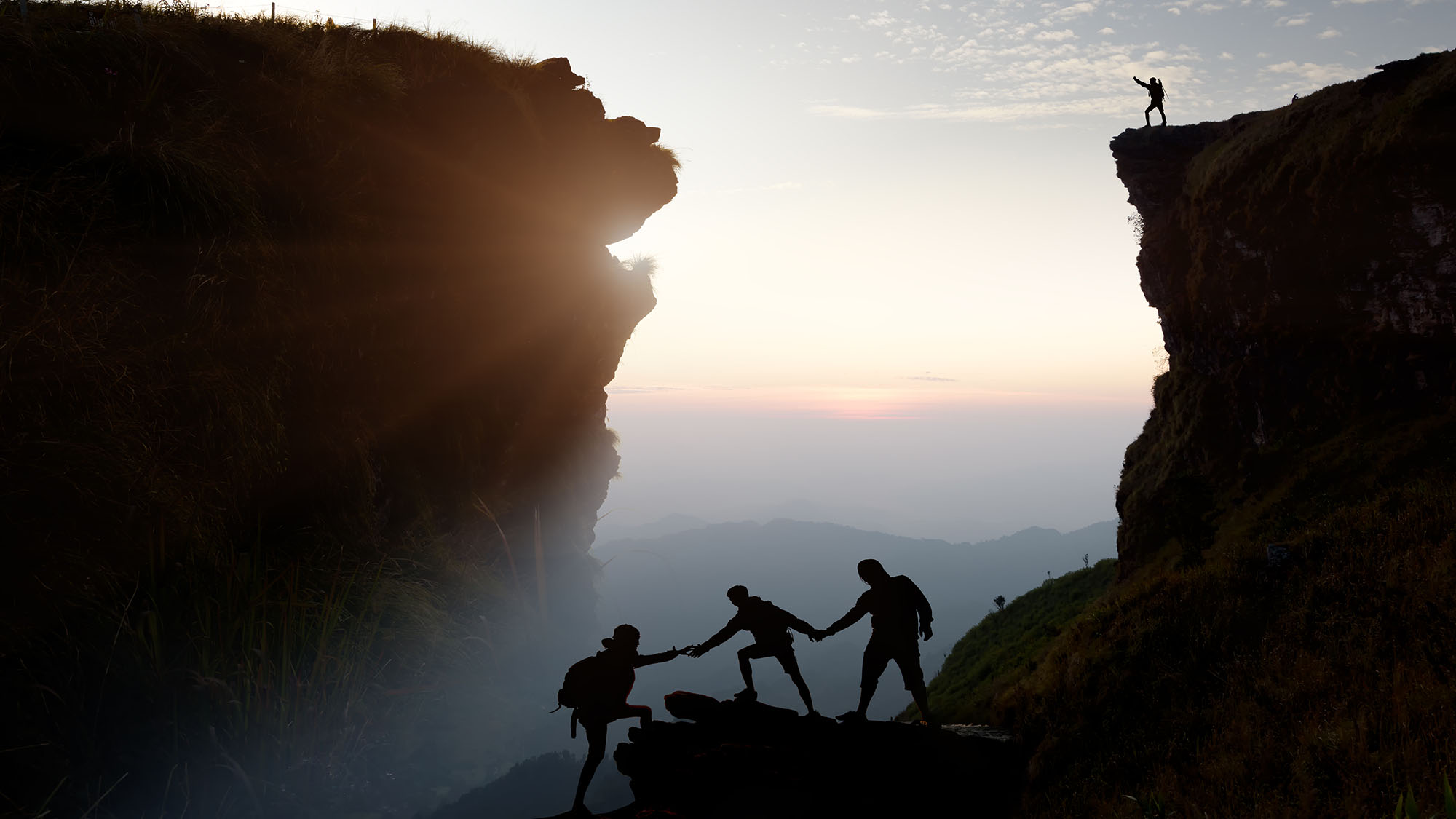 Be Noble.
Why Iternal
Iternal's motto is "Be Noble." Being Noble means you embody the highest moral and ethical principles and courageously follow those principles in the way you interact with Iternal team members and our customers.
From Iternal's inception in 2012, we have been so fortunate to learn many powerful lessons about how we want to operate as a company, the type of culture we desire to maintain as we grow, and the environment required to foster true creativity and innovation.
With the Iternal story being rooted in the mathematical concept of fractals, and our culture and ethics being strongly associated with the word Noble, it made sense to combine these two words to create one powerful word to truly describe our company.
The Iternal Way
Iternal embodies the power of being Noble, and the unique intricacies of infinity. Just as being Noble guides every action we as a company take, so does Iternal. 
Iternal means teamwork. 

Iternal is balance. 

Iternal excites dedication. 

Iternal inspires innovation. 

Iternal experiences no fear. 
The Iternal Way embraces these ideas and enables individuals to contribute to greatness.
Through the team that stands united behind Iternal, there is no innovation we cannot create, no challenge we cannot conquer, no problem left unsolved. Together, we are United as one Noble Team working to change the world for the better. This is the Iternal Way.