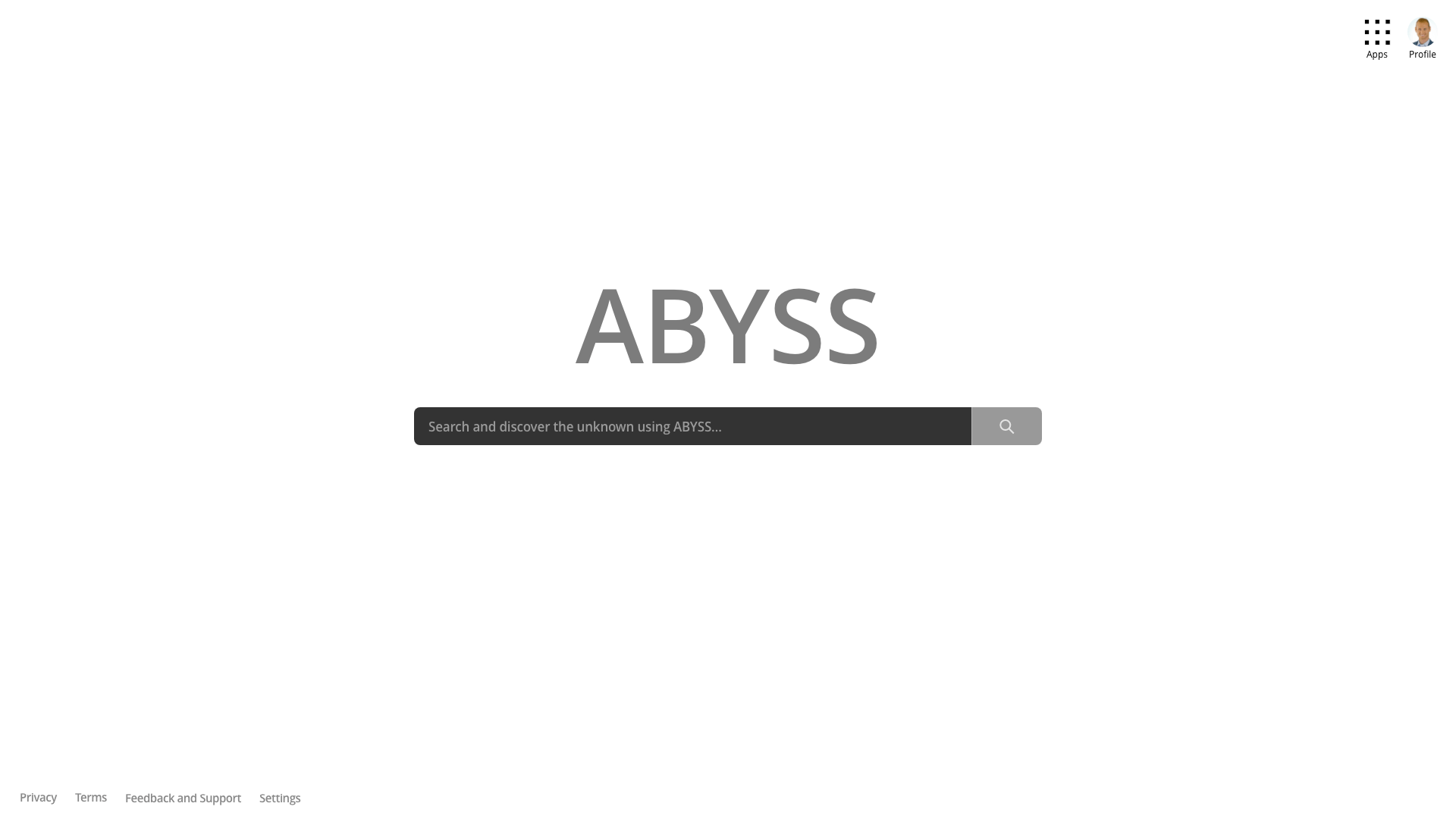 ABYSS™ Search Technology
The ABYSS™ Search platform is a breakthrough technology that enables organizations to predictively search on critical information contained within their Content Encyclopedia®. Utilizing a combination of newly designed search and discovery algorithms, along with the power of the IdeaBlock® methodology, ABYSS™ Search enables users to find more detailed and granular information in a faster and more meaningful way.
Pairing ABYSS™ Search with other technologies such as the IdeaBlock® Creator Portal, Blockify™, and the LASER Team™ Admin Panel enables an organization to achieve levels of control and governance of content and data that has not been previously achievable through traditional content management means. Through a combination of these tools, your organization is able to achieve a state of Agile Content that can increase your speed to response, flexibility and accuracy of materials, and a level of audience content depth and detail that was previously impossible.
While deploying the ABYSS™ Search Platform within your organization, it is critical that your content is properly indexed to insure ideal results. Our team of content experts can support your organization in the indexing and creation of IdeaBlocks™ to enable the most successful results while using the ABYSS™ Search technology.
ABYSS™ Search allows users to quickly discover critical business information, media, publications, and other information captured by your organization and then build compelling stories in any media format. Users can discover information either using traditional search methods or voice-activated search while on the go. Users can ask ABYSS™ to display results for keywords, recently viewed information, or related subjects based on past search history.
ABYSS™ has been designed to easily integrate with common business applications leveraging the IdeaBlock® Method. Specialized API development services for ABYSS™ are available for custom integrations with internally developed applications.
ABYSS™ Search is priced starting at $175 per user per month for the basic tier. For more details on pricing please contact your ABYSS™ LASER Team™ staff.